Amazon, the eCommerce giant year after year, achieves a lot of gratitude. Recently, this eCommerce mammoth digging its way into the gaming world. So, currently, New World is the name of the most awaited MMORPG from Amazon Game Studios. But, I think they need to be more perfect in this field as just after the release, users started experiencing some technical glitches like game crashing, voice chat error (VOIP channel join failed), freezing, etc. However, this is a very distracting error as you will not join the voice party and continuously get the VOIP login failed error notification popping up on your screen while you are trying to connect to voice chat.
Luckily, after brainstorming with this infuriating error. We have found some effective fixes that may help you fix this. So, why wait? Let's get started with our complete guide and check the needy steps you need to take to solve the New World VOIP login failed error.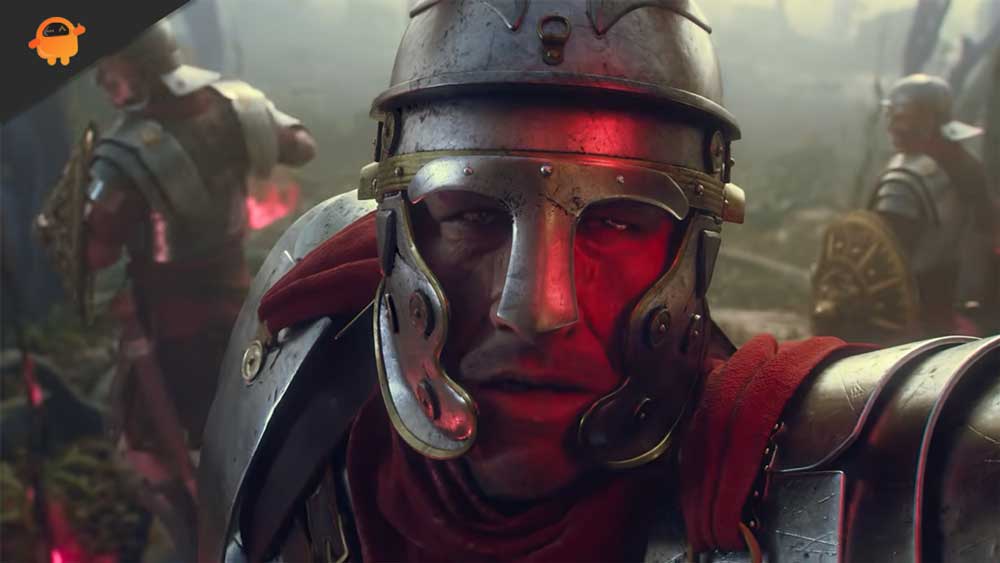 How To Fix The New World VOIP Login Failed Error
It is very disturbing when you are playing any game and cannot outline your plan with your teammate due to some voice chat error. Well, I know this isn't very pleasant, so it needs to be fixed. So, here are the needy steps you need to take to get rid of the VOIP login failed error.
First of all, you must have to

Pause

your New World gameplay.

After that, simply hover to the Settings Tab.

Then, locate the

Communication

option inside the settings tab. Once get click on it.

Now, finally, you need to toggle the button located in front of the

Voice Chat Mode

from enabled to disabled.
That's it. Now, most probably, your VOIP login failed error is now fixed if you followed the steps mentioned above. So, not you can check or try again to attempt login to see if you get the popping error message anymore or not. Unfortunately, it isn't clear why this error even occurs. But, don't worry, you are not the only one who's suffering from this error as this is a widespread error. So, it might be possible that this is most probably likely to be a server-glitch.
Sum Up
So, if even after following the above steps, you still get the VOIP login failed error. Then, I'll recommend you wait for a while as the developer soon fixes this problem if this is the error caused due to any server problem. But, until they fix this error, you may try using a third-party chat voice platform like Discord. On the other hand, in order to chat with a random guy, you can utilize the trustworthy and evergreen text chat.
As we have already known, currently, this game is in beta phase, so error like this is common. So, just be patient as this is really something new coming out soon from Amazon's Game Studios. So, that is for this guide. We hope this guide helped you. Further, if you indeed liked this guide, show some love and give us feedback in the comment section.