OnePlus started as a company that sold only smartphones that offer excellent value for money smartphones. But over the years, they have expanded over to other segments like smartwatches, bands, audio products, and more. With their never settle moto on the front, they have sold numerous products worldwide and are now one of the biggest names when it comes to smartphones. And among these different products, we also have smart TVs.
OnePlus smart TVs come with an easy and intuitive UI that is simple and easy to operate. But not everyone finds it as easy as the company intended it to be. Android smart TVs receive updates overtime to fix their bugs and issues. And OnePlus smart TVs are no exception. However, installing the latest updates on these smart TVs can be a hassle for some people. So we have compiled this article to give you step-by-step guidance on how you can install the latest update on the OnePlus TV Q1 manually using the OTA Zip file. Now, without any further ado, let's get into it.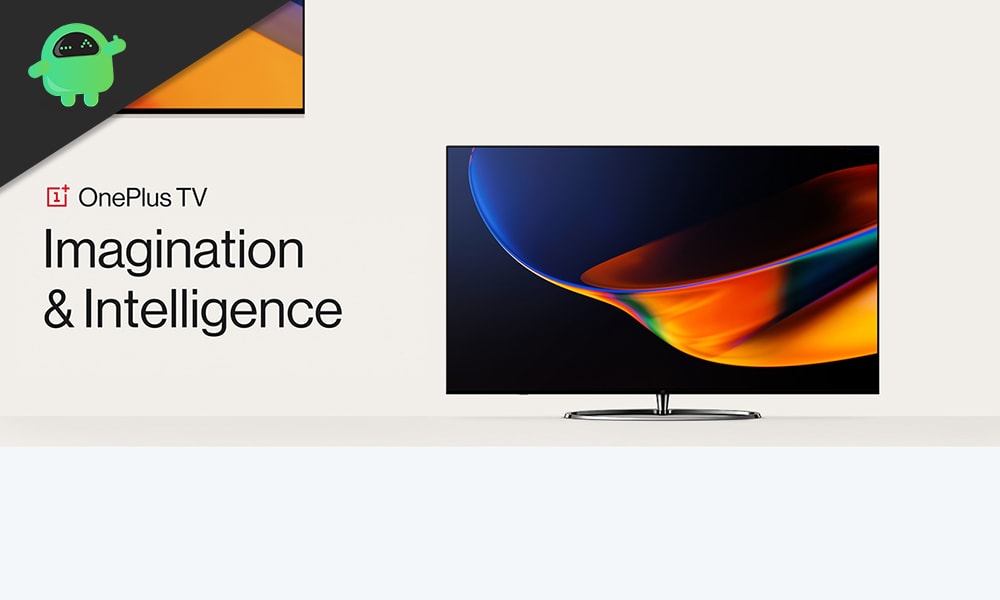 How to update OnePlus TV Q1 manually?
Updating the OnePlus TV Q1 manually using the OTA Zip file simple, and it only requires a USB device and a PC to do it. Here, we will first see what you need to do with the USB stick, and then we will move on to the entire update process.
Prepare the USB drive:
You will need a USB drive that you are willing to format and a Windows PC running well for this process.
Plug in the USB device on your Windows computer.
Go to The PC section, and here you will see the USB drive.
Right-click on the USB device and choose "Format" from the list of options that show up.
Set the File System to NTFS, check the box next to Quick Format, and click on "Start."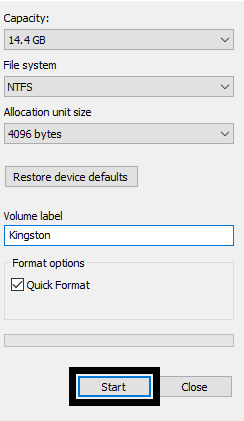 Once the format is complete, open up the USB drive and create a folder with the name "OTA."
Download the latest firmware Zip file from here.
Copy this Zip file to the OTA folder inside your USB drive. Rename the zip file to "update.zip."
Now your USB device is all set up. It is time for you to install it.
Update the OnePlus TV Q1 manually:
Firstly, you need to turn on your OnePlus TV Q1.
Tap on the "Settings" button on your remote to open up the Settings interface.
Now go to the "More settings" section inside settings.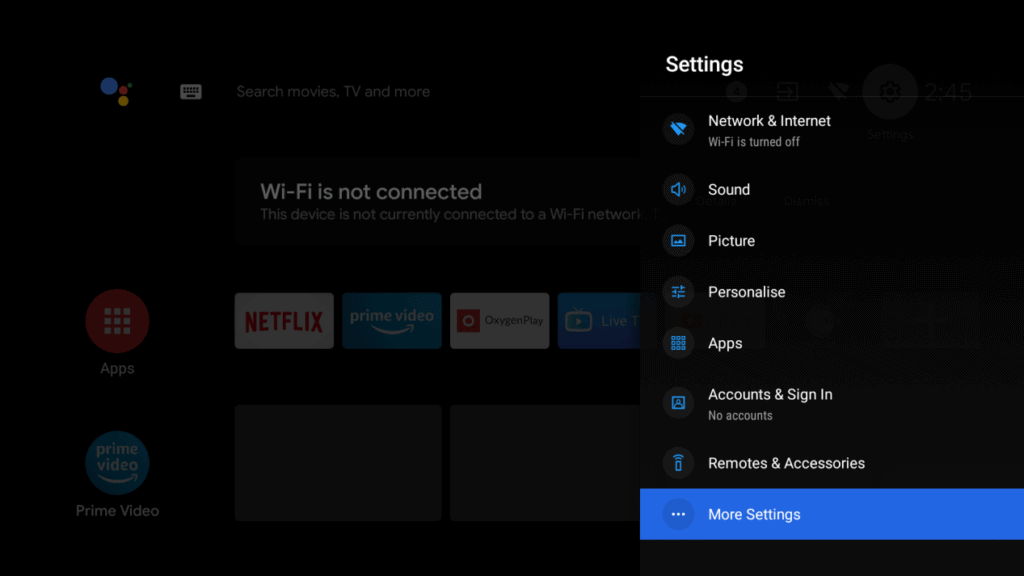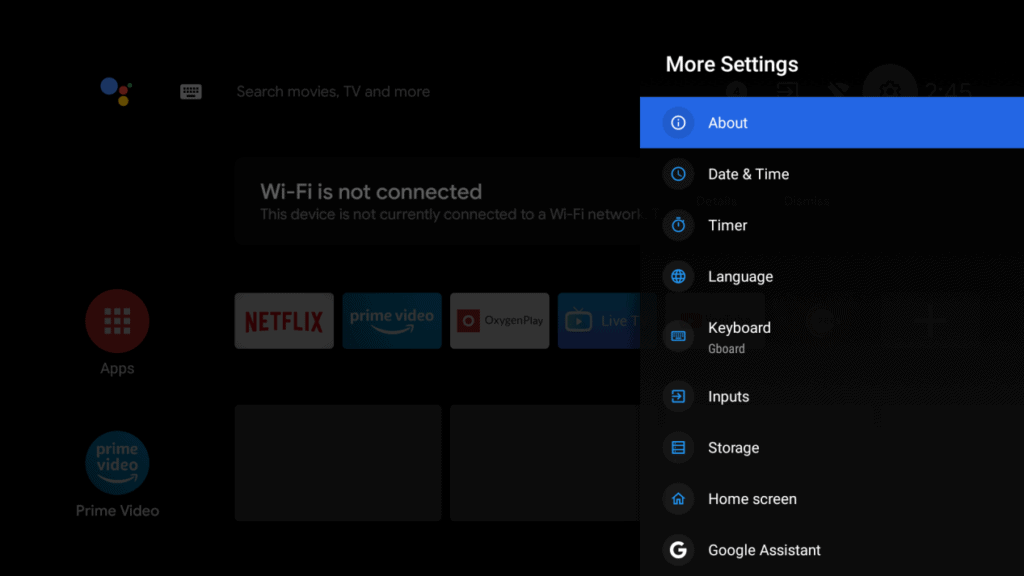 Inside About, select "System Update."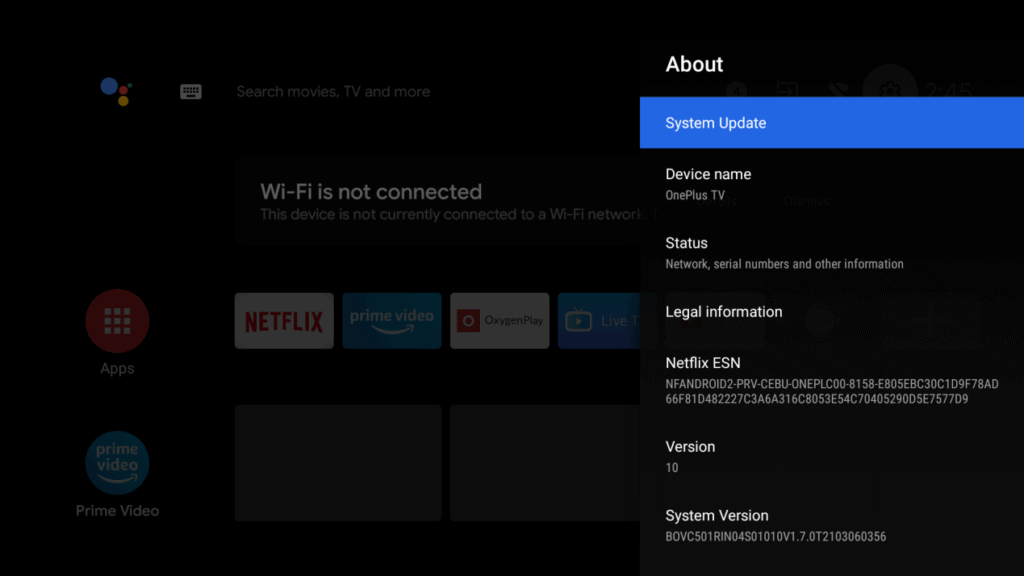 Then plug in your USB device with the update.zip file onto your OnePlus TV Q1.
After that, select "Check for Updates."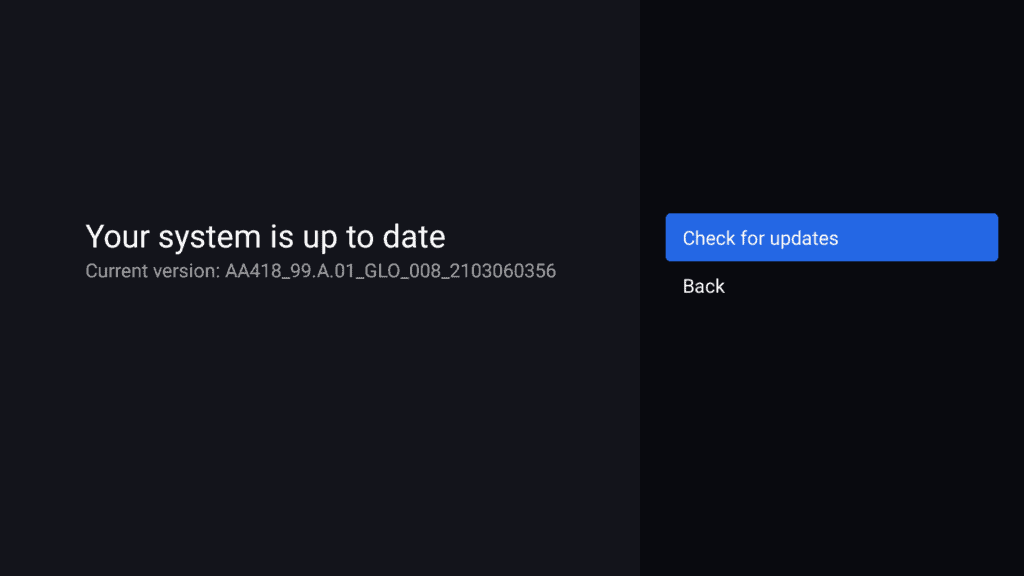 Your TV will detect the update file on the USB drive. You will see the option "Install Now" here. Select it, and it will initiate the update process.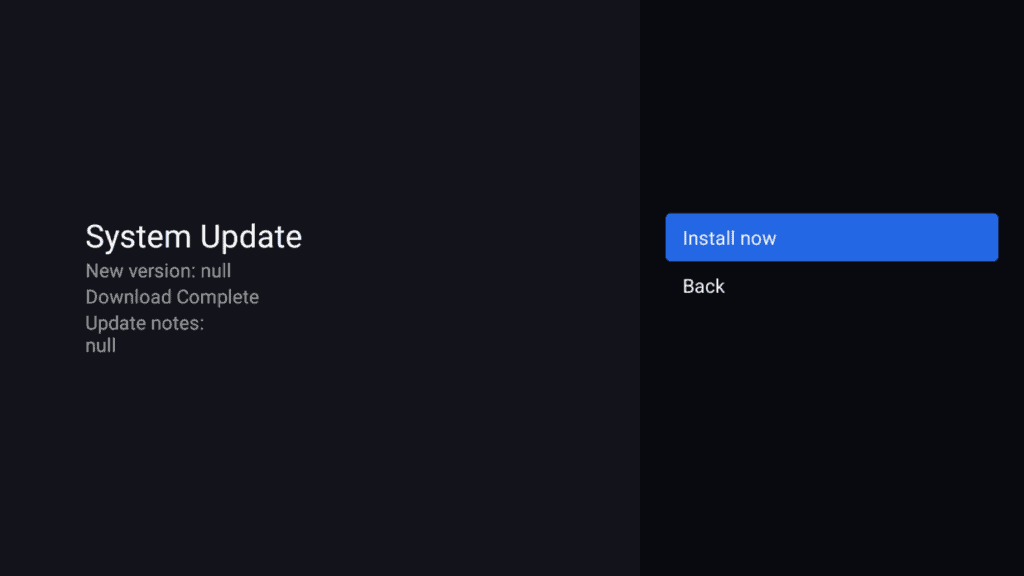 Then follow the on-screen instructions to perform the update. Once the update is done, you will have the latest firmware running on your OnePlus TV Q1.
This process of installing the update manually will come in handy for people who are not receiving the update automatically or do not have an active internet connection on their OnePlus TV Q1.
So this is how you install the latest update on the OnePlus TV Q1 manually using the OTA Zip file. If you have any questions or queries about this article, then comment below, and we will get back to you. Also, be sure to check out our other articles on iPhone tips and tricks, Android tips and tricks, PC tips and tricks, and much more for more useful information.