To create presentations on Apple devices, users have the Keynote app. This is an inbuilt app you will find on Apple iPad, iPhones, and Mac. The presentation files that you create using Keynote are called the Key files. You may think the KEY files are only supported by Apple devices. On the contrary, you can access and use these KEY files on Windows 10. In this guide, I will show you how to do that.
It may happen that you have created a presentation using the Keynote app thus creating a KEY file. But due to some issues, you don't have your MacBook or iPad. For presenting your project you have a Windows 10 PC. Then worry not. You can use the Windows trusted Microsoft Powerpoint to open the key files.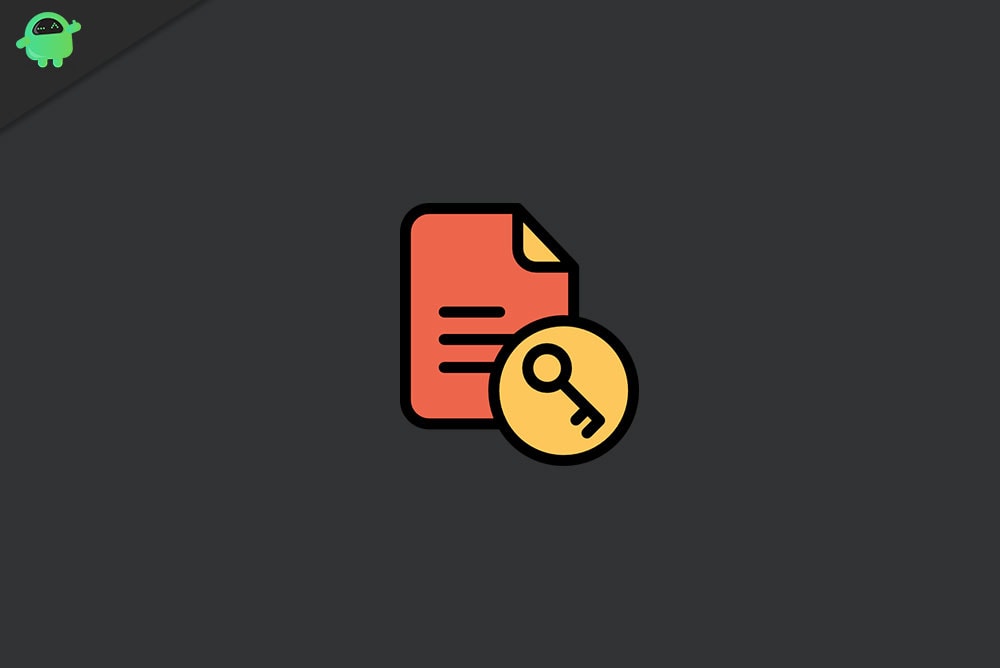 Is Powerpoint the Only Option for Accessing KEY Files on Windows 10
No, you have various other options such as LibreOffice that you can use. If you are more comfortable with Apple, then you can access iCloud using Windows 10. I have explained how to use iCloud's integrated Keynote app to deliver your presentation on Windows just the same way you would do on a Mac.
Alternatively, you can convert the KEY files to ZIP file format for viewing the slides of the presentation as individual images. I have put up the guide for that as well.
Will the KEY files open on Windows As It Does On the Keynote App.?
No, unfortunately, you cannot have all the attributes and features of Keynote if you open a KEY file on Powerpoint. There will be some loss or change in formatting and layout. On Powerpoint, the KEY file will open in the Windows native PPT /PPTX format.
The same goes for saving a file. Let's say you make some changes to the original KEY file. When you save the file, it will save as PPT or PPTX file name extension.
Various Ways to Open and Edit KEY Files on Windows
First, let's see the steps to access KEY files using iCloud.
Using iCloud to Open KEY files
If you are a Mac user and don't have your device with you then you can log in to the iCloud from the Windows PC that is available.
Login to iCloud
Open the Keynote web app. There is an icon for that. Just click on it
Click the gear icon to expand a menu
From that click Upload Presentation
Browse the folder select the KEY file
Click Open
Note: If you are a Windows OS user but you have to open or edit a KEY file, then you have to create an account on iCloud. It will be free though. You have to create an Apple ID using your email ID. Then follow the above steps as I mentioned.
Can the KEY files be converted to PDFs?
While the answer is yes, but there may not be enough options for you to edit or customize the presentation as per your requirement. There is also a probability of losing formatting. This is inevitable due to incompatibility issues of native presentation apps of Apple and Microsoft Windows.
There are a few online apps and services that can transform KEY files to PDF. Look on Google for various options. For only presenting the file and its content converting KEY files to PDF is a good idea though.
Convert KEY Files to ZIP File
It will be convenient to view the content of the KEY files after converting them to ZIP format. Here are the steps for conversion.
Open File Explorer on your Windows PC
On the menu bar click on View Tab
Under the View tab, there will be a checkbox Filename Extensions. Click on it
Now access the folder where you have placed the KEY file
It will show up with KEY file name extension
Right-click on the file > Select Rename
Edit the file name by replacing the file name extension KEY with ZIP
The file will now turn into a compressed archive file. You can access the slides of the original presentation using any image viewing app. There will also be a Preview file that you can double click to open the Keynote presentation.
So, by using these above methods you can open and edit the KEY files on Windows 10 device. I hope this guide was helpful.
More Windows Guide,