ZIP and RAR are the two most used compression file format, but Android does not support these files natively. So it becomes a puzzle for users to open Zip or Rar file on their Android device.
For example, if you have a folder of 1GB, if you compress, it will be like 500-800GB. Depending on the compression type, it will take make the compressed file much smaller than it's the original size.
Not only that, but a compressed file is also compatible with all the Operating Systems out there. That means it also supports your iOS or Android smartphones and tablets.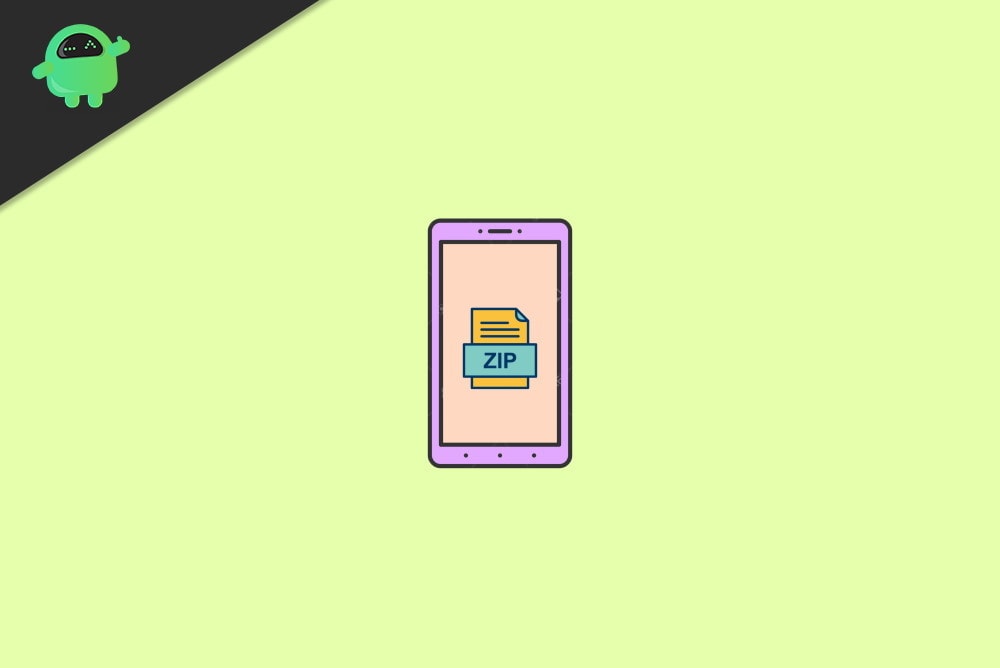 How to Open Zip or Rar File on Android device?
In this article, we will discuss how to extract the content from a compressed Zip and RAR files on your Android Device. Of course, we will be using a third-party application to open up a Zip or RAR file because Android doesn't have any native support or function to open a compressed file.
Using ZArchiver to Open up a Zip and RAR File
Firstly, open up Google Play Store, search for ZArchiver, and install the app on your smartphone. You can also click on the link here to download the app via Google Play store. ZArchiver is an advanced app.
Using it, you can extract, open both Zip and RAR files on your Smartphone. Even more, you can create compressed files, according to your preferred extension.
You can enable password-protection, edit Zip, extract split RAR files, and much more. Moreover, the application is entirely free, and the interface is excellent, very simple, and easy to navigate.
So once you have installed the app via Play store, click on the Open button to open up ZArchiver.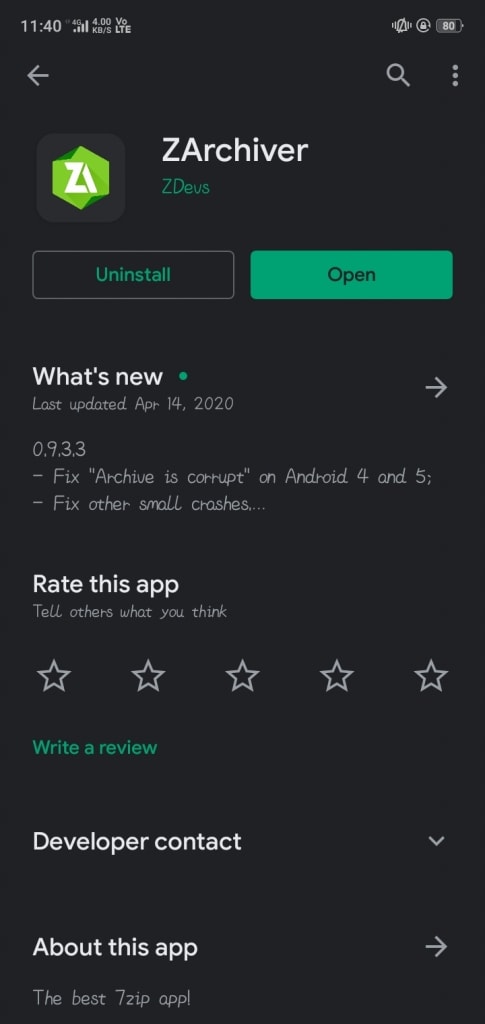 Now, in the ZArchiver app, navigate to the directory where you have kept the Zip and RAR files. You can simply scroll down and search for the guide, or you can click on the drop-down beside the search icon for some parent directory.
Anyway, just locate the files, to open a directory, just click an open it, as simple as that. Moreover, you can type and search for the file. It's like a complete File Manager, which also supports Compressed files.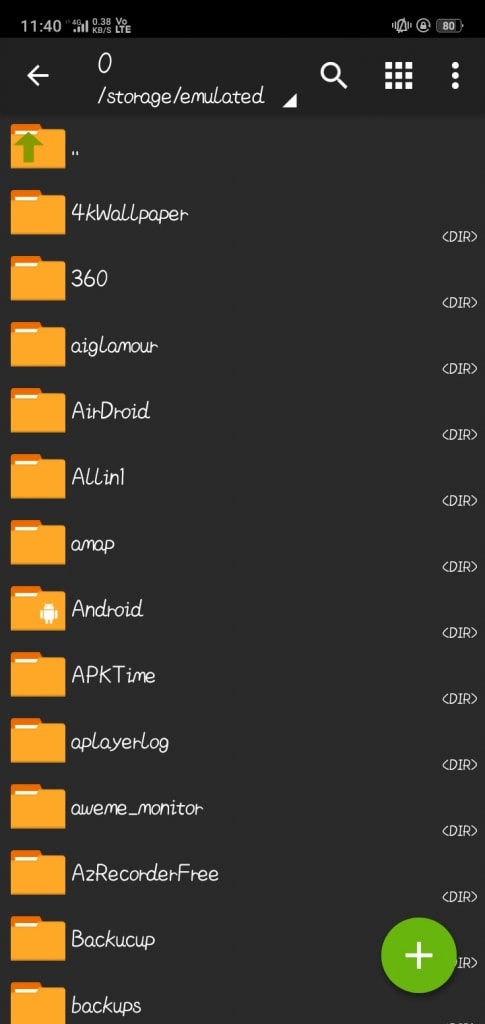 Once you have located the Zip or Rar files that you want to open, click on it, a menu will appear from below.
Select View if you're going to open the archive and view the files, or else select Extract if you want to extract the content of the Zip/Rar files to your Android Directory.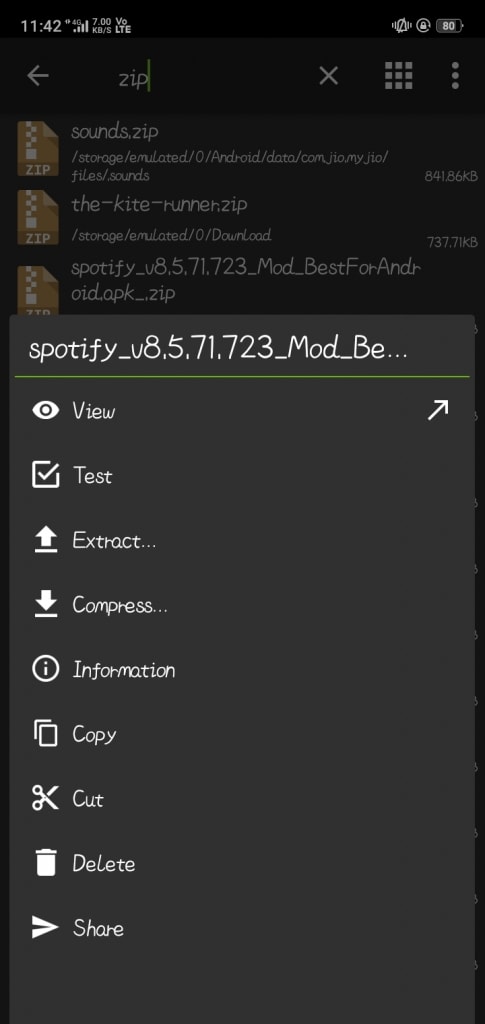 So, this is how you open a Zip or RAR file on your Android device. If you haven't like the ZArchiver app, then there are alternatives you can try. You can install other similar apps like WinZip and RAR, which has all the functions of ZArchiver and more.
Conclusion
To open up a Zip or RAR file on your Android Device, firstly go to the Play Store and Download ZArchiver or any other alternative. Open up the app, locate to the directory where the Zip and RAR files are located.
Then simply click on the Zip or RAR file click on View to view the contents of the compressed file. Or else you can select Extract to extract the content of the compressed file to your Android Directory.