Google will release the stable build of Android 13 sometime later this year. For now, we have some Pixel devices running on developer builds of Android 13, but soon Google will launch the beta build. Once the beta build comes into existence, many Android OEMs will start working on their skin for Android 13.
Oppo and Realme's Android skin is called the ColorOS, and recently it has received good praise for coming out with a unique set of features. Oppo and Realme were also quick to push out the updates to their devices, making Oppo and Realme smartphones good recommendations for people who want timely updates on their devices. Now the company will look to repeat its feat from last year and do the same for its customerS when Android 13 comes to the market. So what do we know about the upcoming version of ColorOS running on Android 13? Let's find out.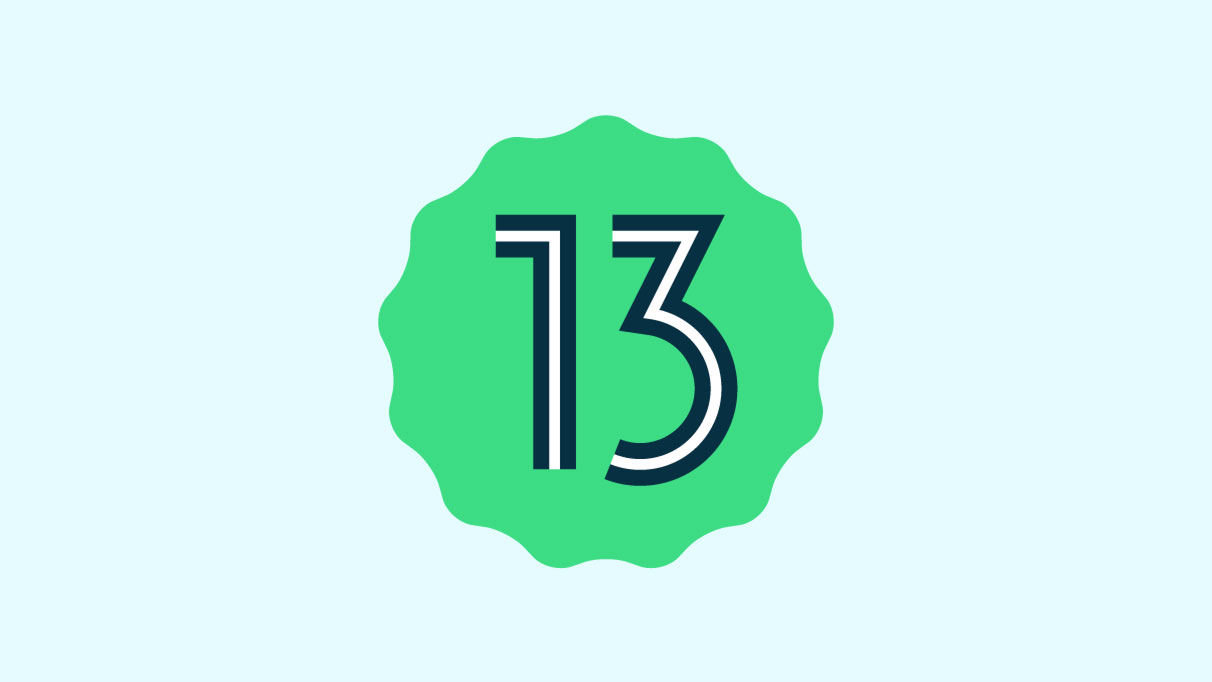 Oppo Android 13 (ColorOS 13) Update Tracker
Oppo has released the stable build of ColorOS 12 based on Android 12 for several devices. Some devices are still on the beta build, but the ones in the beta build are all slotted to receive the stable in the next couple of months. Similar to ColorOS 12, Oppo will launch ColorOS 13 first in its beta form to the eligible devices. Then slowly, we will see these devices get the stable update.
Eligible devices:
Oppo devices eligible for the Android 13 ColorOS 13 update are:
OPPO Find X3 Pro
OPPO Reno5 5G
OPPO Reno5 Pro 5G
OPPO Reno 7
OPPO Reno 6 Pro
OPPO Reno 7 Pro
Release date:
If we go by ColorOS 12 update schedule, we will only see ColorOS 13 beta updates sometimes after the stable build of Android 13 is released by Google. With Android 11, Oppo did start working on beta builds together with Google and then released the stable build of ColorOS 11 in a short while after the release of Android 11 stable. But it changed last year, and we expect things will remain the same this time around too.
We will see the stable version of ColorOS 13 rolling out in the first months of 2023.
So this is all about what we know about the ColorOS 13 based on Android 13. If you have any questions or queries about this article, comment below, and we will get back to you. Also, check out our other articles on iPhone tips and tricks, Android tips and tricks, PC tips and tricks, and much more for more helpful information.