Overwatch is an arcade game that lets you play in multiplayer mode as a first-person shooter, developed & published by Blizzard Entertainment. The game is officially available for Nintendo Switch, Windows, Xbox One, and PlayStation 4 platforms. Though the game offers quite good graphics, gameplay, characters, missions, etc, there are some issues or bugs still present in Overwatch. It's also worth mentioning that the recently Anniversary edition has been released and somehow users are getting multiple issues even after updating the game. Overwatch Error BN-18063 is one of them. Take a look below.
So, according to some Redditors, the Overwatch game on Windows becomes unplayable due to the said error code. Even after installing the game for the first, the error code appears to the Windows users while launching the game. Most importantly, uninstalling and reinstalling the game or clearing cache data won't come in handy.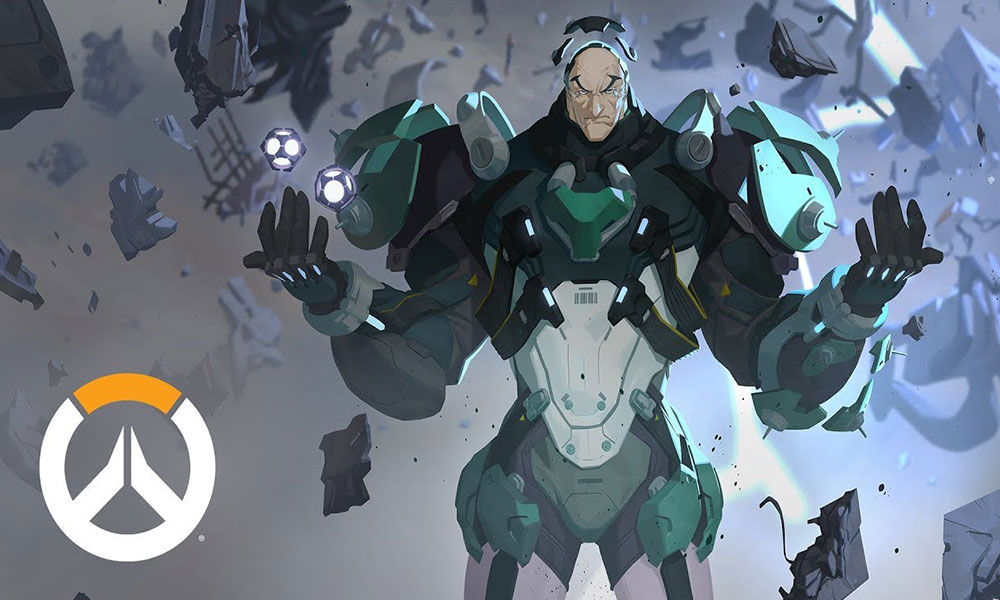 Overwatch Error BN-18063: What does that mean?
Luckily, we have a possible solution for this error code that should work for most of the players. Meanwhile, some of the Redditors are saying that the logged-in account may not be linked with the purchased Overwatch game. So, it's better to check the Battle.net account at first whether you're connected to the right account or not.
You can also check out whether the Blizzard server is down or up from the Down Detector website. While some people are saying that maybe some users have previously played the free weekend game using an account and now using a different account is causing the issue. Now, coming to the solution, make sure that the internet connection working fine and you can also reset your router settings for once.
Additionally, you can sign out and sign in to the Battle.net (Blizzard) account as sometimes this trick can also be useful. If none of the tricks work for you, then contact Blizzard support for additional help as there is no official announcement or solution available yet.
Till then stay tuned for more info. For any queries, you can comment below.