Windows is known for its notorious update process especially when one has some important work to do. To overcome this, people have been using the Pause Windows update option from the Updates section to pause the updates from interfering with important works. But recently many people have reported that the Pause updates option has been greyed out on Windows 11 and they can no longer access it.
If you are also facing this issue, then do not worry. This problem has been faced by multiple users including me as well. And thankfully there are some methods to overcome this situation. Today in this article we are about to explain two main options using which you can solve this issue and get back the Pause updates option on your Windows 11 PC.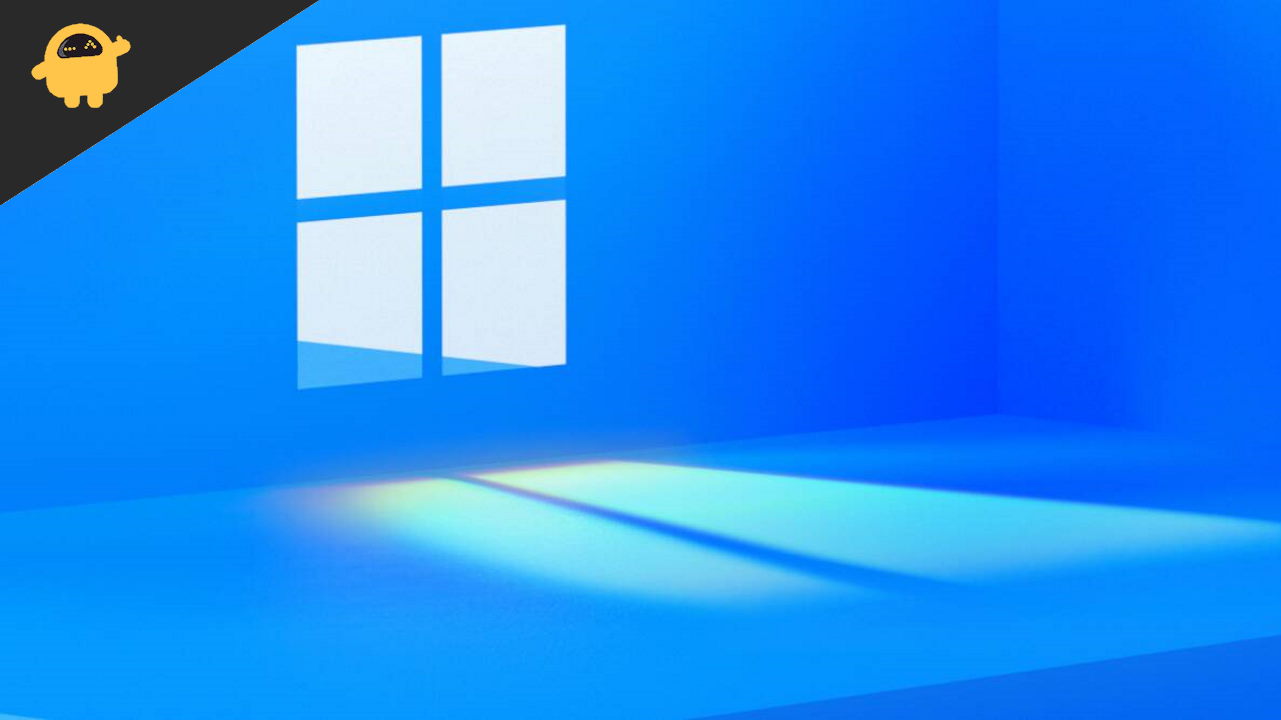 How to Fix If Pause Updates Option Greyed Out on Windows 11
Windows updates are set in place so that you can enjoy the latest updated features and security packs while continuing your workflow and productivity. Many of us have been using the pause update button just to remove the nuisance of Windows updates. But once the button is greyed out, there are three methods that can help you to bring it back.
Quick Tip
Pausing updates for a while is okay and many people do that. However, it is important that you update your WIndows on a regular basis based on your bandwidth. Because some of the updates are important and need to be installed immediately.
Method 1: From the Registry Editor
Note: This option is suitable for both Windows 11 Home and Windows 11 Pro version users.
Registry editor allows one to extremely tweak or modify Windows OS components. So you should be very careful when changing values from the Registry editor. Because one misconfiguration could break your system. Hence you will be needing Administrator privileges to do this.
Open the Run box by pressing the Windows key + R key.
Type in REGEDIT and hit enter.

Now on the top of the Registry Editor, you will find an address bar, similar to Windows Explorer.
Paste the following location into it:

Computer\HKEY_LOCAL_MACHINE\SOFTWARE\Policies\Microsoft\Windows\WindowsUpdate

Note, you can also manually open all folders (known as keys here) and navigate the above key if you want to.
Now on the right-side pane, you will find the "SetDisablePauseUXAccess" Dword Value.

Simply delete that one file and reboot your system.
Finally, you will see that the Pause update option is no longer Greyed out and you can easily pause the Windows updates.
Method 2: From the Group Policy Editor
Note: This option is suitable only for Windows 11 Pro, Pro Education, or Enterprise users. Because only in these versions, you will be able to access the Group policy editor.
Press Windows + R keys to open the Run box.
Type in GPEDIT.MSC and hit enter.
Now what you see is the Group policy editor.
Similar to the previous option, navigate to:

Computer Configuration >> Administrative Templates >> Windows Components >> Windows Update >> Manage end user experience

On the right side pane, you will find a policy named "Remove access to "Pause updates" feature".


Double clicks on it to open it.
Set the value to Disabled and click on Apply and then Ok.
Finally, restart your PC and you will see that the Pause update option is no longer greyed out for you.
Method 3: Force Group Policy Updates
Sometimes, restarting will also not be enough to update the new group policy, so you will have to manually update the Group Policy.
Open Command prompt or PowerShell by pressing Windows + X and then selecting Windows Terminal.
Once the Windows terminal opens, type in gpupdate /force


This will forcefully update all your Group policy changes.
Conclusion
As you can see, fixing the Grayed out Pause windows updates option is very easy in windows 11. You can easily fix it by editing some registry values or by editing your group policy and then forcing it to update. So that you can pause the notorious windows update from disturbing you when you have important work to do.