If you are a Google Pixel 6 Pro user, you must have had a tonne of connectivity issues right from slow to no WiFi reception to cellular network outages and mobile data issues. Turns out the majority of Pixel 6 Pro users had this kind of issue due to the December 2021 security patch although there could be other reasons involved as well. Let's check out all the possible reasons and how you can fix the Google Pixel 6 Pro slow WiFi and mobile data issue.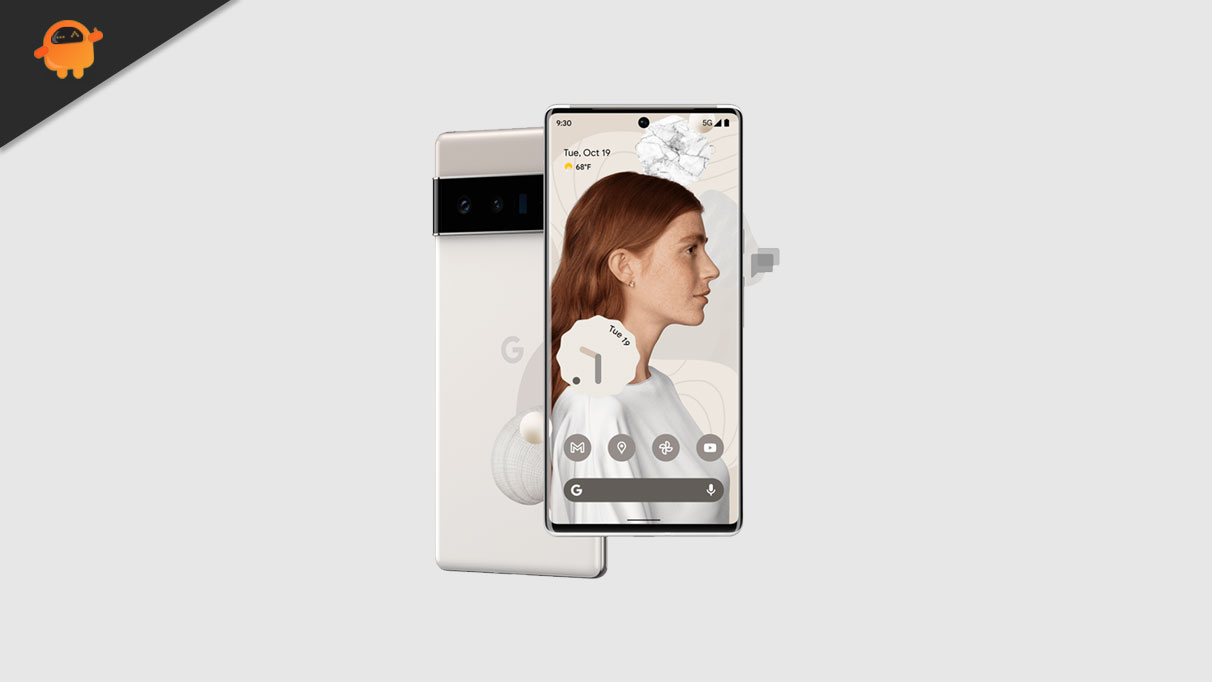 Why Are You Facing Google Pixel 6 Pro Slow WiFi and Mobile Data issue?
Before I can start listing out possible reasons, it is to be noted that you might either have issues with the WiFi or mobile data or both and not all other users will have these issues for sure.
Apparently, the December 2021 security patch resulted in a string of connectivity issues on Pixel 6 Pro devices and this includes both mobile data and WiFi issues. Apart from that, it could be due to an outage at the carrier's or ISP's end or you could be struggling with this issue due to obstructions between you and the modem. Of course, there are hundreds of other reasons why you would face slow WiFi and mobile data issues but there's always a workaround that works in many ways for the majority of the users if not all.4
How to Fix Google Pixel 6 Pro Slow WiFi and Mobile Data issue?
Let's check out the various methods you can fix these issues on your Google Pixel 6 Pro devices.
Do not update to December 2021 patch
It goes without saying, a huge number of Pixel 6 Pro users are struggling with WiFi and mobile data issues right after they upgraded to the December 2021 security patch. After more than 1000 comments on the relevant support page, Google actually removed the page and later, acknowledged the issue, stating that the engineers are working on fixing this issue.
With that being said, if you haven't upgraded to the December 2021 security patch yet, don't upgrade now. If you have upgraded already, proceed with the next method.
Toggle WiFi or Mobile Data
Depending upon what you are using i.e. either WiFi or mobile data, and struggling with a slow connection, you can try this method. For this, you need to drag down the notification panel and tap on WiFi/Mobile data a few times to check whether this makes any difference. Toggling it a few times actually kickstarts the functionality in case it was facing some bugs or glitches when you started using it the first time around.
Toggle the airplane mode
Another workaround to fix network-related issues on Pixel 6 Pro is the airplane mode. Turns out it is able to reset any network issues and takes just a few seconds. All you have to do is to turn on airplane mode, keep it idle for a few seconds and turn it off. Repeat the procedure a few times and check whether mobile data or WiFi is working optimally or not.
Restart the device
It goes without saying, restarting your phone can make any connectivity issues pfff. Turns out slow WiFi or mobile data could be because of a random system glitch. When you reboot your phone, you are essentially killing off all the tasks and processes on the device. After a quick reboot, all the resources are free and the temporary glitch that you encountered is likely fixed as well.
Check the internet speed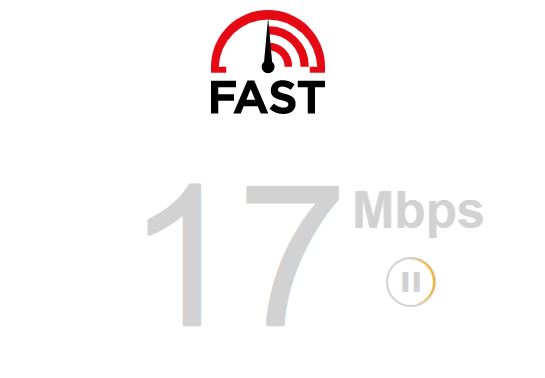 No matter if you are using mobile data or WiFi, a slow internet speed is a bummer. If you feel like the internet speed has decreased significantly, try verifying this by going to Fast.com or Ookla Speedtest to test the current speeds. You should be able to find the current uplink and downlink speeds, compare it with what was promised, and ask the service provider for a resolution on the same.
Check with the service provider
One of the common reasons why you would face Pixel 6 Pro slow WiFi and mobile data issue is if there are some issues with the carrier's end or at the ISP's end. Outages, planned or unplanned maintenance or other issues can trigger slow or no network reception cutting you off the grid while using mobile data while those using WiFi might face similar issues if something's wrong on the ISP's side.
To verify, call your service provider and check if there's something wrong on their end or it's your phone struggling with slow internet. Take appropriate actions based on the response you get from the service providers.
Ask service providers to refresh
One of the users facing slow mobile data actually reported that when he asked the carrier to refresh his connection, he was able to use mobile data back to its original speed with ease. You can certainly repeat this method with the ISP as well. All it takes is to report the issue and ask the customer representative or support staff to refresh connections hoping that it would fix the issue.
Install Carrier Services
Based on the popular methods on how to fix slow WiFi and mobile data issues on Google Pixel 6 Pro, you can actually use this particular method.
All you have to do is to sign up for beta at the "Carrier Services" app, grant all the permissions they seek, and check if this makes any difference to the mobile data speeds. Many users actually found it functional and that is why I listed it here.
Use amplifier for better WiFi signal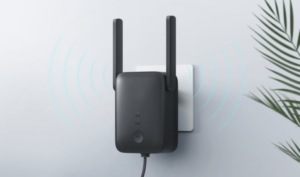 If the slow WiFi problem you are facing is because of the distance between you and the router/modem, you can actually fix it in two ways. First, you can draw the router closer or use a more powerful one or you can simply use an amplifier stationed across the house or office. This will help you get refined and enhanced WiFi signals over a larger area thereby fixing slow WiFi speed.
Change preferred network mode
When it comes to mobile data, you are essentially using your SIM card to access the internet. Google Pixel 6 Pro offers a tonne of settings that you can tweak to get favorable results. One of the many features is the preferred network mode. Check if changing from 5G to 4G (LTE) or 3G helps in your case or not.
It goes without saying, selecting the right network mode will open the gates for accessing the said type of network so do toggle it and check whether it works or not.
Wait for the software updates
If the sole reason behind slow WiFi and mobile data on your Google Pixel 6 Pro is the December 2021 security patch, all you can do is either find workarounds the ones mentioned or simply wait for Google to release another update. Since Google has actually acknowledged the issue now, it shouldn't take much time for an update to fix this Wifi and mobile data issue for sure.