Your work manager just dropped you a bunch of PPS files in the email, and you have no idea what to do? PPS are generally Presentation files and are very useful to present something. If you have used Powerpoint to create a presentation, then you would be familiar with PPT or PPTX files. PPS files on Windows 10 are similar to them, and PPS is also a slideshow file. So if you got some PPS file, this means they are presentation files. And most probably, you can open PPS files in Windows 10 with any Office application.
However, in some scenarios, these files are hard to open. So in case you have received such PPS files to edit or to present, then we have tricks to open PPS files in Windows 10 PC. Follow the guide below in order to know how PPS files operate and how you can open them in Windows 10 PC.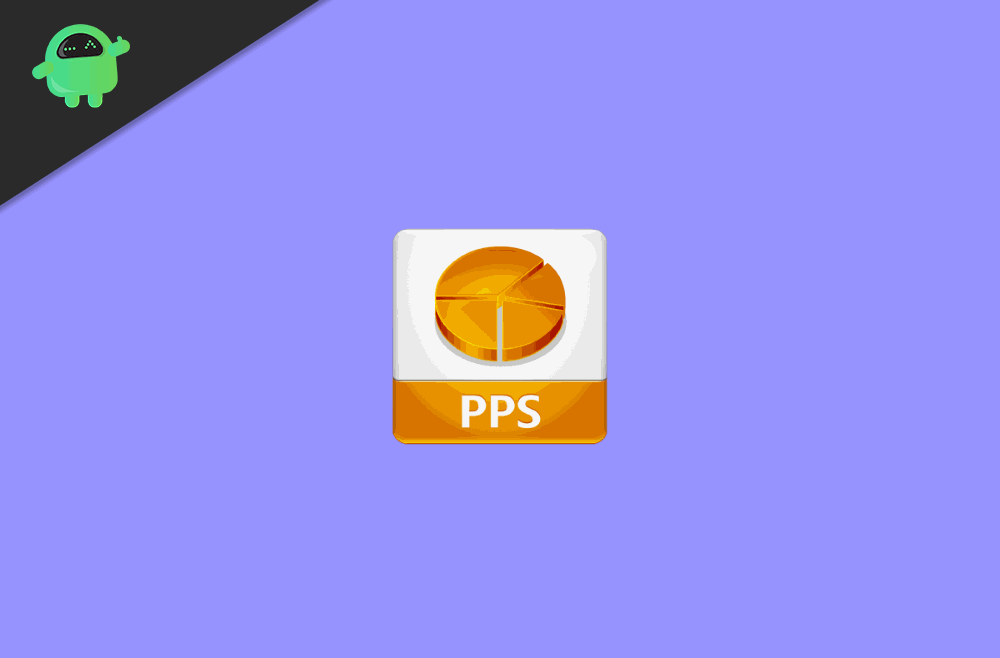 What are the PPS files?
You are prone to encounter a PPS file when working on Microsoft Powerpoint 97-2003 or getting the file from someone who uses these ancient versions of Powerpoint. However, The latter updates of Powerpoint save these files with OpenXML and PPX extension—an updated version of slideshow and presentation format.
PPS file is a slideshow file created by Microsoft PowerPoint. PPS (abbreviated PowerPoint Slideshow) file can contain images, animations, videos, and other media data. PowerPoint 97 through 2003, saves slideshow file in .pps extension. Similar to PPS ( PowerPoint Slideshow) file, Microsoft Powerpoint saves presentation files in PPT (PowerPoint Presentation) format. The core difference between the PPT file and the PPS file is, PPT file directly opens in edit mode—unlike the PPS file.
How to Open PPS files in Windows 10?
In Windows 10, you can open PPS files with several applications. Such as PowerPoint Viewer, PowerPoint 9, File Viewer Plus, Open Office Apache, and Ability Office. This software lets you view, edit, convert or modify PPS files easily.
PowerPoint Viewer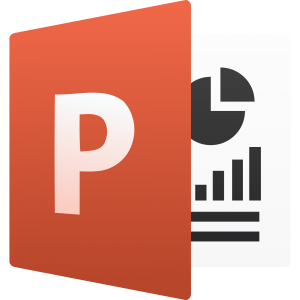 PowerPoint Viewer opens all types of PowerPoint files. It supports full-featured presentation and slideshow formats. Hence, It allows you to view .pps files in Windows 10.
Download and Install PowerPoint Viewer
Find your PPS file
Right-Click on it, hover the cursor over the "Open With" option, choose "PowerPoint Viewer."
Your PPS file will be opened.
Note: PowerPoint Viewer won't allow you to edit or modify the file; it only lets you view it.
Microsoft PowerPoint 2016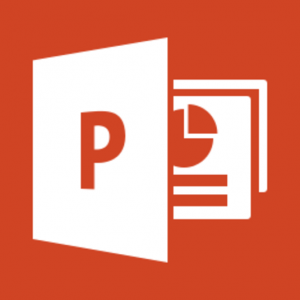 Microsoft PowerPoint is a notorious application. It makes presentations and slideshows. It renders amazing slideshow tools that help corporate centers or educational institutions to present their analyses and researches.
Additionally, Microsoft PowerPoint provides tools that can modify, convert, and open various slideshow and presentation files. If you want to edit, view, or convert your PPS file, Microsoft PowerPoint can do that for you.
Download and Install Microsoft PowerPoint 2016 or latest version
Open Microsoft PowerPoint 2016
Click on the "File" tab and select "Open."
Browse and, click-open your PPS file
Your file will be opened.
Apache Open Office

Apache Open Office is generally used as an alternative for Microsoft Office Package—when Microsoft Office Package gets unaffordable for some users.
It provides a variety of tools; one of them is "Impress" for presentation and slideshow. Above all, Impress lets you edit, convert, and modify PPS files much as Microsoft PowerPoint does. Apache Open Office also supports other file formats such as PPT, XML, and DOC.
Download Latest Version of Apache Open Office
Right Click on your PPS file>Open With>Apache Impress (or there might be an option of Apache Open Office in some cases)
Ability Office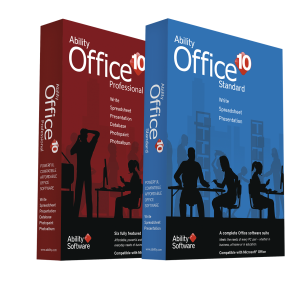 Another alternative to Microsoft Office Package—Ability Office is an open office suite and comes with an array of tools. "Presentation" is a program in the Ability Office that allows you to view, edit, convert, and modify your PPS file just as in PowerPoint.
What makes Ability Office Suit the best alternative for Microsoft Office Package is, its low price. The presentation program of the Ability Office can open PPS files, and other customary formats like DOCXS, PPTX, XML.
Download Latest Version of Ability Office
Right Click on your PPS file>Open With>Ability Office
File Viewer Plus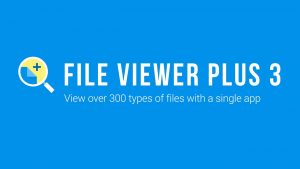 Also called "universal file opener," File Viewer Plus is highly considered for its characteristics. Some of its features among many are, It can open 300 file formats and change an image into documents(vice versa). Thus, File Viewer Plus can open, edit, modify, and also convert PPS files into other formats.
Download Latest Version of File Viewer Plus
Right Click on your PPS file>Open With>File Viewer Plus
Conclusion
By using the above Softwares for windows, you can easily open PPS files. Although there are many free online converters out there, who contents PPS to PPT or PPTX for easy use. But if you already have a PPS compatible software, then you don't need to convert files.