Propnight is the latest addition on Steam and other platforms where players can install it and play. It is a 1v4 multiplayer game with physics-backed mayhem that combines prop hunting and horror survival scenarios. It is similar to Dead By Daylight and has already garnered a majority of positive responses from users thanks to its gameplay.
Playing Propnight is fun, however, it becomes annoying when it starts showing Easy Anti-Cheat (EAC) Error to players who aren't using any method to cheat anyway. If you are a Propnight player struggling with the annoying EAC error, we have heard it and present a list of to-do, aka the troubleshooting guide on how to fix the issue. Read along to know more.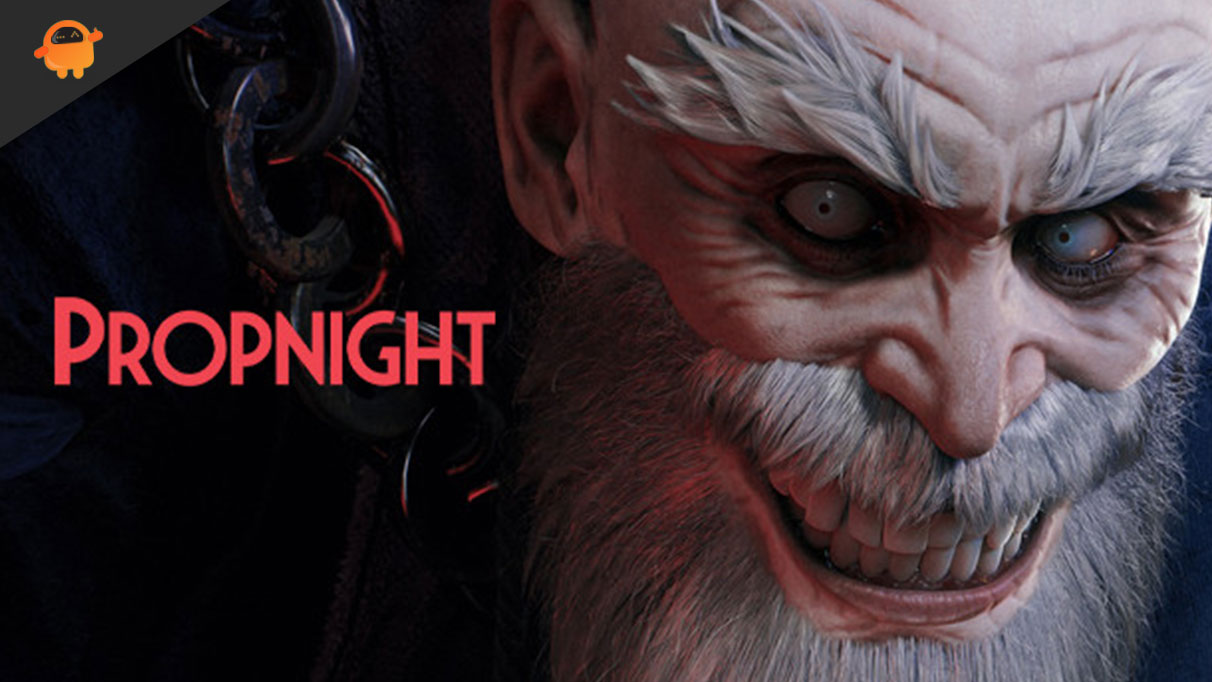 What is Propnight and its EAC Error?
Propnight is a new game developed by FNTASTIC and published by MYTONA. The plot is a small provincial town where teenagers are disappearing mysteriously and there's no telling on who's behind it. When you play Propnight, you can choose to be a vicious killer who has the sole task to hunt teenagers and kill them.
You can choose to play survivors or the teenagers who require you to stay alive and keep the killer away. As a survivor, players can turn themselves into props, however, if the killer spots the prop, the game is over for the survivor. Circling back to the Easy Anti-Cheat Error, some users are getting it even though they haven't cheated and it is frustrating.
Turns out the error is on the game's side and not on the player's side and requires a bit of tweaking to get the EAC error eliminated.
How To Fix Propnight Game Easy Anti-Cheat (EAC) Error?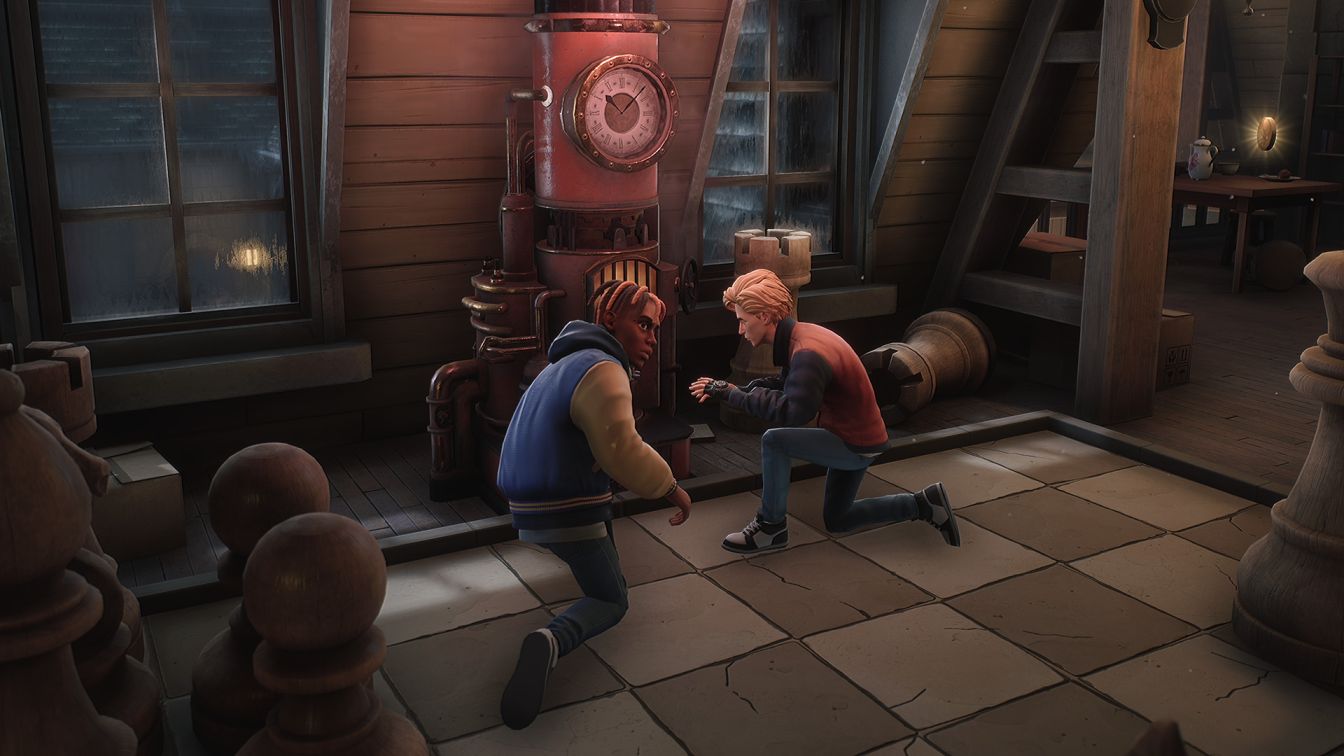 Method #1: Download missing file
Some users who reported the EAC error on Propnight stated that this is because of a missing file in the primary game directory. Putting the correct missing file fixes the problem so here's how it goes.
Firstly, tap here to download the missing file that should've been included in the game folder but wasn't for some reason.
Next up, you need to unzip the download file in this location on File Explorer:
%AppData%\EasyAntiCheat\GameLauncher
I would say end the game and restart it.
The Propnight Easy Anti-Cheat (EAC) error is highly likely to be fixed by now.
Note that if you are using Steam, you can use the Verify Integrity of Games Files feature to check whether all the files have been properly installed on your system or not.
For this, open Steam.
Go to your game library and right-click on Propnight >> Properties >> Local Files.
Select "Verify Integrity of Game Files" and let Steam run its verifications of game files. Once it is done, you will know if all the files are properly stored on your PC or not.
Method #2: Update the Windows OS
Next up, you need to update the Windows OS as bugs in the outdated Windows OS can cause EAC and other errors. Here's how you can do it.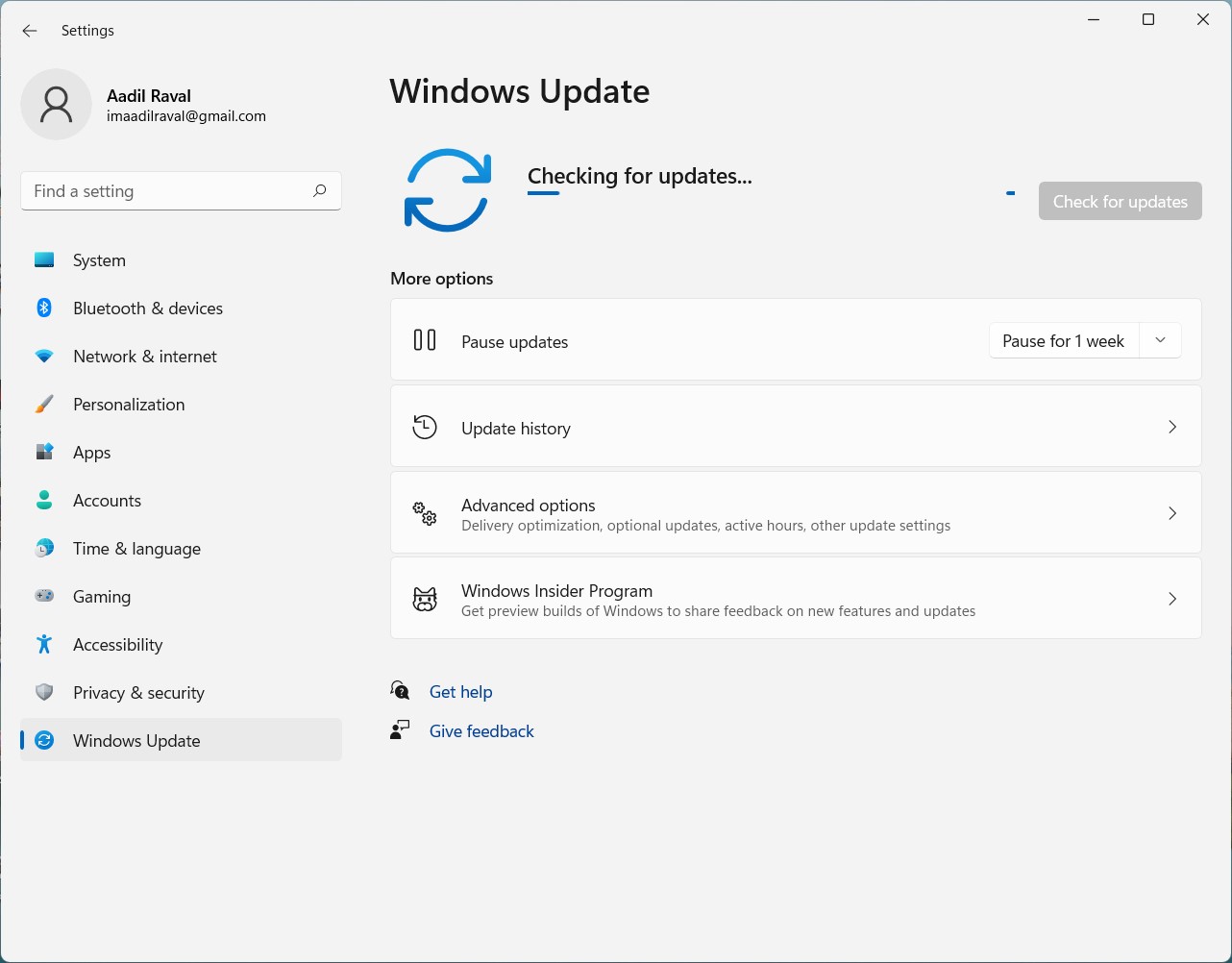 You need to go to the "Settings".
Proceed to "Update and Recovery".
Next up, tap on "Check for updates" and run it to check whether there's an update available or not.
If yes, download it and install the same.
If not and the Windows OS is up to date, there are probably other reasons causing the game to trigger EAC error.
Method #3: Reinstall Easy Anti-Cheat (EAC)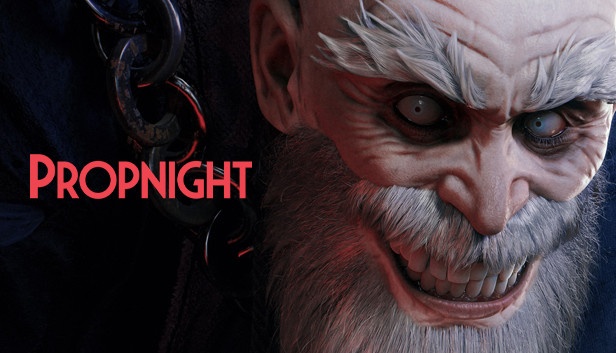 The Easy Anti-Cheat (EAC) on Propnight prevents users from cheating on the same. Apparently, if you see the EAC error, you can re-install it using the below-mentioned steps.
First up, go to the EasyAntiCheat folder on the game folder and double-click to open, and tap on "EasyAntiCheat_Setup". This is an application so do verify the same.
Next up, click on "Repair Services" from the pop-up dialog box and check if this works in your favor or not.
If not, try to "Uninstall" the EAC from the game and set it up again. This should help you verify whether the EAC error on Propnight has been fixed.
Method #4: Re-Install the game
Turns out if the game is still facing the same EAC error during gameplay, you need to uninstall it and reinstall it. You should find the game via Settings >> Programs and Features where you can uninstall it. If you are a Steam user, you should be able to delete the game from the platform and reinstall it in a few minutes.
Try giving your PC a reboot between uninstallation and reinstallation as this should wipe off remaining fragments of the game previously installed.
Conclusion
Looks like we are after our troubleshooting guide on how to fix the pretty annoying Propnight Game Easy Anti-Cheat (EAC) Error using the various methods including uninstalling and reinstall, adding the missing file trigger EAC, updating the Windows software as well as reinstalling the EAC feature.