Every smartphone has proximity sensors now. This sensor helps to turn off the screen when attending calls to prevent unwanted touches. But many people are reporting that they are facing issues with proximity sensors on their Android devices. Some say that the screen doesn't turn on after moving away from the ear. But some people have a problem where the screen automatically turns off even when it's far from ears or any contact.
Basically, the proximity sensor used on mobile devices detects any obstacles within centimeters of the sensor. Therefore if there are any blockages like sweat or dirt, it will sense it and block the screen. Such issues can affect your day-to-day smartphone usage.
Fix Proximity Sensor issue on any Android Devices
There could be many reasons for Proximity Sensor Problems On Android Phones, from hardware to software. So in this article, we are about to provide possible solutions for the issue.
Solution 1: Clean Proximity sensor area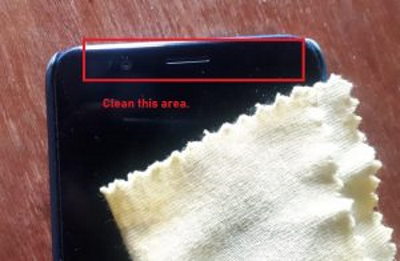 As already said, the proximity sensor can detect obstacles around the sensor area. So it's mandatory to keep it clean. The sensor is often located near the earpiece or the camera.
The location will differ based on the manufacturer. If there are any dust, dirt, or sweat particles near the sensor area, clean it with a soft cloth and check if the sensor works properly by placing a call. If it doesn't work, you can proceed to the next method.
Solution 2: Restart your Phone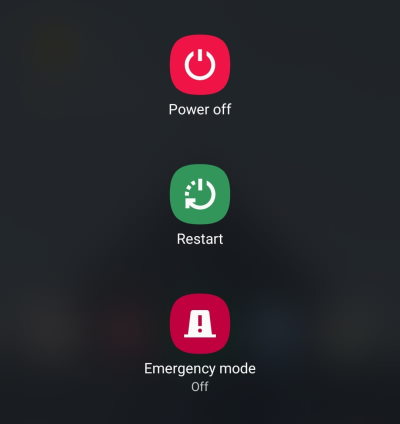 Given the applications of the proximity sensor, not only the Phone app uses it. But also, apps like Whatsapp and other IM apps use proximity sensors. Have you ever noticed while playing voice notes send over Whatsapp, if you bring the earpiece near your ears, it will start playing through the earpiece?
That's because WhatsApp uses the sensor to determine the user wants to listen through the earpiece instead of the loudspeaker.
And because of this, any app may be interfering with the sensor and causing this error. Now you can simply restart your phone so that any crashed app may be cleared out of memory, and the sensor will start to work again.
If the issue appears, again and again, you may need to remove the app to get rid of this problem.
Solution 3: Remove the Protective Tempered glass
We use tempered glass protectors on top of our mobile screen. So, some cheap tempered glasses may degrade over time. Hence small scratches, crack, or dust forming within the area of the sensor will trigger proximity sensor issue.
In this case, there is no option other than to remove the glass and check. So if this was causing the problem, try replacing it with a good quality protective glass.
Solution 4: Reset your phone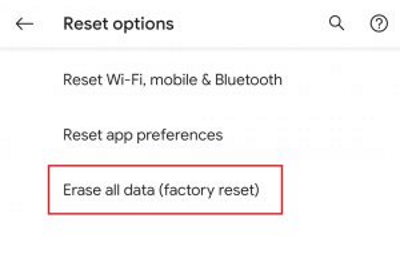 As mentioned earlier, if this proximity sensor issue occurred to the phone because of a software issue, there is no option for you other than to perform a complete reset. Resetting will remove any conflicting apps that you've installed and will solve this issue.
But if this issue started to happen from a recent software update, then reset won't help you. Downgrading the phone to the last known stable version will fix the problem until the developers try to address this issue.
Note
Resetting will remove everything from your device. Please take a full backup in case of data loss, and you can restore the backup.
Solution 5: Avail warranty/ local repair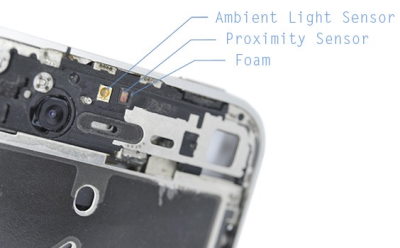 If none of the fixes work for you, then there is a high possibility that the proximity sensor is damaged from an external factor such as drop or water damage.
In such a case it is highly advised to take your phone to the nearest service center. Let the professional handle this, and they will likely fix this issue by replacing the sensor.
Conclusion
So, to sum up, you can see diagnosing this proximity sensor issue is simple. You can do this very easily unless there is no issue with the hardware. Try these fixes one by one, and let's hope that the issue gets fixed for you. If it did not help, then you should take it to the service center.