The PS4 is a popular gaming console and platform with millions of users around the world playing multiple online games at the same time, and errors are bound to happen every now and then. PS4 users have begun noticing a new Error Code NP-39225-1; in this article, I'll show you how to fix this error on your PS4.
What is Error Code NP-39225-1?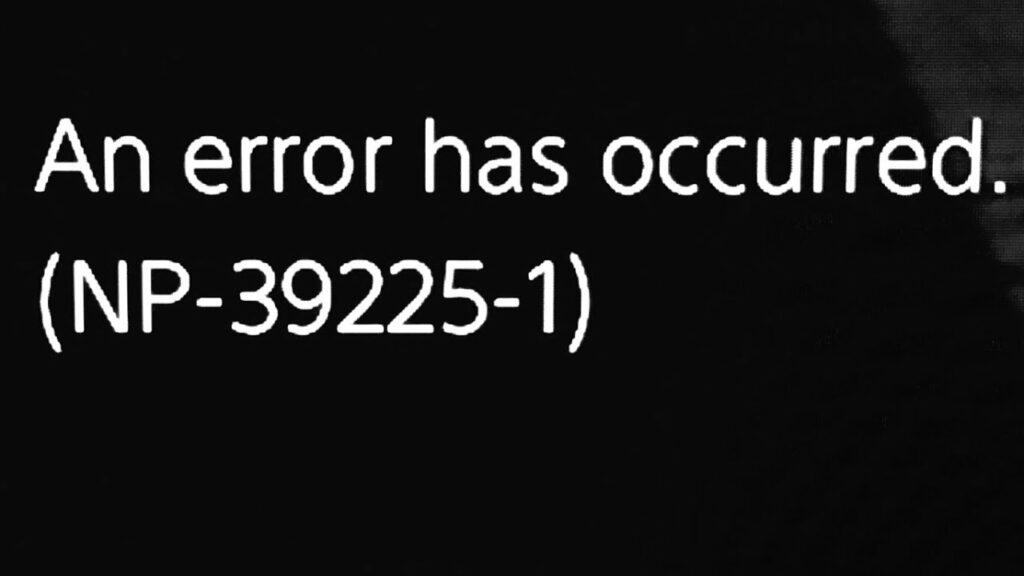 The error code NP-39225-1 in PS4 is basically a break in the internet connection. Before going ahead to attempt fixing this error, it is advisable that you should check the status of the Play Station Network. This is because usually when there is a problem with the status of the Play Station Network, your console displays this error prompt. If this happens, it could be difficult to pair with other gamers online.
To check the PSN status, go to Settings > Network > View Status of PlayStation Network Services. Ensure that all the boxes are ticked green. You can also check the service status online by visiting this webpage.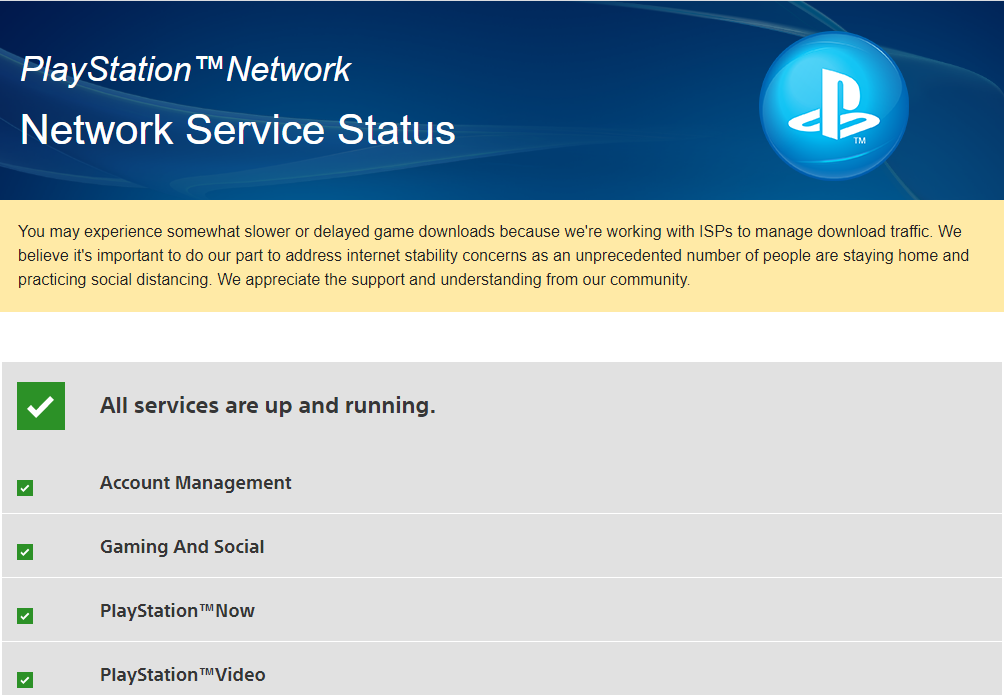 Next, check to see if the problem is not from your console by selecting Test Internet Connection.
Also. ensure that all tests are successful and also the upload and download speed will be displayed. If all the tests do not read "successful", then you should unplug your router from your PS4 and wait for about 30 seconds before plugging it back in.
How to Fix Error Code NP-39225-1 on PS4
First step is to go to Settings > Account Management and then select Sign Out. Ensure you have your sign in details before carrying out this step so you can sign back into your account.

Hold down the PlayStation button till you see the Quick Menu. Go to Power and select Restart PS4. This will close all your open applications and restart your console.

Once you've restarted your console, select your account and you will be logged in.
Finally, since you signed out of your PlayStation Network Profile, ensure you go to Settings > Account Management and then select Sign In.

Follow these steps and you should be back online in a matter of minutes.