PlayStation 4 is one of the popular and widely used gaming consoles across the world. While talking about the stability of the PS4 games, it's very much stable than other platforms and few users may experience any bug or error in their game. However, there is one problem that happens to most of the PS4 users like the corrupted game or disc issue. The PS4 Error Code CE-32930-7 is also related to the same category. If you're getting a similar error code on your PS4, then check out this simple guide.
Also Read: Fix: PS4 PS Plus Store Error Code WS-43689-0
Luckily, the said error code isn't a tough one and can be fixed easily by following some of the steps below. PlayStation 4 console users can purchase or install games in two ways such as via Digital Game or Game Disc. So, whether you're using any of them or both and encountering the error code that means the game files are corrupted somehow. In order to fix the issue, head over to the guide.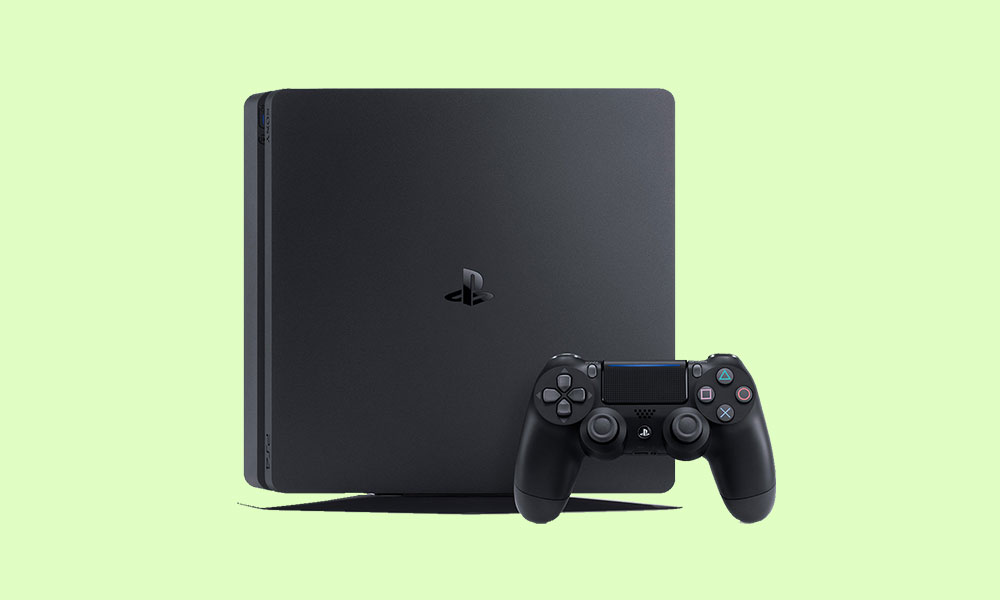 How to Fix PS4 Error Code CE-32930-7?
To be very specific, the corrupted game files or data can be fixed by only deleting the game from your PS4 console and reinstalling a fresh one. However, you can check some other steps as well.
For Digital Game Users: Just delete the game from your PS4 that's showing an error or crashing without any specific reason. Once deleted, restart your PS4 console and head over to the PlayStation Store and download the game again. Next, install it and the error should disappear.
For Disc Users: First of all, delete the game straight away. Next, make sure that the game disc is working properly like not broken or scratched or even cracked, etc. After checking, insert the game disc into the console and install the game again. Restart your PS4 and try running the game.
Note:
It's also expected that the installed game files become corrupted on the hard disk of your PS4 console. If you feel the same and want to check for any bad sectors or errors of your hard disk, we will recommend you pull out the hard disk from the console and connect it to the computer in order to check for the issue. You can either check for bad sectors or fully format the hard disk on Windows and then reinsert it to PS4.
That's it, guys. We hope you've found this troubleshooting guide pretty simple and easy to perform. Feel free to ask in the comment section below for more queries.