In this tutorial, we will be discussing the Purchase Failed Error in Valorant, and whether there is there a way to fix it. This is a free to play multiplayer game belonging to the first-person shooting category. In this game, you take control of various peoples who have come from many different regions across the world. These people or agents have unique special abilities and use a type of economic activity to purchase abilities and weapons. Along the same lines, being a multiplayer game, it offers a plethora of things to be purchased. From sidearms, deadly weapons to skins and costumes, many things are waiting for you in the shop.
However, the thing is users are having trouble purchasing their favorite equipment. The game was initially released as a closed beta and has just yesterday made its over to the stable build for the general audiences. So now that the game is available for wider audiences as well, the problem seems to grow even further. But why this is purchase failed error happening in Valorant. And more importantly, is there any method to fix this issue? Well, let's check out.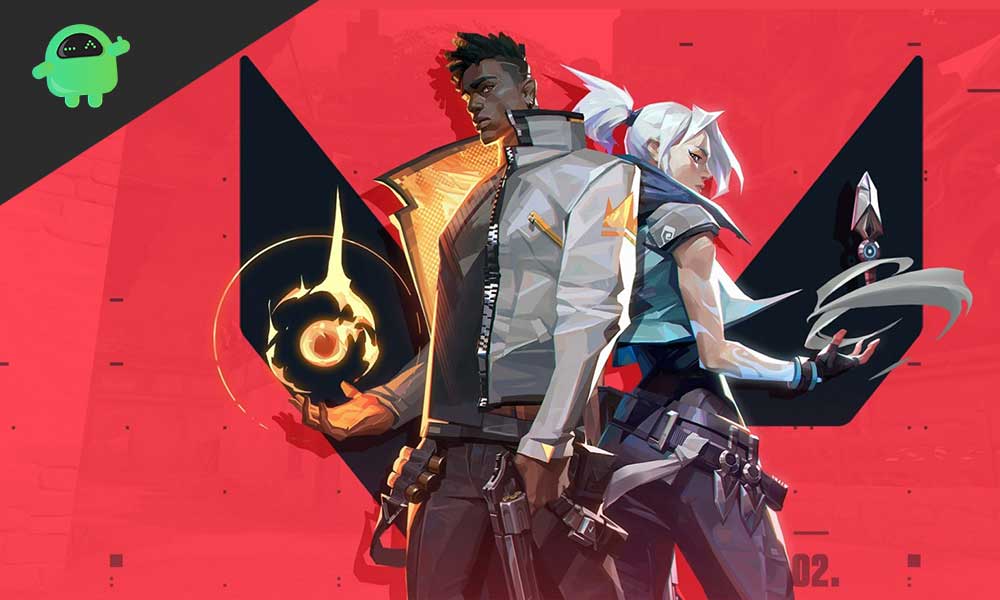 Reason for the Purchase failed error in Valorant
Well, many online games have to go through an issue or two now and then. And Valorant is no different. In this regard, recently, we are seeing users are facing issues with their in-game purchases.
Any fix for this error when trying to purchase Valorant Points? from VALORANT
For the unawares, the Valorant Points could be bought from the shop. This, in turn, allows you to make purchases for various items, including skins. However, it is at this point, that the users are getting this error message. So what could be done to rectify this issue?
Well, in general, cases most of the game problems could easily be fixed from your end. At most it requires updating the graphics driver, rebooting your device, or checking your internet connectivity. However, this time, things aren't that easy. Unfortunately, to fix this issue, you cannot do anything from your end. This usually stems out from a server-side issue and hence is out of your control as of now.
The only thing you could do is wait for a few moments before Valorant list out the possible reason and the estimated time for the fix. In this regard, you should head over to their Twitter handle and check out for the latest developments. You might be able to see something along the following lines, in case there is a server-side issue:
APAC and SEA players – servers are currently down for emergency maintenance. We'll let you know when they're back up.

— VALORANT (@PlayVALORANT) June 2, 2020
But still, there's a silver lining in the dark clouds. Even if you face this purchase error in Valorant, the Valorant Points will be there as it is. They won't disappear and you won't have to part ways with the game's premium currency.
So with this, we conclude the guide on the Valorant Purchase Failed error. As you might have noticed, there isn't that you could do when you face this issue. Just remember to keep a check on their Twitter handle and check for updates. Along the same lines, you could also get in touch with the Valorant Support team. On that note, while you are waiting for the servers to be up and running, go through our iPhone Tips and Tricks, PC tips and tricks, and Android Tips and Trick and get acquainted with something new.