In this guide, we will show you the steps to raise as well as lower your hands in Zoom. Beholding a plethora of features and providing a stable platform for video conferencing, the service's rise to fame is no hidden secret. But with over 100 participants in a call, it might prove to be quite a challenging task in making your presence felt. For example, if you wish to suggest an intriguing idea or have a query in mind, then raising your hands physically might not be a good idea.
Not only will it look slightly unprofessional, but at the same time, the host might not be able to notice your hands among the hundreds of participants who are already present there. To overcome this, Zoom has incorporated a pretty nifty feature. You could virtually raise your hands in Zoom and make your presence felt. This way you wouldn't need to disrupt the meeting in between nor opt for any workaround that might conflict with the normal workflow. So without further ado, let's check out the associated instructions.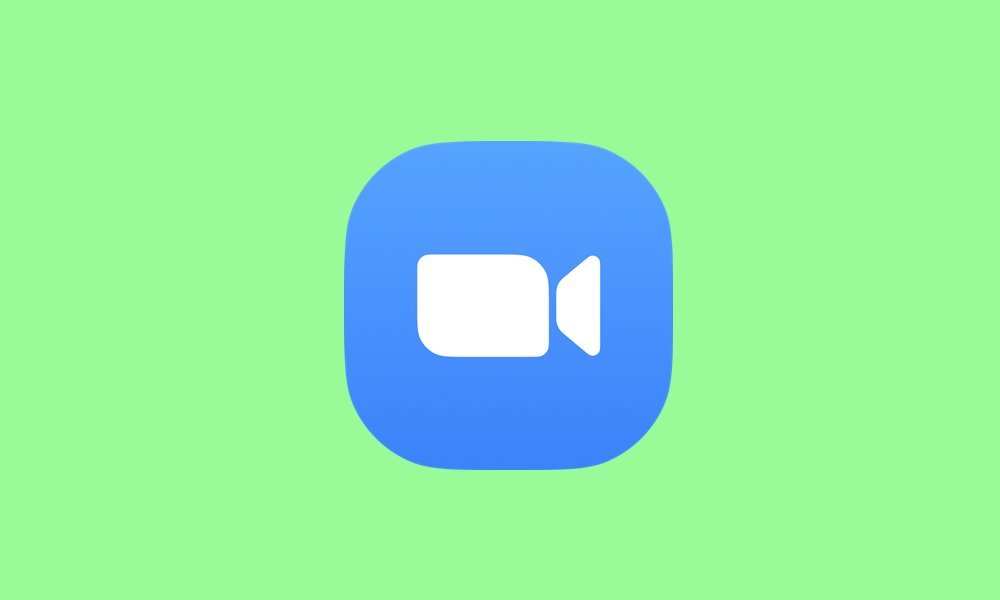 How to Raise Hand on Zoom
This option is present both on the Zoom PC app as well as its mobile version. However, there's just one important thing to keep in mind. This feature requires that the Nonverbal feedback be turned on. And this could only be done by the host. If this is not enabled, then you wouldn't be able to raise your hand in Zoom.

So if you are the host, and wish to know how this could be done, then login to the Zoom Web Client. Then go to My Accounts > Settings > In Meeting Basic > Enable the toggle next to the Nonverbal feedback option. Once that is done, you may proceed with the below instructions.
On PC
Launch the Zoom app on your PC and join the meeting as a participant.
Then click on Participants from the bottom menu bar. Click on the Raise Hands option situated at the extreme right of Zoom.

The other way out is to click on Reactions and select the Raise Hand.

As soon as you do so, you shall see a blue hand being raised next to your name. The same will be visible to the host as well and he or she will then act accordingly.
If you wish to lower your hand, then just click on the Lower Hand option, which would be visible once you have raised your hands.

If you are the host and wish to lower the participant's hand, then click on that user's name and select the Lower Hand option.
Furthermore, you could also use the Alt+Y keyboard shortcut keys to raise or lower your hands.
On Mobile
The steps to raise your hands in Zoom on your smartphone is pretty straightforward. Here's how it could be done:
To begin with, launch the Zoom app on your device. Then join the meeting as a participant.
Now tap on the More option situated at the bottom right.
Select Raise Hands from the menu that appears.

You will now see a blue hand being raised and the same will be visible to the host as well. This will be right next to your username.
On the other hand, if you wish to lower your hands, then just tap on the option of the same name.

If you are the host and wish to do the same, then click on the Participants name and select the 'Lower Hand' option.
So this was all from this guide on how to raise hands in Zoom. If you still have any queries concerning the aforementioned steps, let us know in the comments section. Rounding off, here are some iPhone Tips and Tricks, PC tips and tricks, and Android Tips and Tricks that you should check out as well.