PS5 and Microsoft Windows exclusive Godfall is an action RPG that has been developed by Counterplay Games and published by Gearbox Publishing. It's one of the much-awaited video games for the next-gen PlayStation 5 console. Though the game is well optimized, some of the players are experiencing the Rate Exceeded Error. Now, if you're also one of the victims, take a quick at what is the rate exceeded error in Godfall and how to fix it?
According to the affected players, the particular error appears on both the gaming platforms and it's basically preventing players to get into the multiplayer mode. Now, it seems that there are some networking conflicts happening to the game server which is causing the particular issue. Here we've shared the possible workarounds that you should check once.
What is the Rate Exceeded Error in Godfall?
It's known to most of the gamers that a higher number of online games do occur multiple issues regarding the server connectivity or internet stability when it comes to joining in the multiplayer mode. Godfall rate exceeded error is no exception here and it's also expected that there is nothing to do with a higher number of active players in a party which could cause this problem in most cases.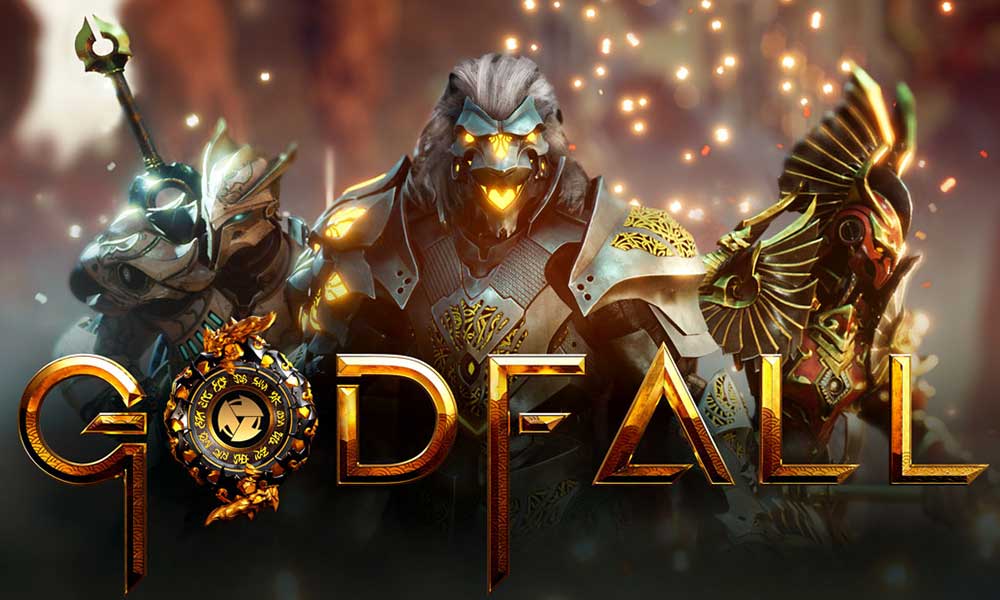 It means even two or three players in the co-operative gameplay can also encounter the rate exceeded error for no reason. As the error title suggests, the Godfall game servers aren't that huge enough initially to run the game properly in a higher capacity load. Though playing the game with friends in the off-peak timing can be a temporary way to skip the error pop-up, we'll have to wait further until developers come up with a new fix or increase the server capacity in any way.
Read More: Is Godfall coming to Xbox Series X?
But it's worth noted that during the off-peak time, the game server will be much lighter to handle at least 2-3 players in a party. Meanwhile, the Godfall team has officially acknowledged this issue and they're working on it. Additionally, if possible, try closing the co-operative session and rejoin the server again to check whether the rate exceeded error appears or not.
That's it, guys. We assume this guide was helpful to you. For further queries, let us know in the comment below.