Apple's own FaceTime video calling has been there long before visual conferencing was the norm. Often people may require to record the video calls they do via FaceTime.
For that, they won't have to install any third-party program. In this guide, I will show you the way way to record FaceTime calls on iPhone and iPad. Also, I have explained how to record the FaceTime call with audio.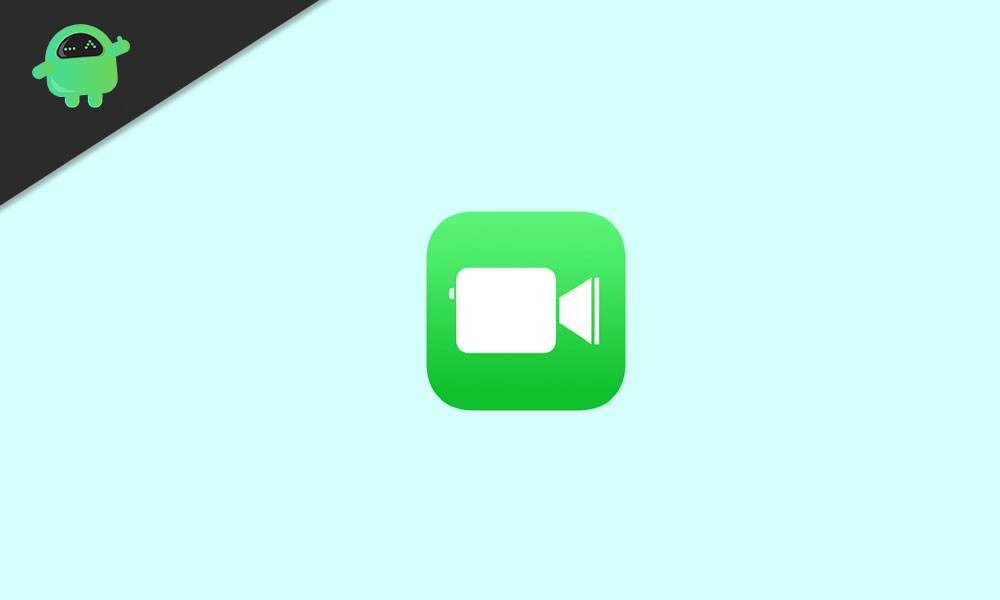 Record FaceTime Calls on iPhone and iPad
Here are the steps.
Start FaceTime call on your iPhone or iPad
Access the Control Center of your iPhone by swiping up from the bottom of the screen
In the Control Center, there should be a button for screen recording (represented as a dot)

Tap that button to begin recording the screen within a countdown of 3 seconds
Keep recording till the FaceTime call is over
When you wish to stop the recording again swipe down from the bottom to open the Control Center
Then tap on the Screen Recording button to stop the recording

Alternatively, there would be a red status bar at the top of the screen while the recording will be going on
You can also tap on it to stop the recording of FaceTime call
The above process works the same way on both iPhones and iPad. The recorded item is usually stored in the Photos app.
Record FaceTime Audio
iOS and iPadOS by default do not allow recording voice for privacy purposes. However, it is possible to record FaceTime call with audio.
All you have to do is long-press on the screen recorder button present on the control Center. That will turn on the microphone.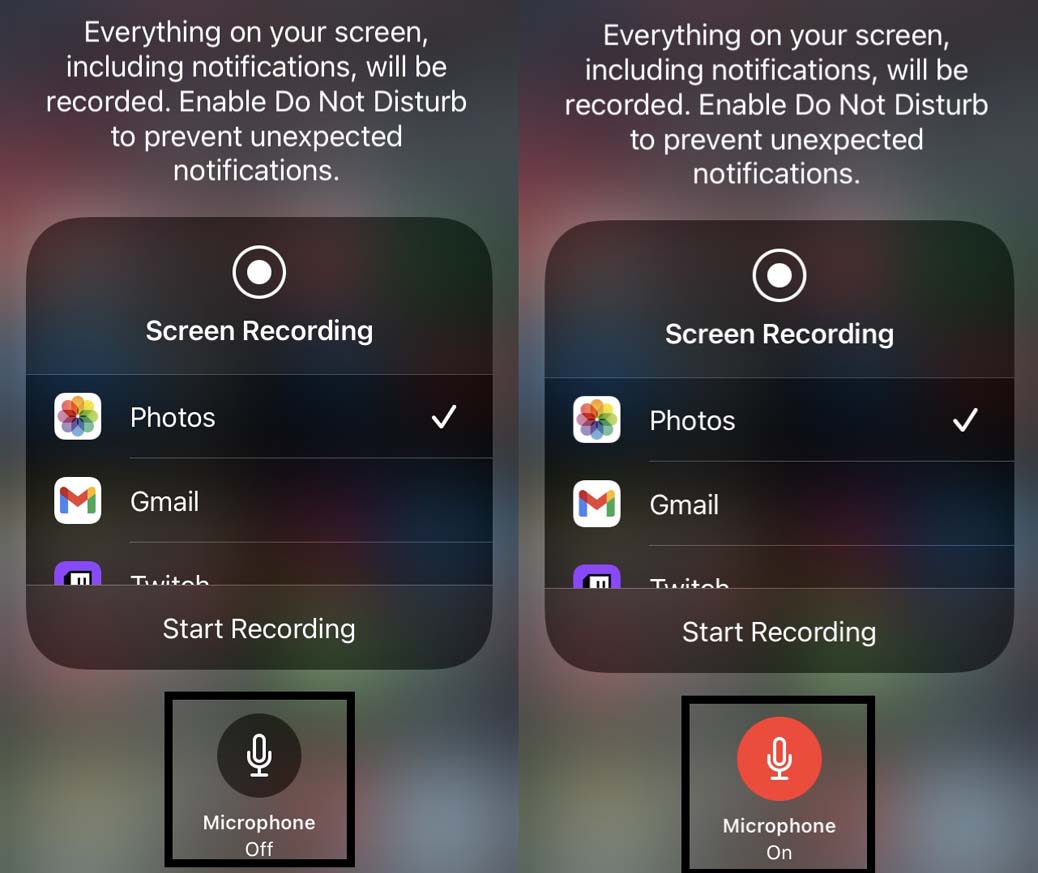 Now, while recording the screen while using FaceTime the audio will also get captured. Make sure to keep the volume of your iPhone or iPad at the maximum to ensure the audio capture is of good quality.
You must know that using the above technique you can do a screen recording of WhatsApp calls, Zoom calls and Skype calls.
So, that's it. I hope that the guide was useful to you.