WhatsApp Messenger is a free, easy-to-use cross-platform instant messaging service that works over an internet connection owned by Facebook. It offers chat messages, voice & video calls, sending & receiving media files, contacts, location, documents, and more. It's one of the world's most popular online messaging applications due to its simplicity, stability, and fluid performance. However, sometimes users may face issues with a secure PIN. Check How to Recover Forgotten WhatsApp PIN.
As WhatsApp offers 2 Factor Authentication (2FA) for the registered mobile number, the user can't open the app or use it until the secure user-defined 6-digit PIN is entered. So, in some cases, users can't remember the created 6-digit PIN, and trouble comes into place. Changing your device and reinstalling the WhatsApp messenger app with the same mobile number will ask you for the 2FA PIN.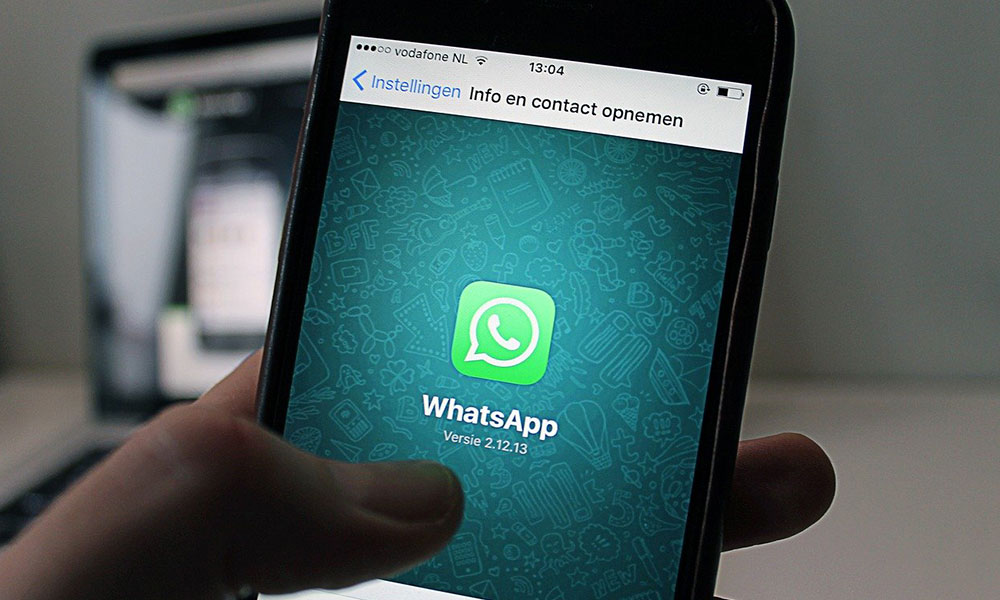 Steps to Recover Forgotten WhatsApp PIN
So, if you're also one of them who forgot the WhatsApp 2FA PIN that you can't use that mobile number on the WhatsApp again until the PIN recovered. Now, there are two methods of unlocking or recovering the WhatsApp PIN, if you want.
Either you've enabled the 2 Factor Authentication using Email or without Email. Here we've shared both the steps that you should follow. Make sure that you've backed up WhatsApp Data properly to restore the data again.
With Email Verification:
Open WhatsApp > Tap on Agree and Continue.
Enter your Phone number > You will receive an OTP (One Time Password) via text message or via a call on that mobile number.
Now, the 2FA prompt will appear and ask for the PIN to enter.
So, if you don't remember the 6-digit user-defined PIN, then tap on Forget PIN.
A pop-up will appear something like "If you added an email address while setting up two-step verification, you can reset your PIN via email. Alternatively, in 6 days, you can reset your WhatsApp account to continue without a PIN".
Just tap on the SEND MAIL button.
Then tap on OK.
Now, check your email address for an inbox mail that will contain a link to turn off two-step verification of your WhatsApp account.
Tap on that link and your WhatsApp account page will open via a browser.
Next, tap on the confirm button if you want to turn off the two-step verification.
You're done. Now, you can be able to use your WhatsApp account again without any 2 Factor Authentication process.
Without Email Verification:
If you've enabled a two-step verification process without email verification, follow the steps below.
Don't do anything with the WhatsApp account for at least 7 days. Leave as it is.
Then you should be able to assign a new PIN for your WhatsApp account. Keep mind that the new PIN will appear on your display.
Just set a new 6-digit PIN code. You may not be able to read any incoming messages and older than 7 days, the messages will be deleted automatically.
Note:
You will need to re-verify your 6-digit PIN within 30 days. Otherwise, your WhatsApp account will be deleted automatically. Although, you will be able to create a new WhatsApp account with the same number after that.