Each Bluetooth device comes with a default name for itself. You can find these names in the Bluetooth settings of your iPhone, iPod Touch, iPad, or Mac. However, most of the users are finding it troublesome to rename their devices in order to recognize them faster.
This guide will help you to change your Bluetooth device's name so that next time you have no trouble recognizing them.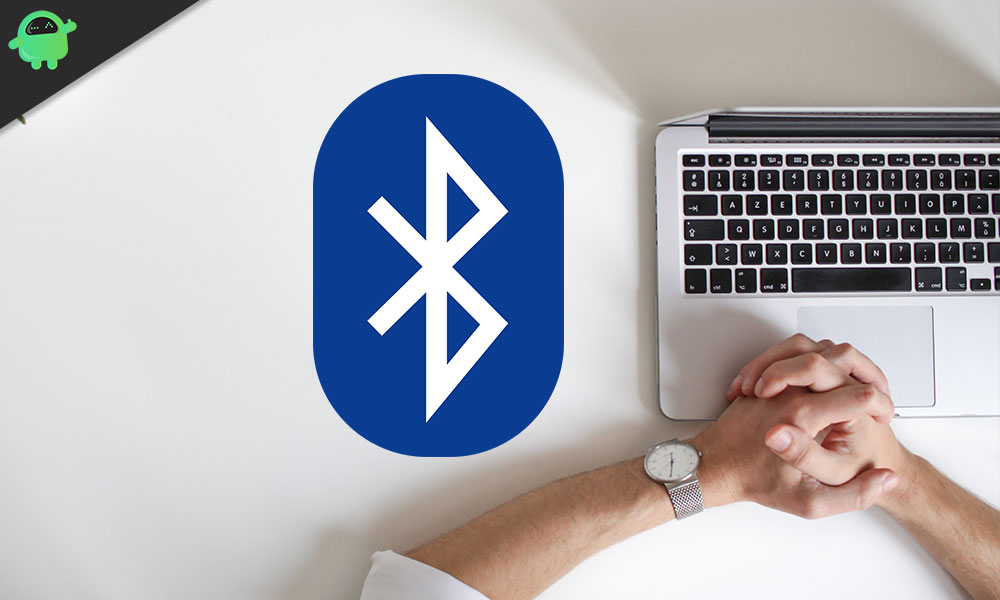 How to Rename Bluetooth device in macOS
In order to rename Bluetooth devices in macOS, there are certain conditions as well as different ways. Moreover, these changes can be performed either as well. So we will discuss renaming the Bluetooth devices in two sections.
Rename the Bluetooth Devices from iPhone, iPad or iPod touch
Turn on your Bluetooth accessory. Once it is turned on, connect it wirelessly.
Fire up the Settings app and select the Bluetooth option.
Tap on the 'i' button present next to the Bluetooth accessory, which you want to rename. Select 'Name' option from there.
Type in a new name for your Bluetooth accessory.
Then select the Done option. Finally, select the '<' button.
Remember that every Bluetooth device cannot be renamed.
Rename the Bluetooth Devices from your Mac
To change the Bluetooth device name from your Mac, click on the Apple menu and then select Bluetooth.
You will find the list of Bluetooth devices here. Here, hold the command key and click on the Bluetooth accessory. In the pop-up menu, click on the Rename option. If the option is greyed out, you should reconnect the device.
You will now see the new name which you provided will be associated with your device.
Well, this concludes our guide to rename Bluetooth devices on Mac. If you liked this, do remember to check our other Windows Guides, Gaming Guides, Social Media, iPhone Guides, and Android Guides to read more. If you have any doubts or feedback, comment down with your name along with the email ID, and we will reply shortly. Also, subscribe to our YouTube Channel for awesome videos related to Android and Gaming. Thank you.