Often people like to customize their Windows 10 display. Now, some people may overdo it and mess up the appearance of the desktop. Then they want to reset the Display Settings back to its default parameters. In this guide, I will explain to you how to reset the display settings of your Windows 10 PC/laptop. Normally, for every change you make anywhere on Windows, there is an option to restore to default settings.
We have to change back the settings by tweaking the desktop personalization settings. There is a default settings option for every element we can find on the display of the PC. By elements, I mean desktop icons, taskbar, start menu, themes, screen savers, display tint, brightness, contrast, etc. Each of these can be individually customized. Similarly, the user can revert to the default setup before the customization.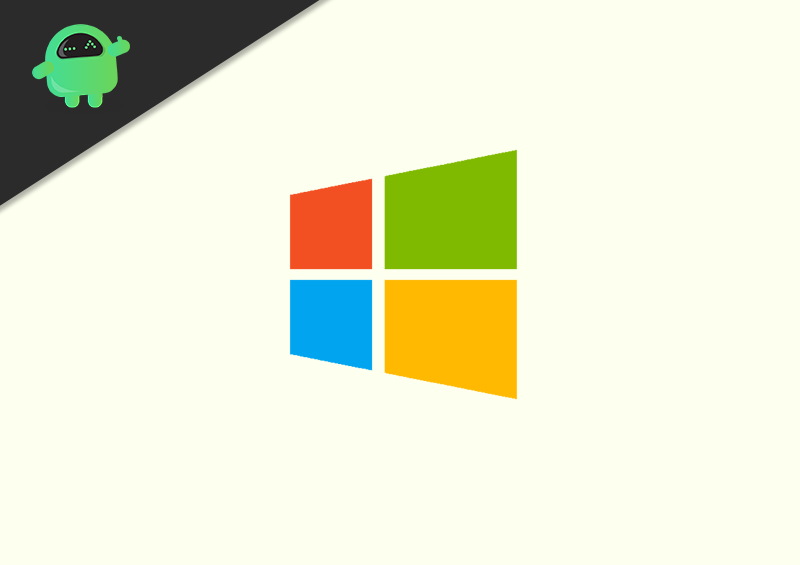 Reset Display Settings to Default on Windows 10
Here are the steps you can follow.
On your desktop right-click
From the menu select Personalize
Then on the left-hand panel select Themes
At the right-hand side, under Related Settings, click on the Desktop icon Settings
A dialog box will pop up

In that, click on Restore to Default
The above steps will work when you have made changes to the desktop icons on your computer. Let's say you have removed the This PC and Recycle Bin app icons only from the desktop. Most people do this because they want to keep their desktop clean and icon free.
Resetting Task Bar and Start Menu
Go to Task > Taskbar and Start Menu Properties
Now, click on Customize
In the menu, navigate below to the option Restore Default Settings
To reset the notifications settings, click Notification > Customize
Next, click on Default Settings
Click OK > click Apply
Reset Default Settings of Desktop
Right-click on the PC desktop
Then click on Personalization
Select all the display settings by clicking on the checkbox beside them
Click Customize
Then select the option Restore Default
Keep in mind that the changes will be effective once you reboot your computer. So, if you have made a lot of unnecessary changes to the display of your Windows 10 PC and want to reset display settings, then this guide will help you out.