PC games are prone to bugs and errors which we can't deny at all. Whether you're using an average PC configuration or a powerful one, you'll definitely gonna experience several issues with game launching, lagging, black screen issues, frame drops, multiple errors, etc. DirectX error is one of them and if you're a Resident Evil Village PC player and facing the DirectX Error or D3D12CreateDeviceFailed error, check out this guide.
The Resident Evil Village title is relatively new in the market as a sequel to Resident Evil 7: Biohazard and becomes quite popular among the gaming community. It has rated really well across multiple platforms and received a very positive review too. However, some of the unfortunate PC players are experiencing the DirectX error quite often. Luckily, there is a possible fix for this issue.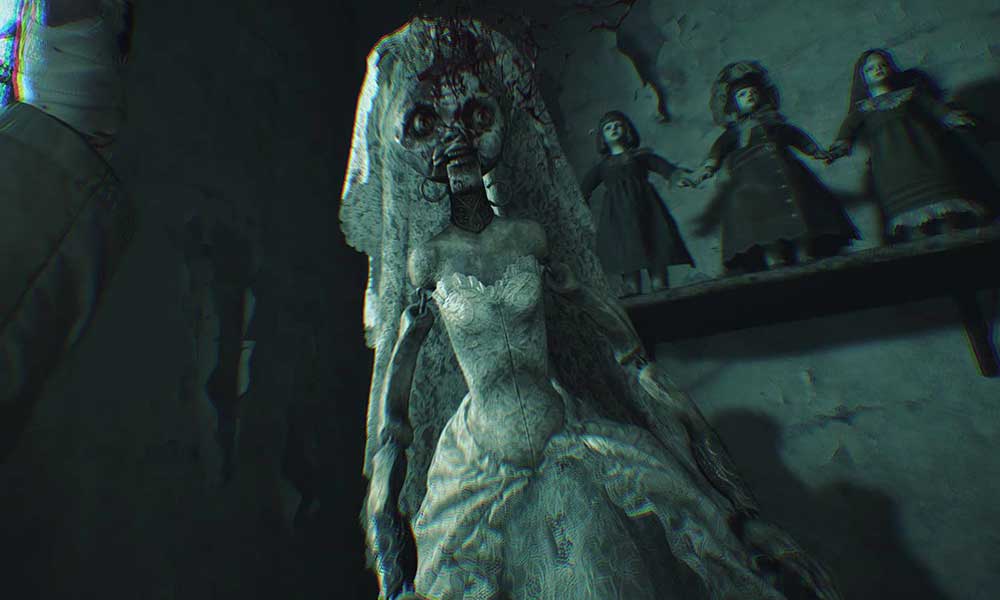 Fix: Resident Evil Village DirectX Error | D3D12CreateDeviceFailed
D3D errors usually appear if you're running the game at maximum graphics settings that are not possible for your current GPU to run properly. The same error may occur if your graphics driver becomes outdated enough. Additionally, an outdated Windows OS build can also cause such kinds of issues.
Now, without wasting any more time, let's jump into the workarounds below.
1. Tweak config file
Make sure to head over to the game's installation directory. It should be like –
C: Program Files (x86)\Steam\steamapps\commom\Resident Evil Village BIOHAZAERD VILLAGE\ re8.exe
"d:\\reengine\\reengine\\gitroot\\runtime\\modules\\render\\os\\renderdevicedx12.cpp "10004 D3D12CreateDeviceFailed
Find the dmc5config.ini file > Open it using the text editor.
Change the TargetPlatform from DirectX 12 to DirectX 11.
Press Ctrl + S keys to save changes.
Please restart your computer and then run the Resident Evil Village game to check for the issue.
2. Update GPU Driver
As the Resident Evil Village game only supports DirectX 12, if you're consistently receiving the error, you should upgrade your graphics card or the full configuration.
However, before doing so, make sure to check for the graphics driver update on your PC. To do that:
Press Windows + X keys to open the Quick Start Menu.
Click on Device Manager from the list.
Double-click on Display adapters to expand the list.
Now, right-click on the dedicated graphics card.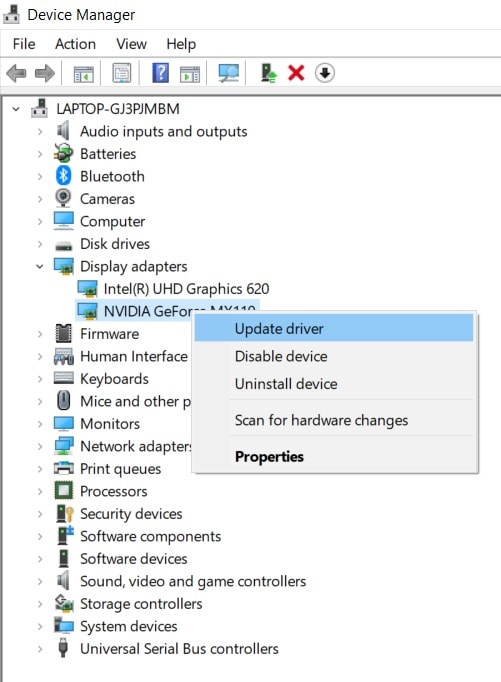 Select Update driver > Click on Search automatically for drivers.
If there is an update available, it'll automatically download and install the update.
Once done, make sure to reboot your PC to apply changes.
3. Update Windows OS Build
If nothing works for you, try checking the Windows OS build as well. It may possible that you haven't updated the Windows build for a while and outdated software can cause several issues with the newly released video games. To check for it:
Press Windows + I keys to open Windows Settings.
Click on Update & Security > From the Windows Update section, click on Check for Updates.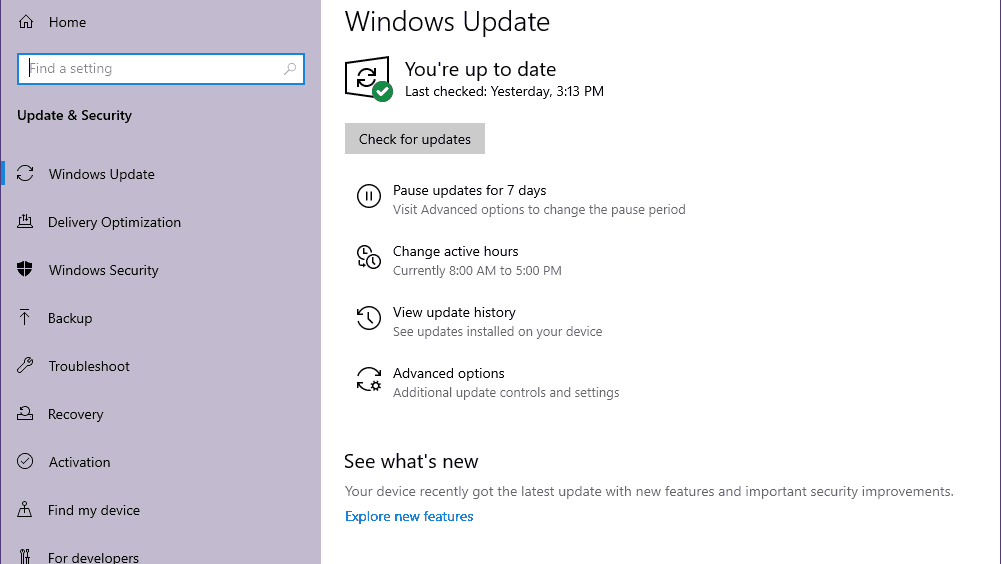 If there is an update available, it'll notify you.
Just click on Download and Install to start updating the software.
Wait for the process to be completed.
Once done, make sure to restart your computer to apply changes.
This method should gonna fix the Resident Evil Village D3D12CreateDeviceFailed error completely.
That's it, guys. We assume this guide was helpful to you. For further queries, let us know in the comment below.