When you have a problem with your iPhone, you will nearly always be told to restart it by tech support or help articles. You must first turn off and then turn on your iPhone to complete the process. Restarting an iPhone clears transient glitches and resolves the unneeded cache.
It's easy to restart an iPhone, although the procedure varies depending on the model. Learn how to restart any iPhone even if the buttons are broken with the help of this guide. There's even a section on how to restart an iPhone with broken buttons.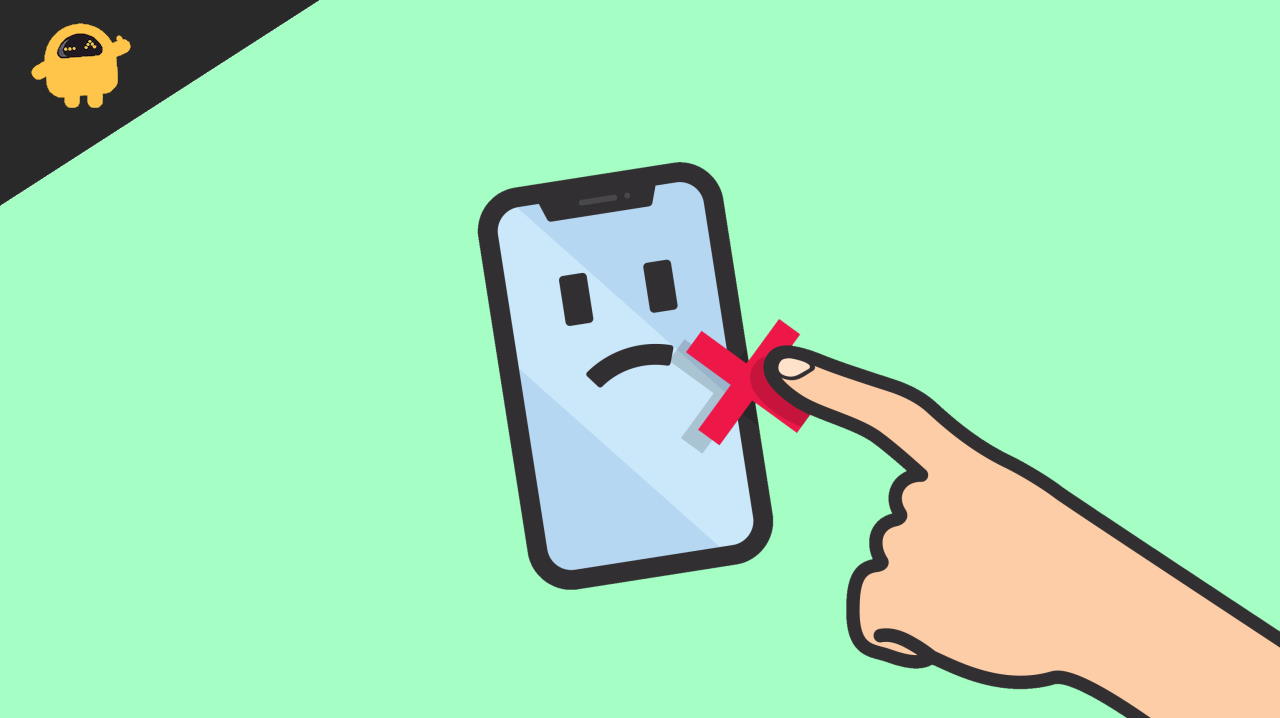 Do you require a restart of your iPhone? We'll walk you through every step of the process. Restarting an iPhone without pressing any buttons is possible, too. Be with us, and you'll get to know how to proceed:
Restart an iPhone With the Help of Face ID
This procedure will restart any of the following models of iPhone: 11, 12, 13, X, XS, or even XR variants.
Hold down any of the volume buttons on the iPhone's left side as well as the Side button on the right side. When the screen turns off, release all of the buttons at once.
Slide the power off switch all the way to the right to turn it off. The iPhone will be turned off as a result of this action.
Permit at least 30 seconds to elapse before attempting again.
When you're able to see the Apple logo on the startup screen, press and release the Side button, your iPhone will come to life in a matter of seconds.
You've successfully used Face ID to restart your iPhone. To access the Home Screen, enter the device passcode.
Restart an iPhone by Using Home Button
This procedure will restart iPhone SE, 8, 7, 6S, and 6 (2nd generation) models that have been shut off.
Tap and Hold down the Side button until you see the screen that says "power off."
Slide the power off switch all the way to the right to turn it off. The screen on your iPhone has been dimmed.
Wait for at least 30 seconds to elapse before attempting again.
Hold down the same Side button until you see the Apple logo at the beginning of the boot process.
Your iPhone has now been rebooted using the Home button.
Restart an iPhone Using Top Power Button
In the event that you're utilizing an iPhone SE (1st generation), 5C, 5S, 5, 4S, 4, 3, 2, or any previous model, simply follow the procedures above (for devices with the Home button). Instead, make sure you press the device's power button on the top.
How to Restart Any iPhone Even If the Buttons are Broken
You learned how to restart an iPhone in the preceding steps physically. There is one additional way to reset your iPhone, however. This approach does not require the use of any physical buttons to function.
If any of your iPhone buttons are broken or no longer work, this can be a lifesaver. If you're unable to press and hold the buttons, this is a good backup plan for you.
Without using any physical buttons, here's how to reboot your iPhone:
Shut down your device by going to Settings > General and selecting Shut Down.
To switch off your iPhone, move the power slider to the right.
Wait for at least 30 seconds to elapse before attempting again.
To finish, connect your iPhone to a power source to start it up.
How Often Should I Restart My iPhone?
This is a contentious issue, with views ranging from conservative to liberal. Others restart their gadgets on a regular basis, while others don't restart for days or even weeks at a time. Restarting the iPhone is a typical response when an app crashes or the device feels sluggish.
However, restarting your iPhone at least once weekly is recommended for optimal iPhone performance. It's even better if you do it every three days. This allows the computer to shut down and cool down. Additionally, temporary files are deleted, and minor errors are resolved on their own without any user intervention.
Force Restart: When Normal Restarting Doesn't Work
Restarting an iPhone is as simple as following these steps. As you can see, it's a fast and straightforward procedure. If it's frozen, blacked out, stuck on the Apple logo, or doesn't respond to touch, restarting your device may not work.
Commitment Line
If this happens, try restarting your iPhone with the iPhone's force-restart feature. To force a restart, follow these instructions, which are a little different but just as simple. If you do this, your iPhone may be fixed, and you'll be free of your current problems.
Finally, we need to conclude this chapter as you have got everything to Restart Any iPhone, Even If the Buttons are Broken. However, if you still have any doubt in your mind, then don't hesitate while asking. Lovingly, you can g through our comment section and can fill up your query, and we will try to revert back to your query as soon as possible. Further, if you need to know more about tech, then don't forget to visit GetDroidTips. For a video update, you can subscribe to our Youtube Channel, and don't forget to click on the bell icon so that you will get an update as soon as we post a video.