Rocket League players are recently encountering the annoying "duplicate login detected" error quite often. This particular error message is frustrating because it instantly prevents players from connecting to the game servers for an online multiplayer match. If you're also one of the victims to receive the same error then make sure to follow this guide.
This vehicular soccer video game has already gathered a lot of attention among the gaming community due to its free-to-play platform and stunning graphics which is really unmatchable when compared to any other such kind of title. Initially, it seems that the duplicate login detected error message is from the server-side. Well, whether it's the actual reason or not, let's find out.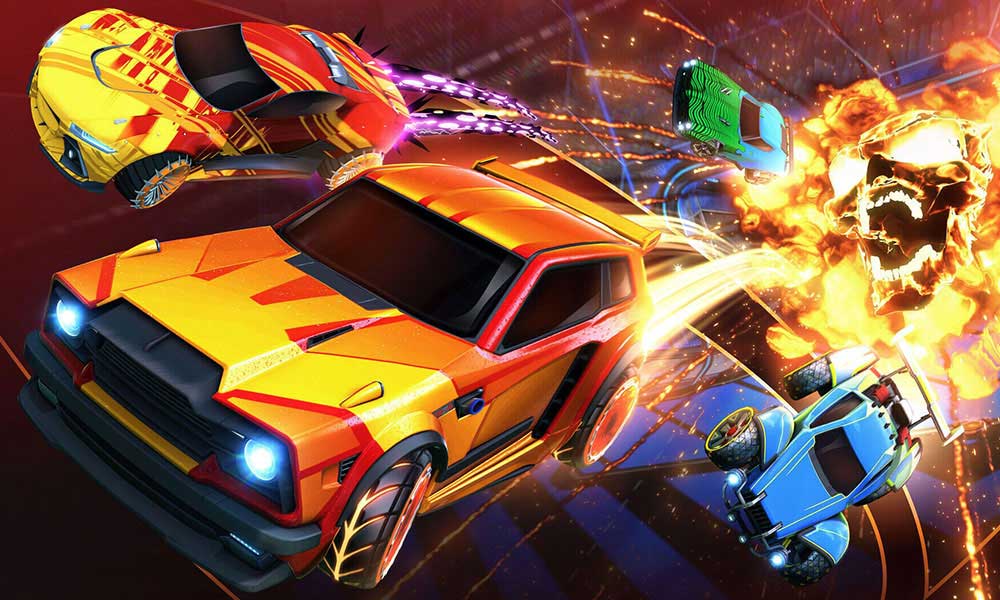 How to Fix Rocket League Duplicate Login Detected Error
If in case, the particular error is happening to the Rocket League players due to the server downtime or any kind of outage issue then the chances are high enough to get easily fixed this issue whenever the servers are back online and operational.
Because the Rocket League developers are active enough to sort out server-related issues quite faster. Additionally, it may also be possible that somehow the server is getting overloaded at any specific time which can also be considered to be rush hours, usually. So, it's always better to either wait for a couple of hours and then try getting into the online gameplay or just check it out during off-peak times according to your timezone.
In some scenarios, it can also be possible that some of the specific server regions are having issues with the connectivity or any kind of technical issues. So, try using a VPN (Virtual Private Network) service and then check again for the issue. Luckily, this particular duplicate login detected error isn't getting affected by the hackers yet to steal the player info which is a good thing.
But there is no sense why the players are getting the duplicate login error even for the first time attempt. So, it's also worth mentioning to sign out of the game account and then log back into it to check if that fixes the issue or not.
Some of the reports are coming out that plenty of affected players are continuously retrying to connect to the Rocket League servers after getting the error message which is also causing issues at the server level. Just make sure that you have waited for some time and then try connecting to the server again.
However, affected Rocket League players don't need to worry about their game progress or earned rewards or XP as these won't gonna affected by such server errors. So, whenever they successfully connect to the game server and logged into it, they should receive the same. As of now, there is only one thing you can do in most cases is to simply wait for some time and try again later.
That's it, guys. We assume this guide was useful to you. For additional queries, you can comment below.