Rogue Company is the latest free-to-play online multiplayer third-person shooter video game that's running on open-beta right now. It's developed by First Watch Games and published by Hi-Rez Studios in July 2020. The game uses Unreal Engine 4 and available for Microsoft Windows, Xbox One, PlayStation 4, Nintendo Switch platforms. Now, some of the Rogue Company players are encountering another new error code 1,000,051,555. If you're also facing the same, check the fix below.
It's needless to say that the early beta builds always comes with multiple bugs or errors or even stability issues with the game and Rogue Company is no exception here. According to some of the affected players on Reddit, whenever they trying to connect online the particular error code appears all the time and they can't get into matches at all. As the game is pretty new and the server maintenance always running for further improvements, you should check the possible workarounds below.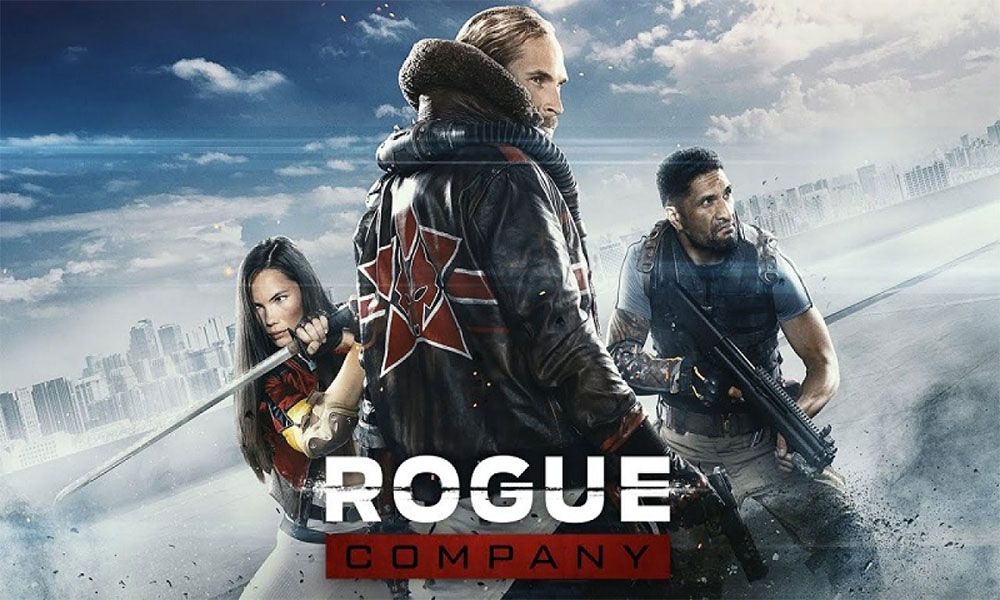 Rogue Company Error Code 1,000,051,555: How to Fix?
So, it seems that most of the days, Hi-Rez Studios is trying to implement changes and improvements in the Rogue Company game server. Now, if you're facing the same error code while trying to connect online or in the gameplay, then you should follow some of the common steps below.
Make sure to visit the official Hi-Rez Studios server status page to check for the server downtime or outage information.
You can also follow the official @RogueCompany Twitter handle for further announcements or patch notes.
Try checking your internet connection. You can also try running the game using a wired connection or a Wi-Fi router.
If the above methods don't work for you, make sure to power cycle your networking device (router) or reset it.
It's also highly recommended to check for the latest updates for the Rogue Company game and the client.
Next, check for pending PC or Console firmware version. If available, download and install it.
Try uninstalling and reinstalling the Rogue Company game.
Flush DNS cache and renew the IP address.
Don't use VPN or Proxy Server.
Check whether the Windows Firewall or Antivirus program is causing this issue or not.
If nothing works, contact to Hi-Rez Studios (Rogue Company) support team for further assistance.
That's it, guys. We hope you've found this guide helpful. For further queries, let us know in the comment below.