The Nvidia GeForce RTX 3090 is the most powerful graphics card in the market. You can buy for ultimate playable 8K HDR gaming performance with jaw-dropping 3D rendering and encoding performance. However, this beast GPU users are still experiencing issues with the game stutters, fps drops, lags, slow gaming performance, and more. Now, if you're also one of the victims, check out this article.
The RTX 3090 is also known as a big ferocious GPU (BFGPU) with TITAN class performance due to its Ampere-NVIDIA's 2nd gen RTX architecture that delivers unleashed AI performance on ray tracing. It features a staggering 24 GB of G6X memory apart from the DLSS AI Acceleration feature for delivering higher FPS and higher graphics quality than ever before. But somehow, the RTX 3090 users are unable to achieve that.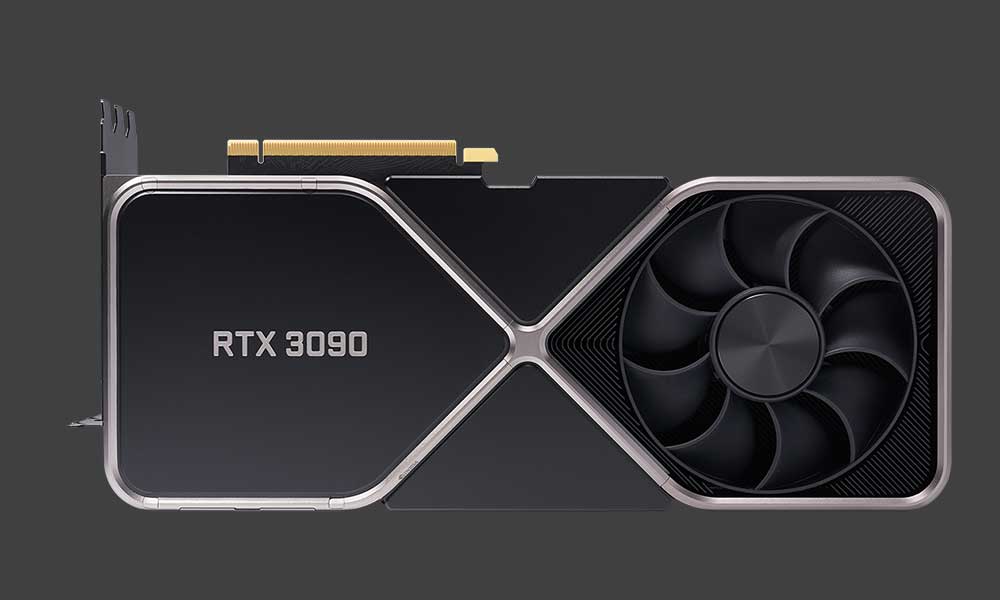 RTX 3090 Slow Game Performance Issue, How to Fix?
The RTX 3090 offers brilliant HDR graphics quality at up to 8K resolution apart from HDMI 2.1 that making it possible on a single cable. Additionally, users can capture up to 8K HDR gameplay footage with the GeForce Experience ShadowPlay feature and also playback smoothly with AV1 decode. But that's not the case actually with some unfortunate 3090 users because the gameplay seems too laggy.
To be precise, turning off or lowering down the in-game graphics options won't gonna help in this scenario. It looks like there is definitely a bug somewhere that's troubling with the gameplay performances. Here we're assuming that the Nvidia HD Audio Driver is somehow conflicting with the older games that can eventually throttle the graphics card. Not to worry. Here we've shared a couple of workarounds that should help you.
Just uninstall the NVIDIA HD Audio Drivers from your PC first.
Next, uninstall the NVIDIA Broadcast software as well.
Then restart your PC to apply changes and re-install the latest NVIDIA Graphics Driver for RTX 3090 on the PC. [It'll automatically install the deleted HD Audio Driver]
Now, you can re-install the NVIDIA Broadcast software (if you want).
So, some users got benefitted by following this guide and a simple reinstall of the main GPU Driver + NVIDIA Broadcast will instantly fix the stutters & lag spike problem.
However, if this didn't help you out, then make sure to follow some other workarounds too.
Try running the DDU (Display Driver Uninstaller) from Nvidia on the PC in the Safe Mode > Disconnect the internet access > Reinstall Nvidia Graphics Drivers (without the HD Audio Driver).
Additionally, you can boot the PC to BIOS (Basic Input Output System) > Set the PCI Settings to PCIe Gen-4 or higher from Auto.
Make sure to turn on the DLSS feature to get more optimized performance.
That's it, guys. We assume this guide was helpful to you. For additional queries, you can comment below.