Some devices, like your PC or mobile phones, come in safe mode. This safe mode allows solving issues with your software or hardware. Basically, safe mode loads only required and minimal tools that can help you to analyze and solve your issues.
PS5 or PlayStation 5 also has a safe mode. In case you were wondering how to enter the safe mode or how to use this safe mode, then this article is for you. Here in this article, we are going to explain how to enter safe mode in PlayStation 5 and what options are available within the safe mode menu.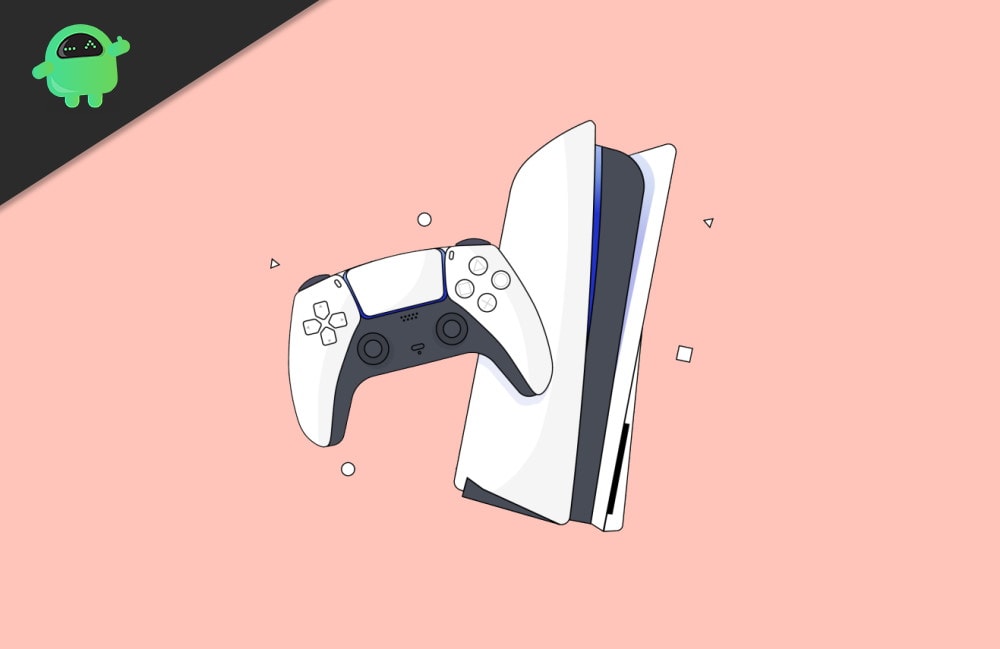 How to enter safe mode in Playstation 5
Firstly turn off your PS5 by pressing the power button. The power indicator will blink for a few seconds.
Once the blinking light is completely off, it means your PS5 is turned off completely.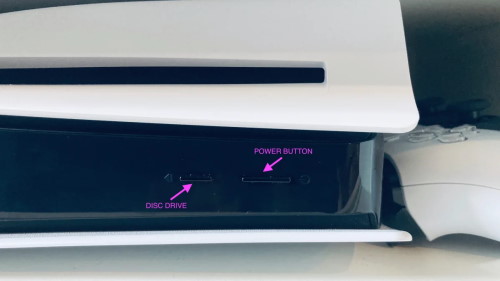 Now, after your system is off, press and hold the power button for a few seconds.
At first, you'll hear one beep. Keep holding the power button until you hear another beep. (it should take around 7 seconds after the first beep).
Remove your finger once you hear the second beep.
Now connect your controller to your PS5 using the USB cable.
Press the PS button on your controller.
Now you're in safe Mode. Now you can do some troubleshooting and maintenance tasks.
Options in PS5 Safe mode
PS5 provides various options within the safe mode options to troubleshoot and maintain your PS5. Here are some options that you can do in PS5: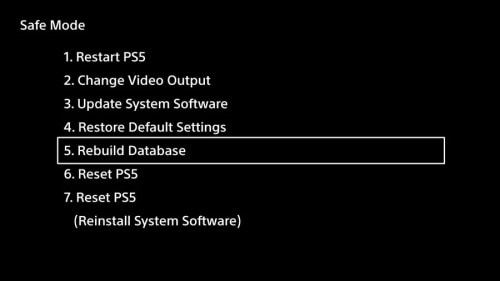 The first option is to restart your PS5. When you decide to restart the PS5 into normal mode, select this.
Change Video Output
This option allows you to change the video resolution. Especially if you have some issues with video output like the black screen or frozen screen issue, you can change the video resolution and set the perfect one that suits your TV/monitor. Normally this might not be possible in normal mode.
Update System Software
If there are any updates for the system firmware, you can use this option to update the system software. Here you can use the direct download method to directly download updates from the internet, or you can manually select and install an update from the USB drive. This option will come in handy if you have an unstable network connection.
Restore Default Settings
This option allows you to delete settings without deleting any user data. This will be helpful to undo some setting changes that are causing issues. Most of the time, this simple reset could help you to resolve annoying issues.
Rebuild Database
If you are experiencing any issue with your game like game freezing or framerate drop, this option allows fixing that. So this option will scan the drive and fix the database by rebuilding it.
Also Read

How To Rebuild the Database On PlayStation 5 (PS5)
Reset PS5
There are two options for resetting your PS5. The first option will let you delete all user data and settings. Hence this will restore your device to its original state. This option will not remove the existing OS on your system.
The second method removes everything, including the system OS. So you have to reinstall the PS5 OS system once you do this reset. So you have to choose wisely and choose this method only if the existing OS got corrupted somehow.
Conclusion
So, to sum up, this is how you can enter safe mode in your PS5. It's good that they have included a safe mode. Hence you can troubleshoot simple issues by yourself without the need for any technical support. Hence this could save some time and money for you if you decided to take it to a service center for tiny issues.