The Samsung Frame TV lineup comes with an Art Mode that sets up a piece of art on the screen, and the TV resembles a painting on a wall. This is the USP of the Frame lineup, and many artistic people love the touch Samsung is adding to its TV lineup.
However, this feature has backfired for some users. When they put their TV on Art mode, some users face issues with it. When in Art Mode, their TV stops responding to any commands performed via the remote. If you are one of these troubled users, this article will help you out. Here, we have listed the solutions you can try to solve the issue of TV being stuck in Art mode. So without any further ado, let's get into it.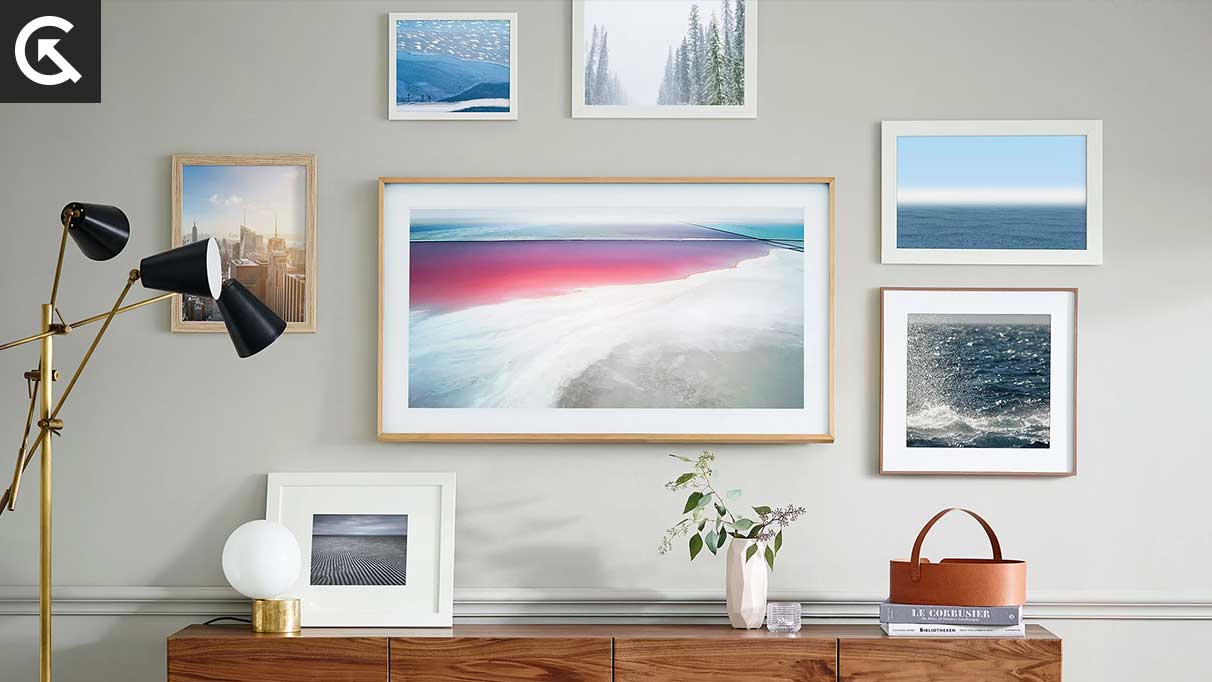 How to fix Samsung Frame TV stuck in Art Mode?
A weird but simple fix shared on Reddit has solved the problem for almost every user. It would be best if you tried it, which should also work out for you.
When the TV is stuck in Art Mode, disconnect the power cord at the wall.
Wait for 10 to 20 seconds, and then turn it on again.
The TV will start in Art mode when you turn it on again. Leave it like that for 10 minutes.
During this while, the TV will automatically download the latest version of the Art app in the background. You won't get any notification for it. Do make sure that your TV has an active internet connection during this while.
Now, unplug the TV from the power source again and wait another 20 seconds before turning it on again.
Your TV will now run the new version of the Art app, which will also respond to your remote commands.
If this fix does not work on your TV, you need to contact Samsung. They will either send a technician and fix it at your home, or they might pick it up from your home and deliver it back to you once it is set.
So this is how one can fix Samsung Frame TV stuck in Art Mode. If you have any questions or queries about this article, comment below, and we will get back to you. Also, check out our other articles on iPhone tips and tricks, Android tips and tricks, PC tips and tricks, and much more for more helpful information.