Are you getting no sound on your Sceptre monitor? Well, this problem has been faced by many users and workarounds are there to get it fixed without any technical knowledge. This guide will tell you several ways to fix your Sceptre monitor if it has no sound or audio out not working.
Sceptre monitors have good build quality and are known to last longer. Being a high-quality device does not guarantee that it will never run into problems. Like any other electronic device, Sceptre monitors too can have issues. Audio not coming is one of the common problems that people have reported, which we'll be fixing through the help of this article. So, without further ado, let's dive into the solutions.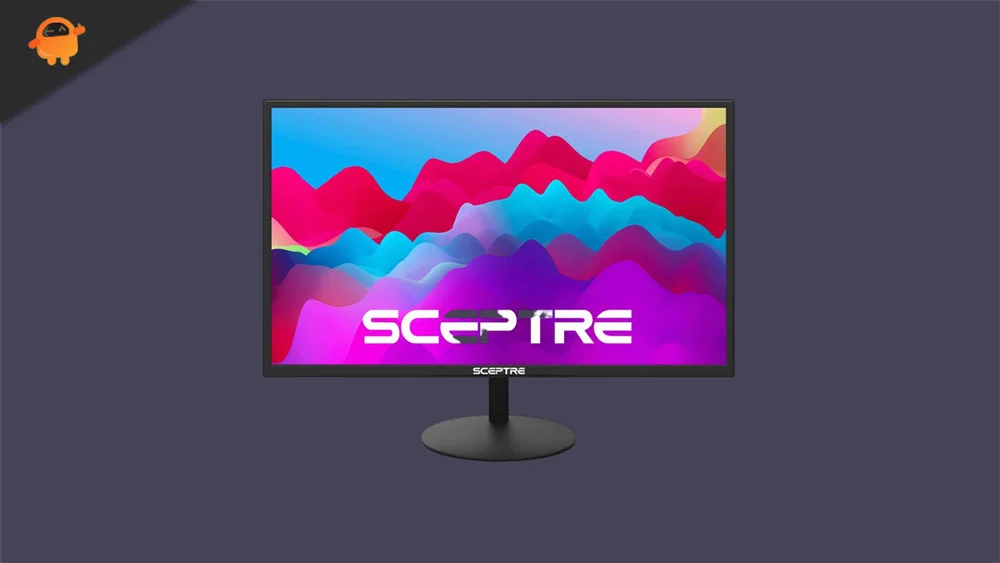 Sceptre Monitor No Sound Issue, How to Fix?
Fixing the sound issue on a Sceptre monitor is quite easy in most cases, considering there's no hardware damage. You do not need to apply all the fixes. Simply work your way down until you find the one that works.
Fix 1: Power Cycle Your Monitor
The audio issues on your Sceptre monitor could have been caused by a minor glitch. You can fix it easily just by power cycling the device. For this, unplug the cable from the wall outlet, wait for 60 seconds, and then plug it back. Turn on your monitor and check if the problem is fixed.
Fix 2: Perform a Factory Reset
Factory reset removes all kinds of software bugs and system glitches. Your monitor will reset to default settings. To perform a factory reset on your Sceptre monitor, go to Settings > Device Preferences > Reset > Factory Data Reset > Erase Everything.
If the above method does not reset your TV, press the menu button, go to Setup Menu, and click All Reset. Once your Sceptre monitor is reset, set it up again and check if you can hear the audio.
Fix 3: Change the Audio Output Device
Most of us often forget to select the audio device from which we want to hear music. Your computer may have selected another audio device for sound output, but you want to hear from another device.
To check the current audio output device, go to Settings > System > Sound and select the output device. You can also click the sound icon at the bottom-right corner of the screen, and click the icon next to the volume bar to select the audio output device. [See the image below]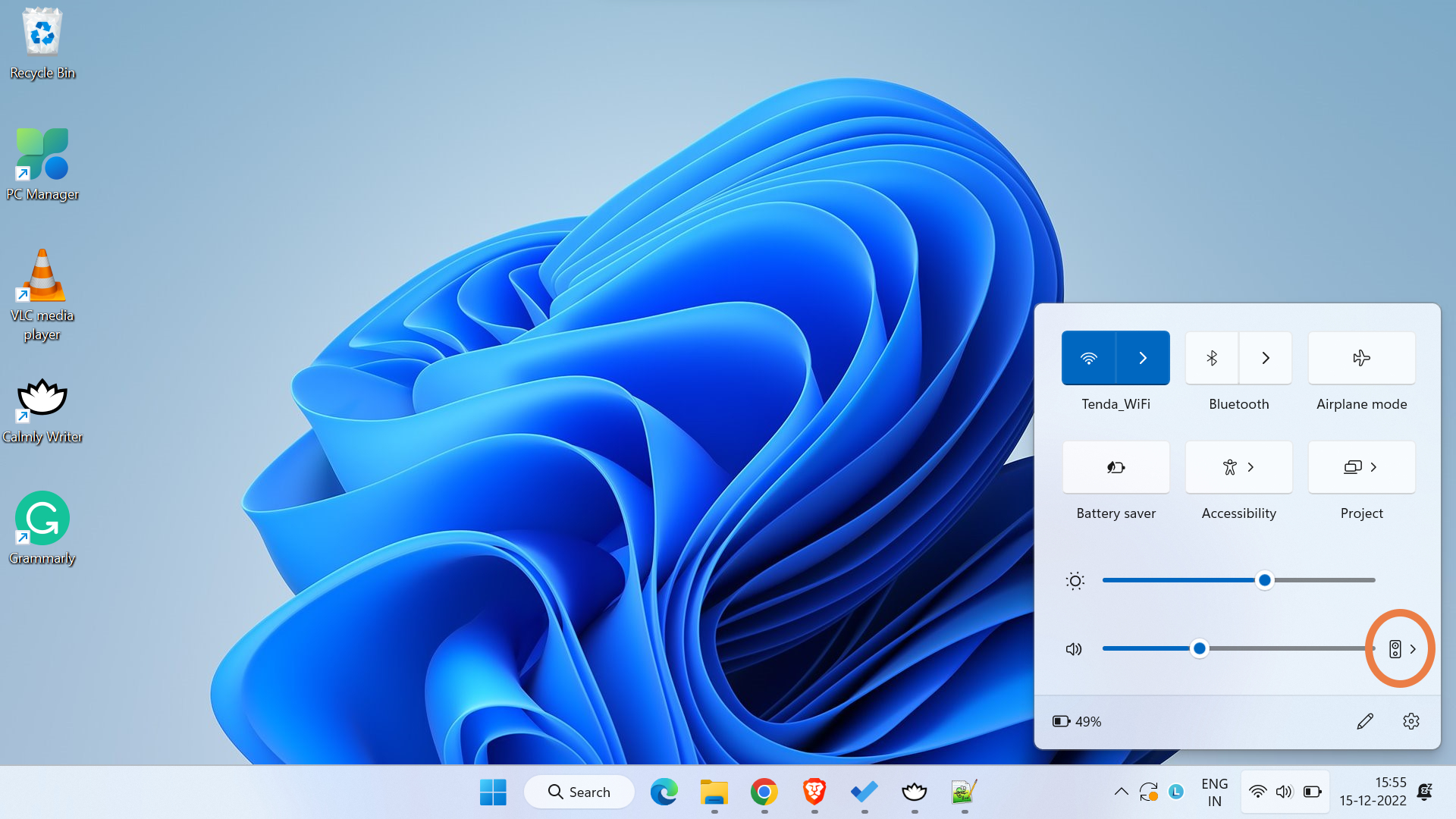 Fix 4: Make Sure the Sound is Not Muted
While this solution may sound pretty basic, many of us mute the sound and then leave it as it is. Check if you have done the same. If yes, unmute the device and enjoy your music.
Fix 5: Use an External Speaker
Just by looking at the monitor, you can't say if there's any hardware damage from the inside. The speaker inside your Sceptre monitor could be faulty. To check it, connect an external speaker to your monitor and check if it works. If yes, probably the speaker is faulty. You need to get it replaced.
Conclusion
If you have a Sceptre monitor and can't play any sound could be really frustrating. To help those affected users, we created this guide that tells you many ways to fix the Sceptre monitor no sound or audio out not working issue. I hope you were able to fix the problem. Have any questions or suggestions? Do write them in the comments section below.