Most social media websites provide some good privacy features for their users. Protecting the profile picture and user posts is one of them. This prevents other users from obtaining your picture and your post details using that medium. However, this won't entirely stop others from getting your social media data. One can simply open a web browser and use it to download the picture or see posts, or, more easily, take a screenshot of your Tiktok Post or profile.
Although some apps prevent people from taking screenshots, like the Facebook app for mobile, this won't be possible if someone uses a web browser to open Facebook. In that case, it becomes possible to take screenshots without any restrictions. What about TikTok? Will it restrict anyone from taking screenshots? Let's see.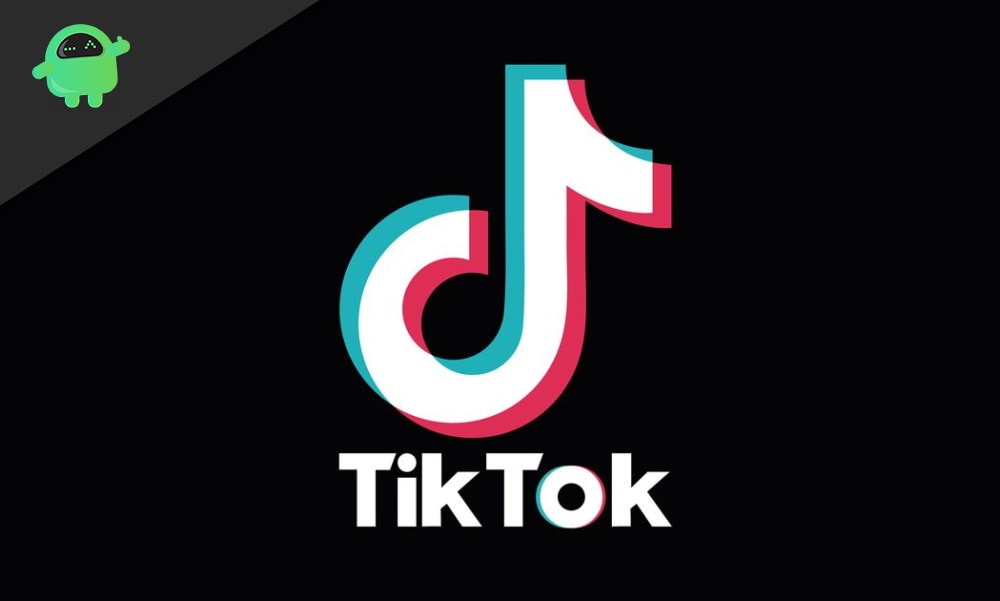 How To Find If Someone Taken Screenshot of Your TikTok Post or Profile
The answer is no. Unlike Facebook, TikTok will not restrict its users from taking screenshots of other users' post and profile images or videos. One can easily go to someone's profile and easily take screenshots of it.
There are no settings or options that can prevent users from doing such things. So it's wise no to post sensitive content on your profile to stay safe.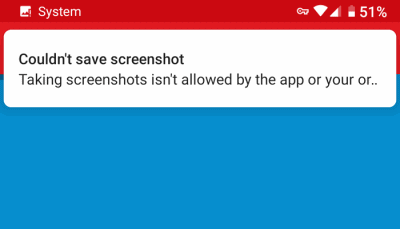 Will TikTok Notify me if someone takes screenshots?
No, it won't. None of the social media will notify you if someone takes screenshots of your profile. So the case is the same for Tiktok as well. There is no chance behind this, and possibly, we cannot expect this feature any time in the future as well.
Now, this is for the official app. However, there may be chances for anyone creating third-party plugins or mods to make this work. But there are no signs of such apps in the market.
So what can I Do?
Instead, you can try out some security features. There are certain no. of features regarding privacy in Tiktok. An option, such as preventing downloads, is a good example.
There are other options like making your account private or controlling who can react or comment on your videos. These settings will increase the security and privacy of your profile.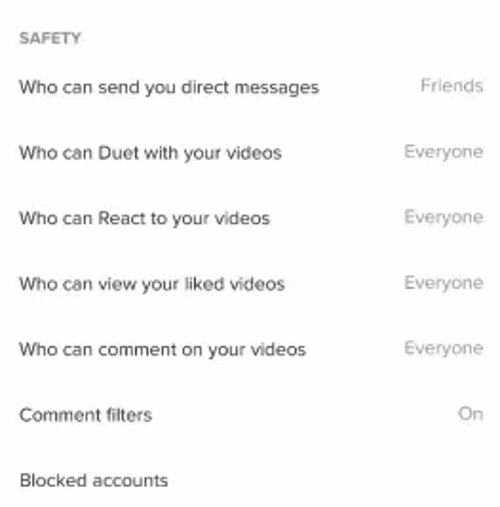 Alternatively, you can use an option to view who visited your profile. For that, just click on the inbox icon at the bottom of the screen.
This will show you the recent visitors to your profile. Note, this won't last long. Hence it's wise to check that section frequently.
Conclusion
So to conclude this article, there is no option to notify you when someone takes screenshots of your posts. Don't waste your time on fake claims over the internet. Such modded apps may contain malware. So beware of them.
Moreover, taking screenshots of other videos is against the moral. So always take permission from the owner if it is that important.