GCash is a convenient way to send and receive money online directly from your phone. You can even pay bills and buy stuff, all just using GCash. It is one of the most popular wallet apps in the Philippines. However, it is hard to send money on GCash without verification. That's why we are here to help you out. In this article, we will share how you can send money in GCash without verification.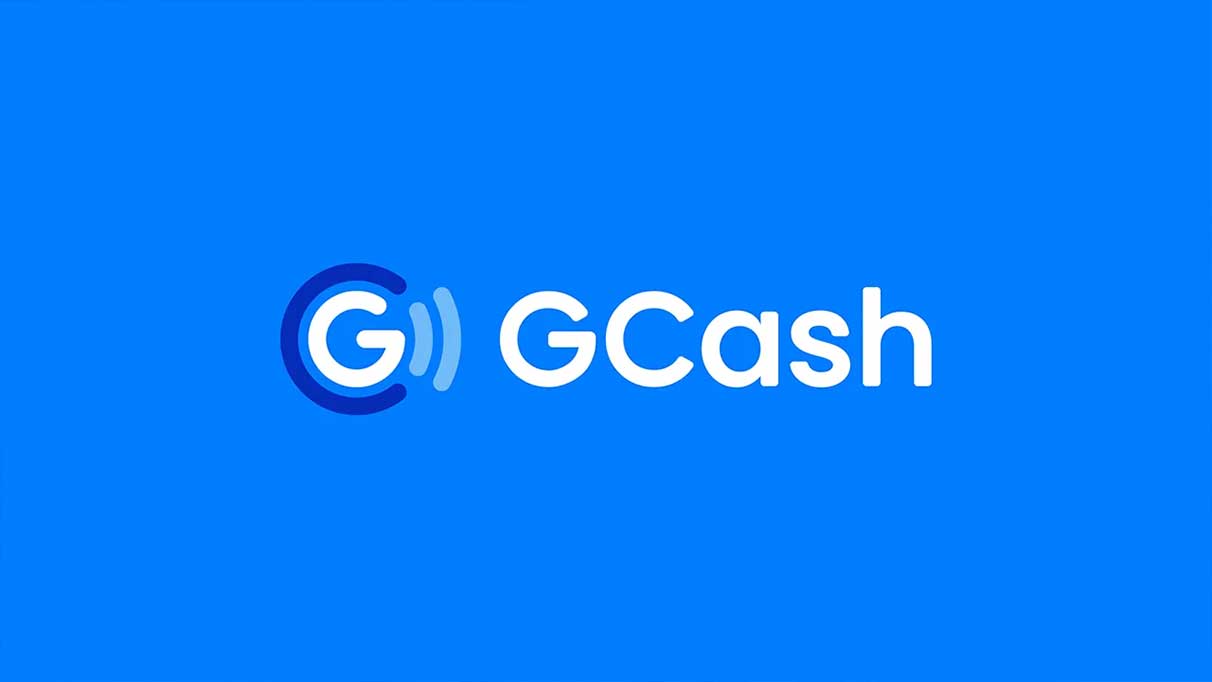 What is GCash?
GCash is a mobile wallet and digital payment platform widely used in the Philippines. GCash is known for the popular payment service which allows users to access several financial transactions using their smartphones, such as paying bills, sending and receiving money, purchasing goods, investing money, paying electricity bills, and more. However, it has become one of the most famous and widely digital payment services in the country.
In addition, users may easily fund their GCash account by linking to their bank accounts. They can also deposit their money through a partner's outlet. Once your GCash account is funded, users are easily able to use the GCash app to make their payments to merchants and other online retail stores that accept GCash. Plus, you can transfer your money to other GCash users, withdraw cash from authorized GCash, and verify other financial transactions.
GCash Account Verification
GCash needs account verification to access various payments and e-wallets to transfer money, purchase goods and services, invest money and more. However, GCash has some limitations to verify your GCash account. GCash is doing a great thing by requesting identification confirmation. It helps to prevent your GCash accounts for money laundering and other illegal activities. But the good news is you can use your GCash without creating an account but only for offline (over-the-counter) bill payments, load purchases and QR Code payments.
Moreover, you won't be able to transfer your money, make online payments, cash out your GCash balance, invest money, make payments through QR Code and more. Therefore, it's highly recommended you update your GCash account to fully verified status to take advantage of GCash to make and request payments or other benefits of GCash services.
GCash Verification Levels
Basic: A basic GCash account means a new account with a smaller starting balance and some spending restrictions. Users with basic accounts cannot do wire transfers or withdrawals of cash.
Semi-Verified: If you don't wish to provide a copy of your government-issued photo identification. A simple selfie will do the trick. A year is all the time you'll have your current status.
Fully-Verified: Full verification unlocks all features of the GCash app, including larger wallets and more frequent withdrawals.
How to Send Money From Unverified GCash to Verified GCash
Verification is an essential process to protect your GCash account from illegal activities or from money laundering. To enjoy your GCash features and other services, you must verify your GCash account per regulatory requirements and protections. But, there are a number of users who are unverified and it's perplexing to send and transfer money to other users. However, in some cases, unverified GCash users can transfer only ₱10,000 monthly to other GCash users. Thankfully, you can easily able to send money from unverified GCash to verified GCash users:
Step 1: Open GCash app and login with your credentials. On the home screen, tap the "Send Money" option.
Step 2: Tap the "GCash Padala" option.
Step 3: Enter your credentials and tap the Next option. Make sure that your recipient's details are accurate and correct.
Step 4: Review the details and tap "Pay" to confirm it.
It's best to verify your GCash account, allowing users to access various features and benefits. However, you will get benefits from higher wallet and transaction limits once you are verified. Plus, your GCash wallet limits will be increased upto ₱100,000. In addition, your daily outgoing transaction limit and monthly incoming transactions will also increase upto ₱100,000.
Final Words
That's how you send money in GCash without verification. It's important to follow all the steps carefully and avoid errors. We hope that this article has helped you resolve the query. Make sure to verify your GCash account as soon as possible to get the best experience with GCash. If you have any other queries, let us know in the comments section below.