Many apps in the Philippines claim to provide actual money through GCash, but only a handful are genuine. And some of these apps even work in other countries. However, this article is specifically for people from the Philippines if you want to earn some real cash online.
It is pretty common to be a victim of fraud when it comes to apps paying actual money. So go through the list of apps mentioned here to stay on the safer side of the spectrum. We have compiled the list based on apps that are working right now. So no matter which app you choose as per your preference, you should not have trouble finding it on the app store. Now without any further ado, let's get into it.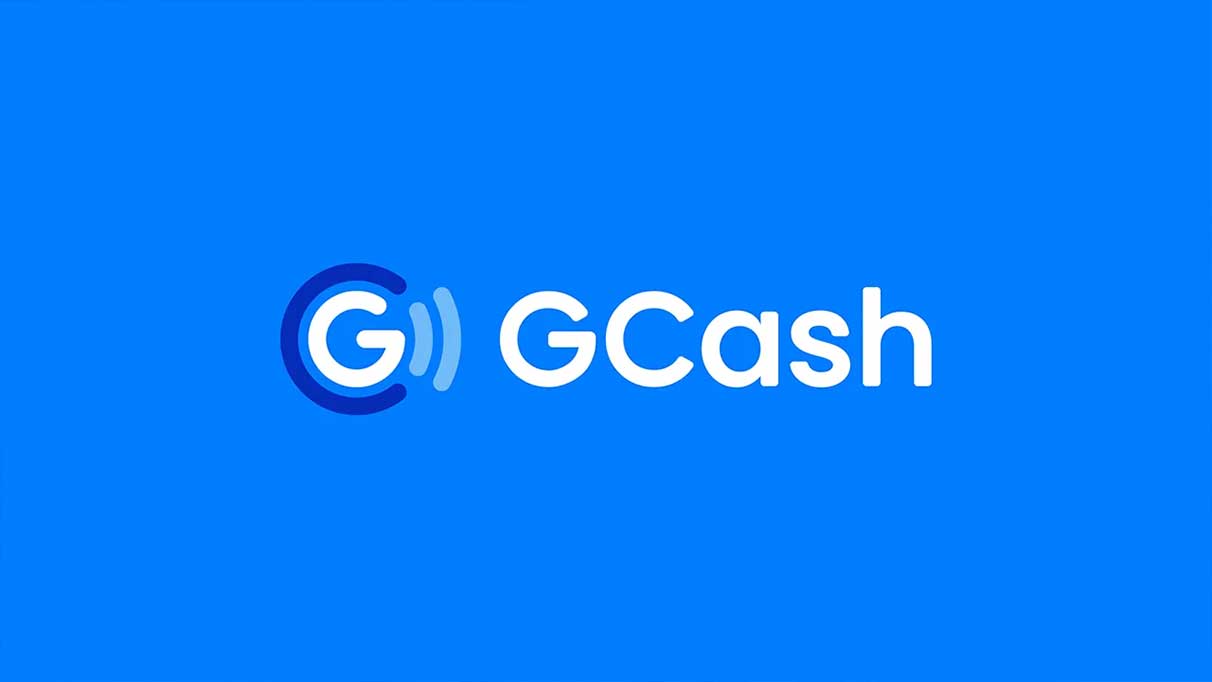 Top 10 apps in the Philippines that pay actual money through GCash
The list is in no specific order of being the best of the lot. We have just compiled the top ten apps for you with brief information about what you must do to earn real cash in each application.
Buzzbreak
Buzzbreak is one of the best apps in the Philippines that provides its users with GCash just for doing basic tasks like reading news, watching memes, watching videos, completing offers, and playing games. Much like every other app, you can refer this app to your friends and family to earn bonus cash. However, they must create an account and use the app to make GCash for actual benefits appear on their budget.
Surveytime
As mentioned before, some apps also work outside of the Philippines. Surveytime is one such service, not an app but a website accessible anywhere in the world. As the name suggests, you need to complete surveys to earn money here to make money here. And for every study conducted, you get 1 USD. There are different kinds of surveys to choose from on the website, and you can decide on your pic depending on your preferences. The money can be withdrawn using your Paypal account.
Linkinpay
Linkinpay is similar to Surveytime, but instead of the entire world, it is only limited to the residents of the Philippines. Complete the surveys on the app as per your choice and convenience, and you will be rewarded for it.
Clickworker
This is a free application that can find both on the Google Play Store and the Apple App Store. Here, you only need to do simple tasks like uploading pictures and videos. That will be enough to get you paid in Euros.
Paymaya
This is an application that gives rewards based on referrals. Yes, there are no specific tasks within the app that gets you money, but when you refer this app to your friends and family, and they use it, you get ₱50 for every user. However, his app can be used to pay any bills online all over the Philippines. So whenever r someone you know asks about an excellent online platform to pay for different services, you know what to say now.
Snapcart
Snapcart is different than all the other apps mentioned here. Here you won't have to watch videos, memes, or news; you do not need to complete any surveys. All you need to do here click a picture of your receipt whenever you shop. After that, upload it here on Snapcart. Snapcart will go through the pass to identify the items on sale per their marketing scheme. They are a marketing-specific company that uses the information the users provide. If the customer or user buys the products that Snapcart markets, the customer benefits from GCash. So it's a win-win situation for the company and the regular user.
Streetbees
Much like the previous app, Streetbees also helps brands understand their customers better, but not with purchase receipts. Streetbee helps brands understand how their customers feel about their products by sending a questionnaire to the customers. When the customers or users fill out the questionnaire, they get rewards. Besides questions, some tasks on the app can also bring anyone some quick money.
WowApp
With the WowApp, you get six ways to make money. Firstly, watching a video or installing an app can reward you. You can reach a certain level in a game to earn rewards in this app. On top of it, there is also the UBI wallet. Using it easily for specific purchases will also get you many cashback rewards. There is also the feature of calling benefits with the WowApp. With this app, you can make calls at discounted rates and even get tips for every call made. There is also the WowApp store, purchasing from which will get you even more benefits.
Trash Cash
This fantastic new app allows users to earn benefits while serving the environment. The user gets paid when they sort their trash for recyclables and then drop them at the nearest collection center. The user gets points for this, which can be used in local retail stores and restaurants.
GCash
Even though GCash is a payment application through which people interact directly with the money in the bank account, it can also be used to earn some quick cash. When GCas is used for paying bills, shopping, and sending or receiving money, it gives users cashback, vouchers, or reward points.
So these are the top applications in the Phillipines that people can use to earn through GCash. If you have any questions or queries about this article, comment below, and we will reply. Also, check out our other articles on iPhone tips and tricks, Android tips and tricks, PC tips and tricks, and much more for more helpful information.