If you are into cooking and like creating custom recipes, then do not miss this guide. You know it becomes easier when you have someone organizing the recipe for you while you cook. By organizing I mean to have an idea of using the ingredients in their proper order. You yourself can do it but chances are there you will lose focus on your cooking. So, you can make use of the Amazon Echo Show to read out the recipe for you.
In this guide, I will explain to you how to upload your choice of the recipe on the Echo Show. While you cook, the virtual assistant on the gadget will read out the recipe neatly for you. So, you have your entire focus on cooking only. There is one option called Allrecipes that you have to enable. Then you can be able to put up custom recipes or any recipe and do your cooking.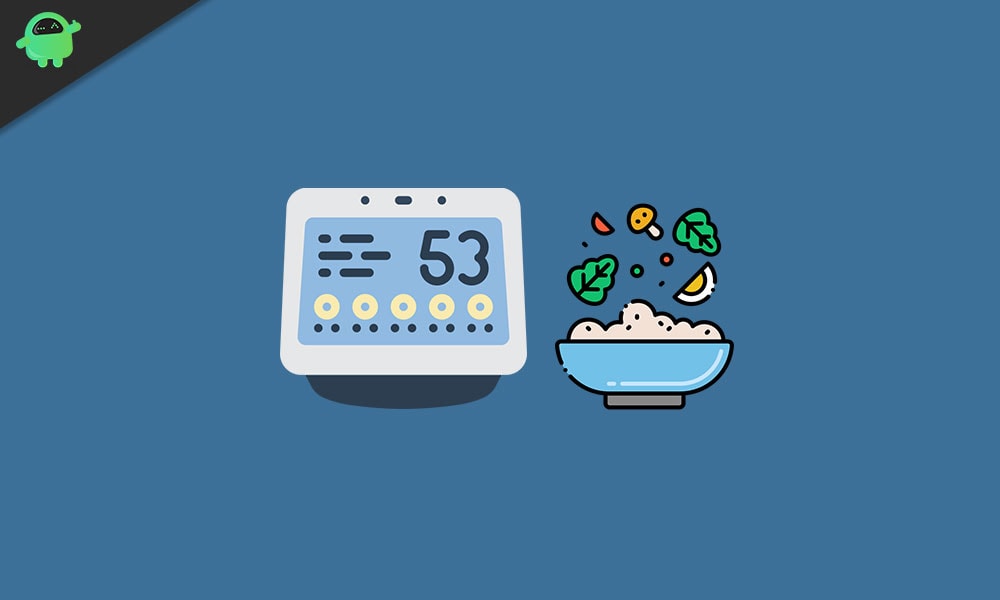 Send Personal Recipes to Echo Show
As I mentioned earlier, first you have to enable Allrecipes from your Amazon Alexa account. With this enabled, you have a lot of options for recipes to cook. You can also add your own recipe.
Enable Allrecipes
Download Alexa app for your Android or iOS device
Launch the app
log in to your account
Navigate and access your user profile by tapping on the profile icon [at the top-left screen]
Then tap on Skills > after that enable Allrecipes
Next, you have to link your account. For that, you have to connect to or Facebook or Google account
Allrecipes will then become accessible from all your social network accounts
Then all the available recipes on the database of Echo Show will display if you want to cook it or look for any other information such as ingredients. For your custom recipe, you have to first add it to the database. Later during cooking, you can summon Alexa to reveal the recipe and help you in cooking it.
Steps to Add Your Own Recipe
Go to Allrecipes.com
Log in to your account
Access your profile by clicking on the profile icon
From there navigate to Personal Recipes and select it
Then click on Add A Recipe
Then in the next section, you will see a form where you have to fill out the details of the food item.
The details will include ingredients, meal preparation time, serving, description, a photo of the meal, etc.
You can set your recipe as private or public
Accept the Terms and Conditions and click on Save
Use a convenient name for your food item. It will be easier for the Echo Show to display it when you wish to see the preparation.
Viewing Your Recipe on Amazon Echo Show
All you need to do is give a simple voice command Alexa show my Allrecipes personal recipes. This will display all the personal recipes you have shared on Amazon Echo Show.
You can also name your food item to directly see it. For example, give the voice command Alexa, ask Allrecipes for a Biryani recipe.
That's all about how to add personal recipes to Echo Show from Amazon to help you cook easily and in an organized manner. So, which recipes are you planning to cook now.?
Want More Guides.?