Today let me explain to you how you control and set up smart lights with Alexa. Smart home appliances are the new fad in the domain of technological innovation. These are the gadgets that we use in our daily life but they can be controlled using voice commands.
We issue the commands to a voice assistant that is connected to the smart home appliances. Then the virtual assistant controls the gadgets or performs their functions. To set up the smart lights with the Alexa app you have to use the native companion app of the smart light that you are using. I have described all the steps you require to do it.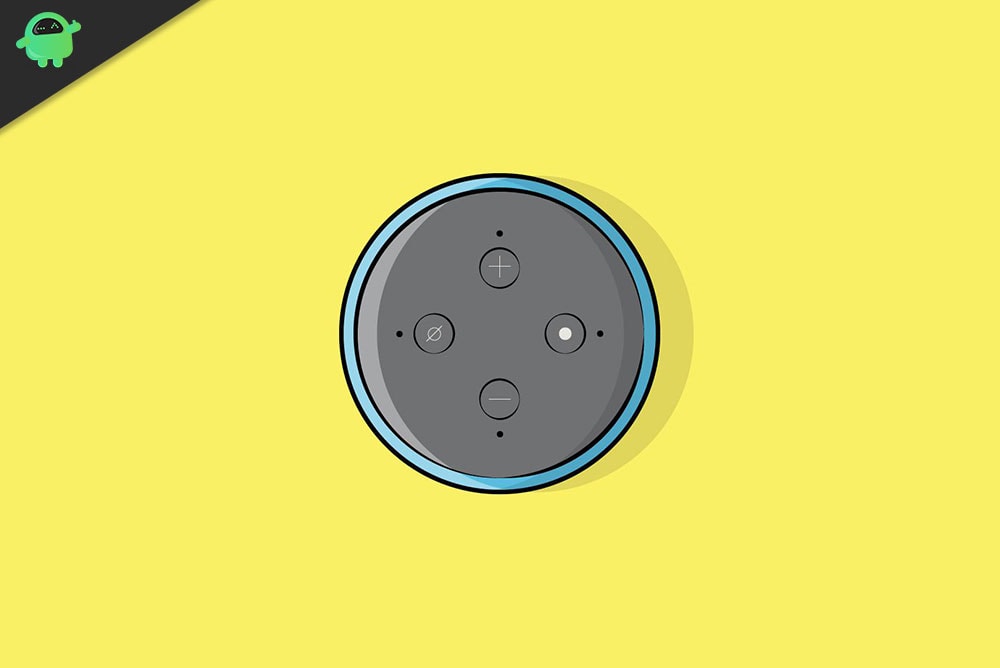 Set Up and Control Smart Lights with Alexa
Before starting, make sure that the smart lights you want to use in your home are compatible with Alexa.
Also, you need to have good WiFi connectivity that will allow the virtual assistant to maintain a seamless connection with the smart lights.
In your home, the smart light holder should easily fit the socket. Usually, these are referred to as E27 ports.
Setting Up the Smart Lights Companion App
Make sure that you have downloaded the companion app for the brand of smart lights that you wish to use. Connect the bulb and for that, you will have to create your credentials for that app.
download and install the app from the play store or App Store as per the phone you use
The app will soon detect the smart light (provided you have unboxed and connected the smart light to a socket)
Follow any instructions it provides and finish setting your smart light
Open Alexa on your phone
Go to skills and select the skill
Now use the credentials you have created above for the smart light companion app and enable the skill
Adding Smart Lights To Alexa
On the Alexa app home page, go to Devices
Go to All Devices
Tap the + symbol to add a new device
Hit the option Add Device > Lights
Next, tap on Discover Devices
Alexa will detect the smart lights
Smart lights will show up in the discover devices list
Tap on it to connect to the smart lights
Once set up is complete, ask Alexa to turn the smart lights on
The same way you have to give a command to turn the lights off
Note: you should properly know the name of the smart light so that you can pronounce it correctly while referring to Alexa to turn it on or off. Only by saying Alexa turn on the smart light in the command won't do anything.
So, these are the easy steps you have to follow to set up and control your smart lights with Alexa.