Forget about subscribing to individual services from Apple with the new Apple One subscription. Apple One is the unification of four major apple services, namely Apple TV+, Music, Apple arcade, and iCloud. After sign up for an Apple One subscription, it will cost users significantly less when compared to subscribing individually for each of these services.
Surely this subscription plan will help those who are tied within the Apple ecosystem. However, Apple is giving a free trial for this subscription. So you can test it out whether the subscription is suitable for you. If you don't like it, you can cancel before the subscription ends free or cost. So, in this article, let's see how you can sign up for the Apple One Subscription from your iPhone or iPad.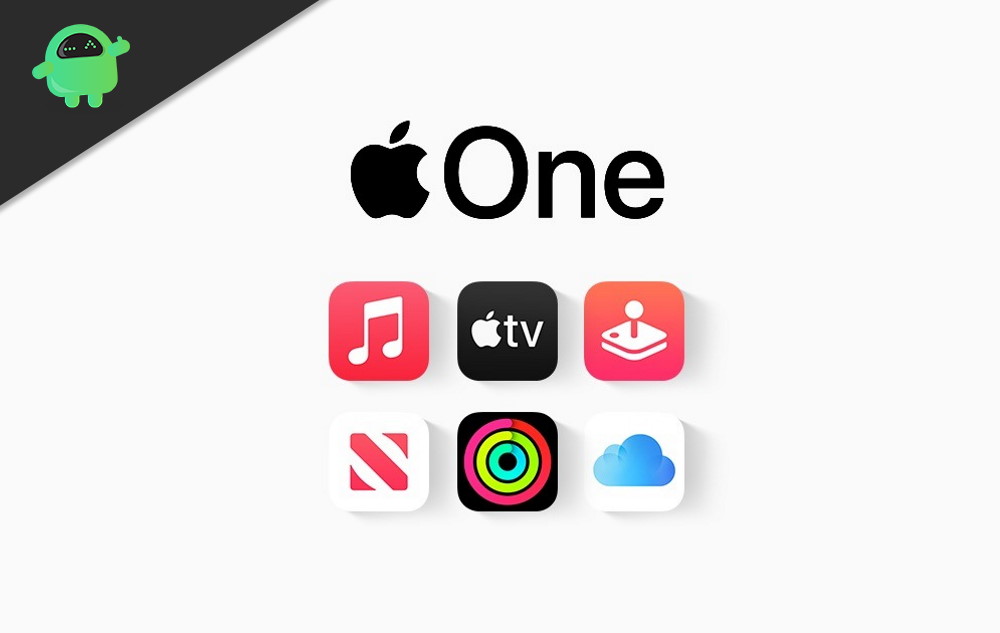 How to sign up for Apple One from your iPhone or iPad?
Signing up from your iPad or iPhone. So just follow these steps.
Open Settings and Tap on your Profile on top of the screen.

Now tap on Subscriptions and Tap on Try it now under Get Apple one.
Select the plan you wish to start a free trial on.

Finally, tap on Start Free Trial and confirm it.
Voila! now you have successfully signed up for Apple One service from your iPhone or iPad.
Canceling Apple One subscription
Although not everyone will benefit from this plan, hence it's available as a free trial so that one can check before making any purchase. So if you think that you are better with a single subscription of your choice and if this Apple One subscription doesn't suit you, you can cancel it during the Trail period, and you won't be charged for it. For that, follow these steps:
Firstly, open Subscriptions, as mentioned in the above steps.

Tap on Apple one subscription and tap on cancel, and the subscription will be canceled.

Note: If canceled on the trial period, the services will be immediately stopped.
Although, while canceling, Apple would ask you if you want to keep any individual services like Apple Music, for example. So if you want any individual services, you can choose them now.
Here's a comparison of the different plans that Apple One offers
| | | | |
| --- | --- | --- | --- |
| Tier | Cost | Services | Sharing |
| Individual | $14.95 | Apple Music, Apple TV+, Apple Arcade, 50 GB of iCloud storage | No |
| Family | $19.95 | Apple Music, Apple TV+, Apple Arcade, 200 GB of iCloud storage | Yes, up to 5 |
| Premier | $29.95 | Apple Music, Apple TV+, Apple Arcade, 2 TB of iCloud storage, Apple News+, Apple Fitness+ (available late 2020) | Yes, up to 5 |
Conclusion
So this is how you can sign up for Apple one subscription from your iPhone or iPad. Although personally, I don't use other Apple services like Apple Music or Apple TV. But the only service that I use is iCloud.
For me personally, I won't get any benefits from Apple One. But if you're a person who uses more than one subscription, surely this Apple One plan will help you to save your money. Also, if you choose the Family plan, you could share the plan with your family members.