Apple Watch is one of the most versatile watches on the planet. You can do multiple tasks easily using your Apple watch. Not only that, you can design and customize your Apple watch face easily. With a recent Watch OS update, users can now share their Apple watch face with friends and other community members.
There are multiple options to share the watch face, but the most common is iMessage. But you can also share your Apple watch face directly from Apple watch without using your iPhone. This makes it an interesting activity to try, at least. At last, users also need to receive the watch face and install it to use it properly.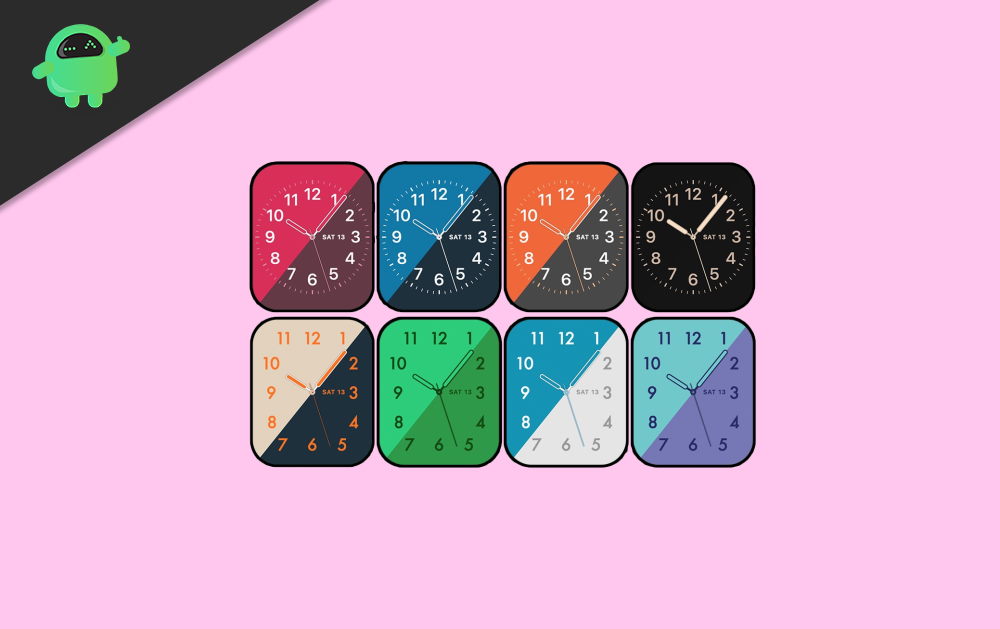 If you have an Apple Watch and want to share your Watch Face, then there are some requirements that you must check first. Make sure that you have updated your iPhone to iOS 14 or later. Also, this will only work on Apple Watch if it is running WatchOS 7 or later, so keep that in mind. If you have all these requirements checked, then you can Share your Watch Face to your iPhone or iPad.
Before proceeding to the Steps, open up the App Store on your iPhone, search for the Watch app, and install it. Without the Watch app, you will be unable to share Apple Watch Face with your iPhone. Thus it's crucial that you have installed the app.
Step 1: Long tap on the screen of your Apple Watch to bring the Face Settings icon and Edit option. Click on the Settings icon left of the Edit option.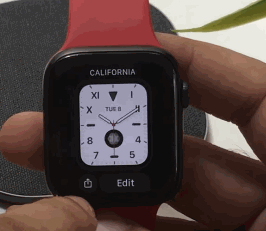 Step 3: Now, tap on the Add Contact option at the top of the screen.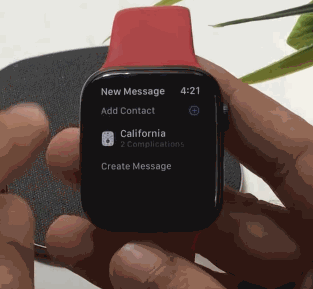 Step 4: To select a contact, if you want to do it on a dial pad, then click on the Dialpad icon on the leftmost top corner. Also, you can find a contact using Siri. For that, click on the first Siri icon. Even more, you can access all your saved contact by clicking on the middle Contact icon.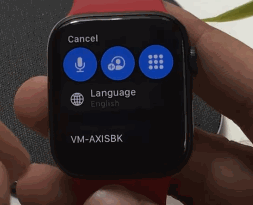 Step 5: Select the Contact that you want to share the Apple Watch Face with, and then click on the Create Message option below, then select whatever message template you want to send.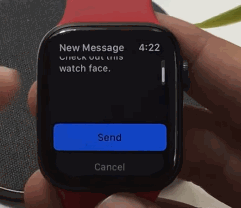 Step 6: Now, to send the Apple Watch Face to the contact, scroll down and click on the Send button.
If you have already installed the Watch app on your iPhone or iPad, then you won't have any problem here. well, if you haven't installed the Watch app, you must install it; otherwise, it won't work.
So, to receive the Shared Apple Watch Face, open iMessages on your iPhone iPad. Your iPhone will be redirected to the Watch app on your iPhone and will show the Shared Face collection.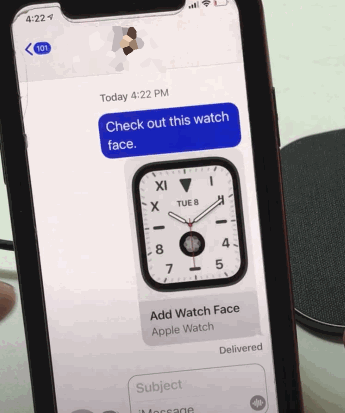 After that, you can click on the Shared message and can add the face to your collection using the Watch app.
Conclusion
Sharing watch faces is a fun activity, and more people would try it. Plus now you can also make your customized Apple watch faces and share it with your friends or developer community.
In case you face any difficulties while sharing the watch face, then do comment down below. Our technical experts will be there to help you out.