Notifications keep telling us about any updates, messages, calls we forget, or miss. It's definitely a feature that helps everyone using any gadget. However, too many notifications can be irritating. This happens when you have too many apps running on your devices. If you have allowed notifications from all the apps, then every now and then you keep receiving notifications.
The problem is, with so many notifications, we tend to miss out on the important ones. I'm sure everyone will agree with this part. In fact, I see a lot of Apple Watch users get a load of notifications on their watches. In this guide, I will share a few pointers on how to clear all notifications from an Apple Watch.
When we say notifications on Apple watch, these are basically the same ones you get on your iPhone. An Apple watch runs in sync with the iPhone hence the notifications from the iPhone show up on the watch. Normally, people see the notifications as they show up but they forget to clear them up. So, over the week or the subsequent month, a lot of notifications pile up. So, it's better to clear up the notifications regularly to avoid clutter. Let's check out the easy ways to do that.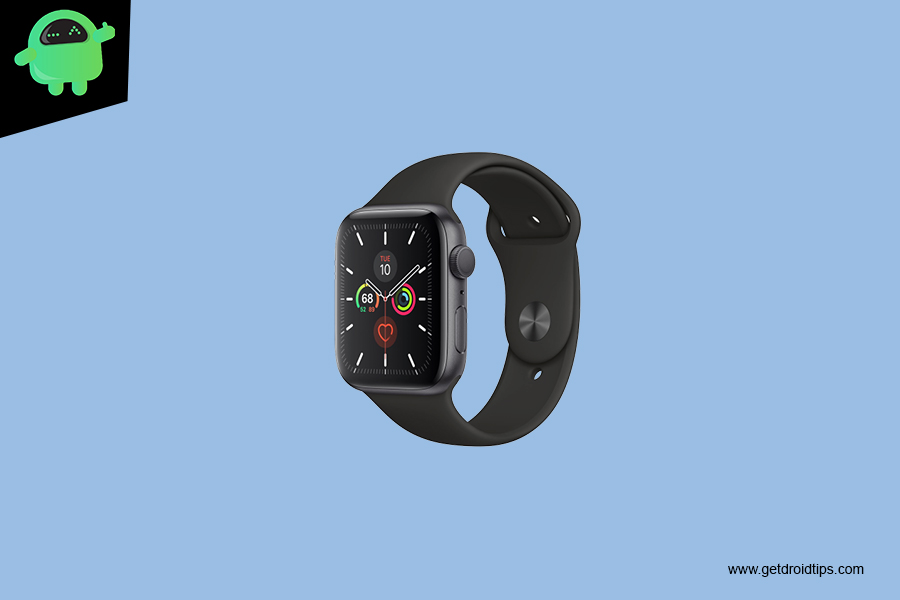 How to Clear All Notifications from Apple Watch
On the earlier watchOS version, the user had to long tap on the notification to see an option for clearing the notification. However, with the watchOS7, there is a new system of managing notification that has come into play.
Swipe down on your watch face to expand the notification center
Use the crown to scroll through the notifications
You will see the Clear All option at the top of the notification center. Tap on it
All the notifications will clear
The notification center will close on its own
You can also delete notifications individually.
On your watch face Swipe down to get to the notification center
Scroll through the notification and go to the one which you wish to delete
All you have to do is swipe left and you will see an X button. Tap on it. Done.
So, that's how you clear all the notifications and any particular notification on your Apple Watch. If you find this guide helpful, do share it with your friends.
Other Apple Watch Guides,