People always like to communicate through a language that is native to them. This trait passes on to using the gadgets as well. That's why we see various gadgets like PCs, smartphones, tablets have multiple language options during setup. Apple devices are no exception to this. They also have options for various languages spoken in the world. In this guide, I will explain how to change the language on Apple Watch.
Normally, if you buy a new device, you set it up with the language which your mother-tongue or which you use in your daily life. But if you have bought an Apple Watch from someone else, then maybe they have set it up with a different language. Of course, you will want to change that language into something that you speak or understand. So, let's check out how we can do that.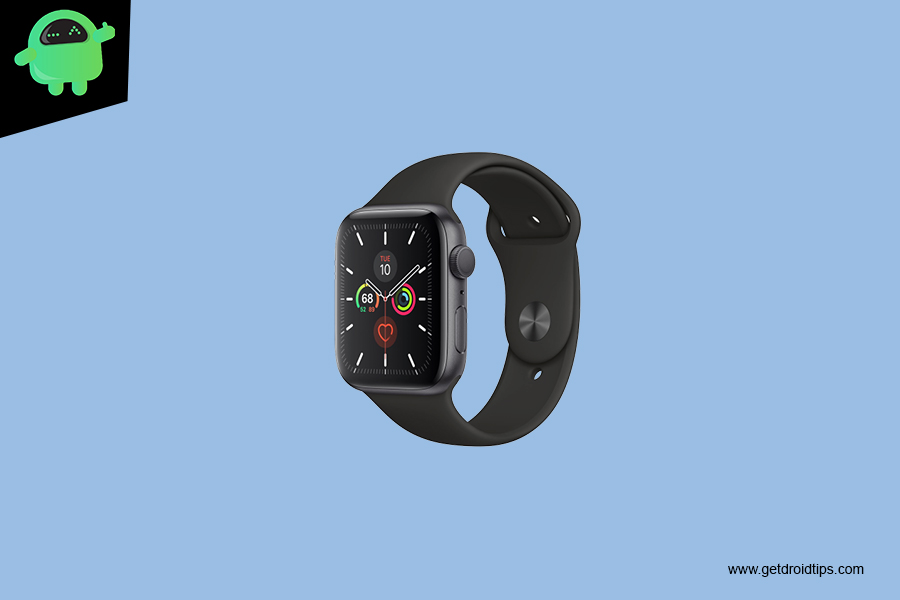 Change Language on Your Apple Watch
Changing the language is not possible right from the Watch itself. The iPhone or iPad has the Apple Watch app that we can use to set a language of our choice. You must make sure that you have paired the watch with your iPhone.
Go to your iPhone or iPad
launch the Watch app
Tap on General > navigate to Language & Region
Then tap Watch Language
From the Preferred Language Order select the language of your choice
Finally, confirm the change you did in the previous step
As you finish setting up the language, the same will reflect on your Apple Watch. The gadget will take some time to set the new changes. Then the new language will show up on the watch face.
So, this is how you can change the language on your Apple Watch. While the process is very simple, some people may be new to Apple devices or not that tech-savvy to do it swiftly. Hence, this turorial will help them out. If you found this helpful, do share this guide with your friends.
Other Guides,