The introduction of Apple Watch has literally made many lives easier. The communications aspect in someone's life is a pretty good subject that we should look into today, especially if you're an email person. Having the freedom to sort out emails between wanted and unwanted without having to pull out your iPhone must be a seamless experience.
However, you can still take part in this seamless experience by utilizing the Read or Unread option on email on the Apple Watch. This guide is for those who don't know how to mark an email as read or unread right from the Apple Watch. That being said, we'll jump into our guide on how to mark the email as read or unread on Apple Watch.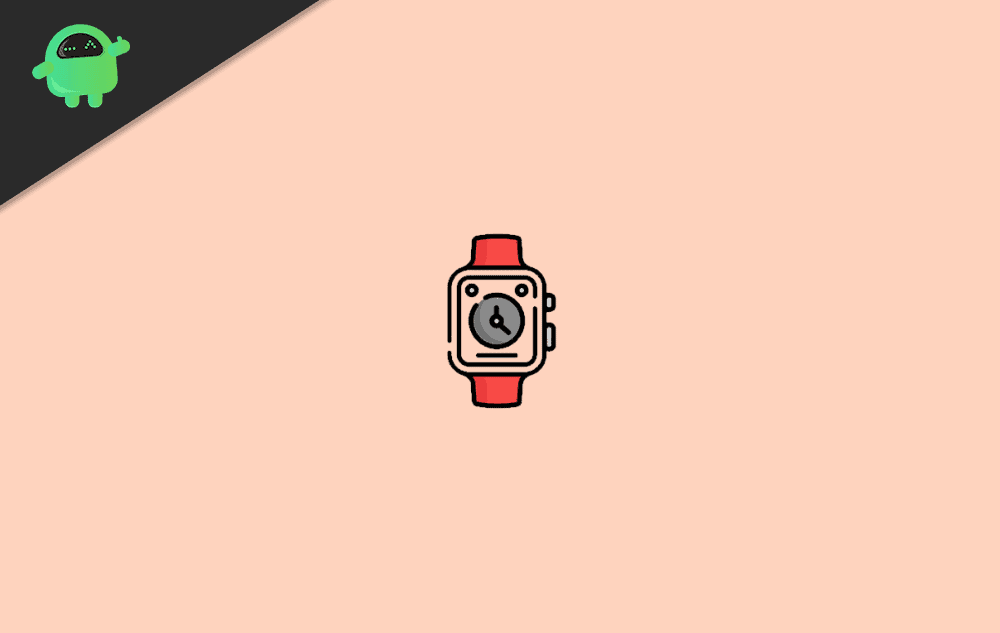 How to Mark Email as Read or Unread on Apple Watch
The first thing you need to do is press the Digital Crown on your Apple Watch and go to the home screen
From there, simply tap on the mail icon to open the Mail app
Then, from the list of the message, tap on the one that you wish to mark read or unread
Now, press and hold on the screen lightly. Keep holding until you get 4 new options
Out of the new options, you'll see Read and Unread. Simply choose an option depending on what you wish to do.
Upon following the steps precisely, you'll successfully manage to mark emails as read or unread on your Apple Watch. In contrast, that covers up everything regarding the subject we have today. That said, we hope reading the article above has equipped you with some bit of information. Please let us know by commenting down below if you have any further queries regarding the same.
Also, check out our iPhone Tips and Tricks, PC tips and tricks, and Android Tips and Tricks if you've got queries for it or want help. Thank you!