Some apps, while opening, will just show a black screen. This means that the app is frozen. To solve it, we could simply force close it and relaunch it. But the question is how to do so. So in this article were are about to show you how to force close apps on Apple watch that isn't responding.
Apple Watch is a smart wearable in the Apple ecosystem. Running on Watch OS, your watch will probably be fluid and snappy when running apps. But sometimes you might end up freezing it due to any reason. Although apple's products are best in terms of resource management, this could happen pretty frequently. Frozen apps are very annoying and will render your device unusable.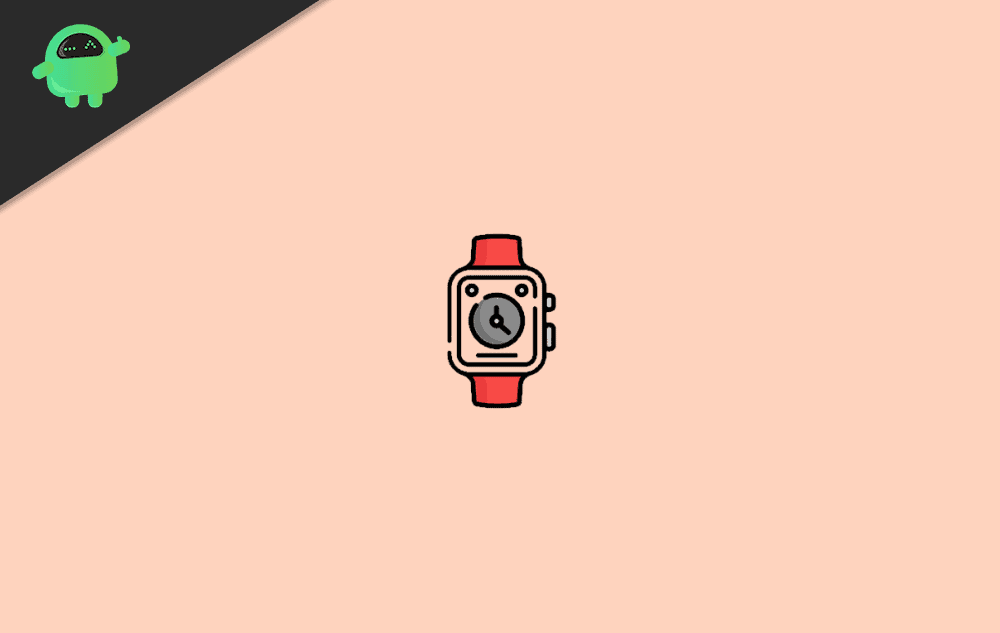 How to Force Close Any Apps on Apple Watch
You can try to force close your frozen app by following methods. But if that doesn't work, you can move on to the next step.
Step 1: You should be in the app you wish to force close. (Refer the image below for buttons mentioned in this article.)
Step 2: Press and hold the side button on your apple watch until you see the power menu.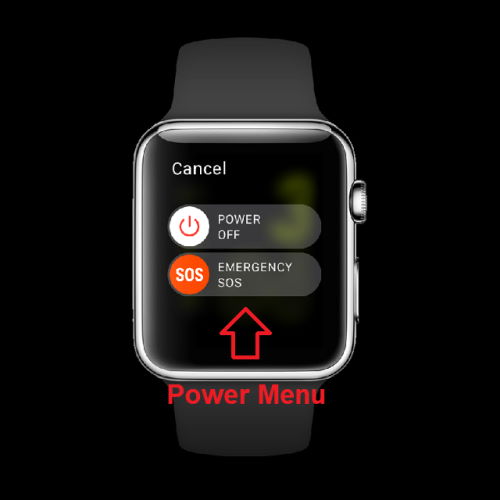 Step 3: Now press and hold the home button(also called the digital crown button).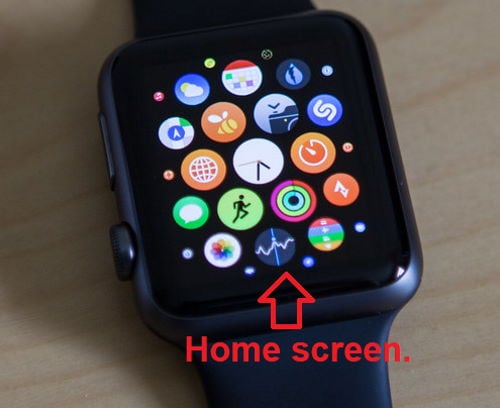 Finally, that app will be close, and your watch face or home screen button will open.
Force restart the watch
Although if your watch is completely frozen and you cannot close the app, you can simply force restart to solve the problem.
Note: Restarting will discard any unsaved changes or work you were doing with it. Be aware of that.
To force restart your watch:
Press and hold both the side button and the home button at the same time.
Now the watch will restart.
Once you see the Apple logo on the screen, you can release the buttons.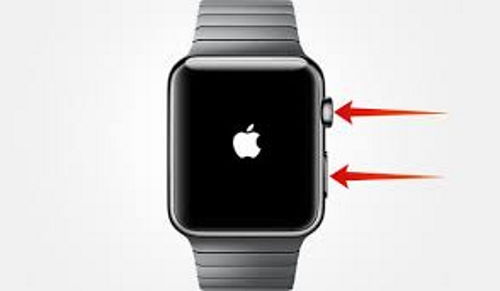 Conclusion
So it's really annoying to get a frozen screen in the middle of something. Thankfully there are steps to save the day. These were the steps to force close these apps. If it doesn't work, don't worry and simply restart the watch.
Although we would recommend you to keep the watch to the latest version by updating. Also, update the apps to avoid the problem. I hope this article helped to solve your issue of frozen apps.