At the WWDC 2020 event, Apple showcased its WatchOS 7. With this new update, Apple brings a lot of new tweaks as well as improvements for all the supported Apple watches. According to rumors, it will be released in September. The developer beta is already out at developer.apple.com. The public beta will be available for users from next month via beta.apple.com. Apple Watch Series 3, Apple Watch Series 4, as well as Apple Watch Series 5 paired with an iPhone 6s or later running on iOS 14, will have this WatchOS 7 update.
As it brings many new tweaks, Sleep tracking on Apple Watch is one of them. According to Apple, this will help the users of Apple watch to fulfill their sleep goals because this feature has options like get to bed on time and create a pre-bedtime routine as well as availability to set the desired amount of sleep. Here we are going to give you all the information about this feature as well as the process to enable it.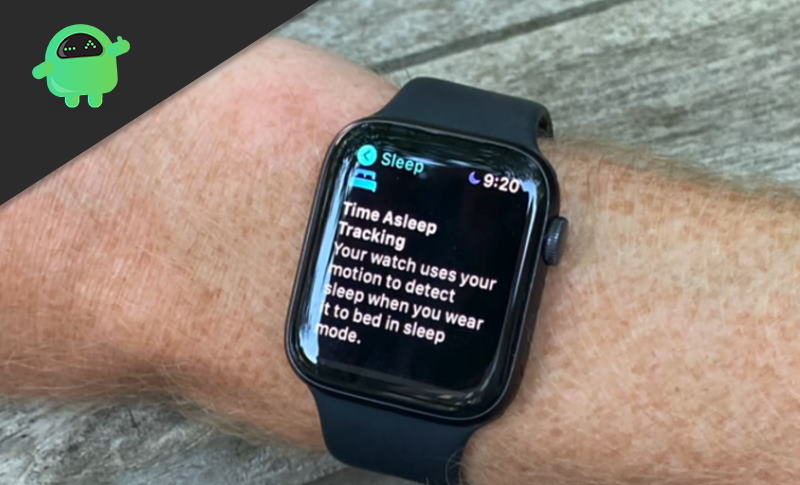 How to Use Sleep Tracking on Apple Watch Running watchOS 7
You need to update your apple watch to WatchOS 7 and your iPhone to iOS 14 to configure and use the sleep tracking feature.
Firstly, you need to configure the sleep tracking from your apple watch. To do this, open the sleep tracking app on your apple watch. The sleep tracking app has an icon that looks like a bed. Look for it and click on it to open.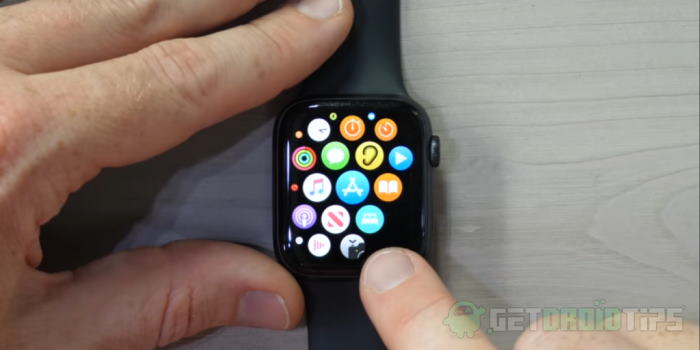 Now secondly, you need to go through a step by step process to set your sleep routine. You can start this process by clicking on bedtime.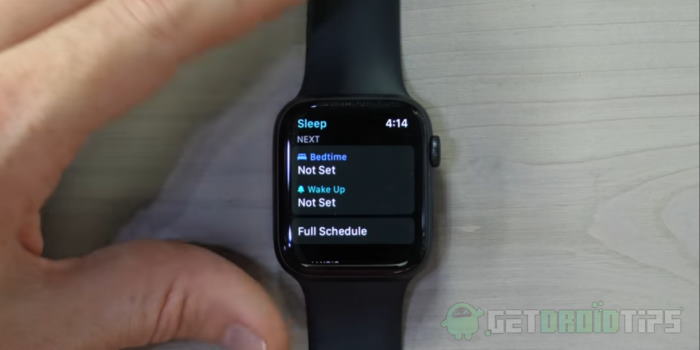 After that, it will ask you to set a sleep goal of your choice. You can adjust your sleeping hours using plus and minus icons.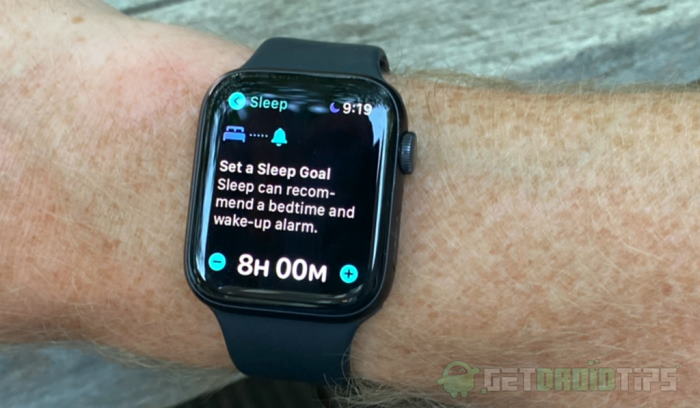 After setting the sleep goal, the app will ask you to set a wake-up alarm. Same as before, you can adjust timing using plus and minus icon.
After finishing, this app will show you different features of sleep tracking.
Time asleep tracking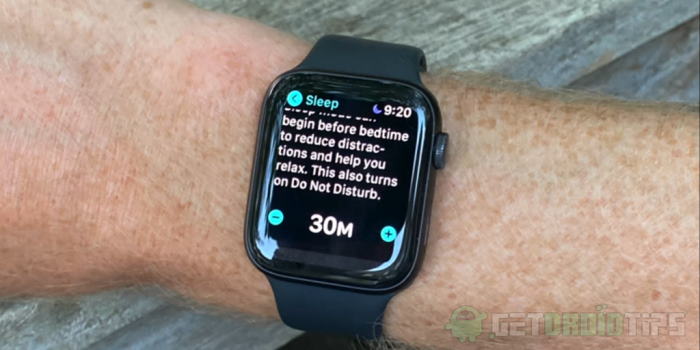 The first one is Time asleep tracking, which uses micro-movements from the watch's accelerometer to track your sleep time.
Sleep mode on watch
This will show you information about how sleep mode will work on the watch.
Wind down
Once you go through the first two things, the app will display the information about wind down. Wind down starts before the sleep time you set. It will reduce blue light on all your connected Apple devices help you to relax. This also enables the do not disturb to avoid any kind of distraction on your sleep.
You can set the starting time of wind down and adjust it with plus and minus icon.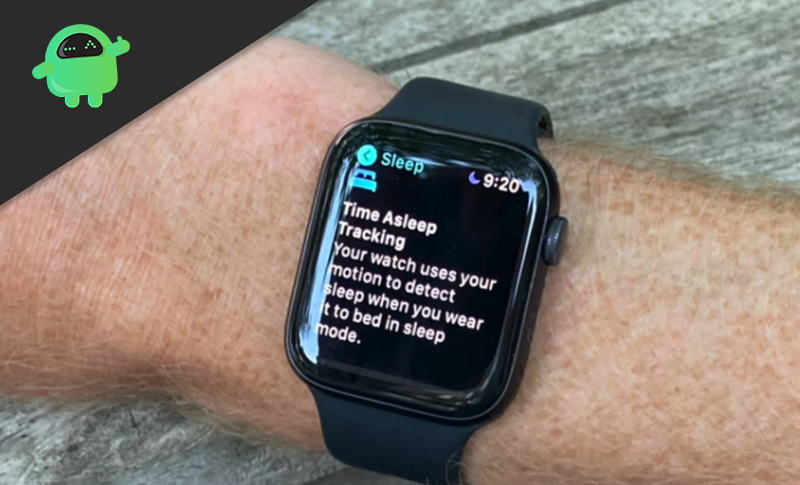 After setting the wind-down timer, it will show you the following screen and inform you about charging reminders.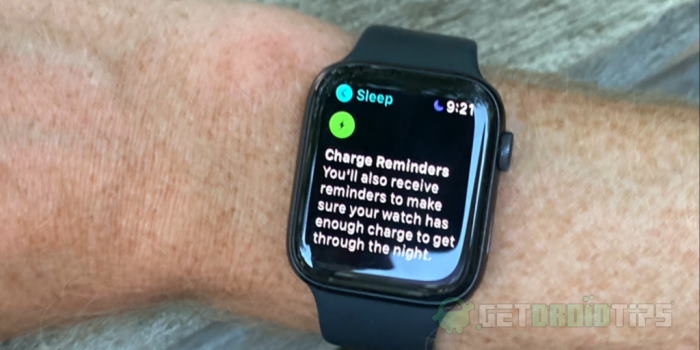 Lastly, when you finish the above-mentioned process, the app will show you a summary of the settings you made. You can adjust the settings anytime you want according to your choice.
How to set up Sleep Tracking on your iPhone
You don't have to do much on your iPhone. Search for the sleep app on your device and open it. Turn on all the options available there.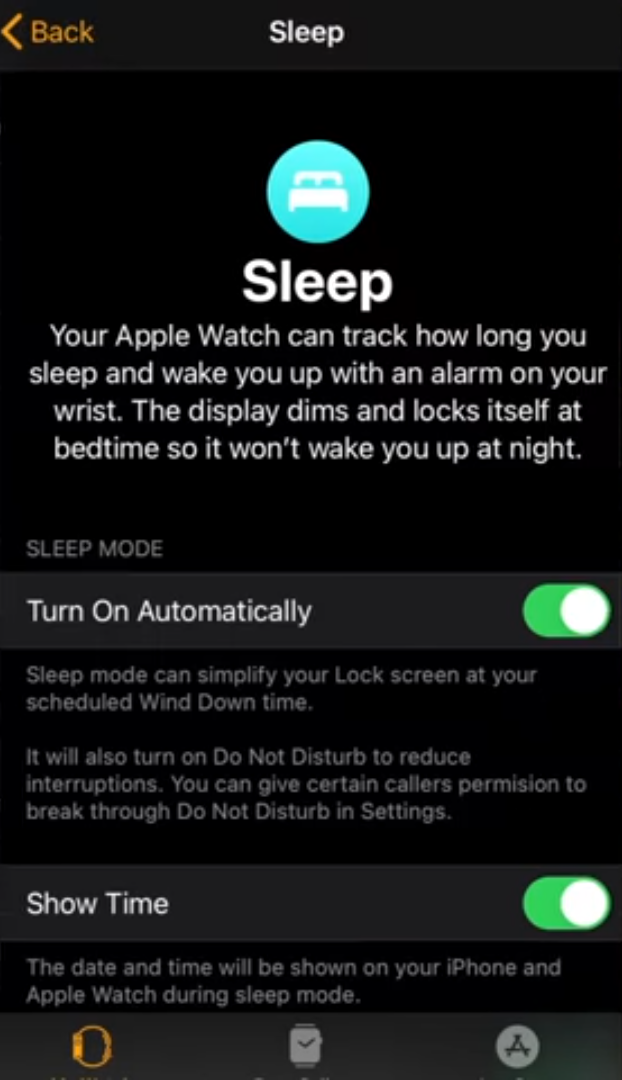 You can turn off some options if you don't want them else there is nothing much to do from your phone.
Conclusion
This way, you can enable sleep tracking on your Apple watch. Once you fall asleep, your Apple watch collects sleep data using its accelerometer. Your sleep data will be saved with encryption in your local storage as well as on your iCloud. Once the sleep mode starts, the watch will go idle to save battery, and it will also send a reminder if the battery needs charging.