The battery life given by Apple is very impressive in its Apple Watch. They also claim Apple watch to have an 18-hour full battery life on a single charge in a normal condition. But that number could be different if you are so much active with your watch throughout your whole day.
However, you would sometimes want to know how much battery your watch consumes and how much power is left on it. So, there are some of the steps which you might have to follow to know about this. Mainly there are two ways by which you can check the battery life of your Apple Watch. The first one is from directly from your watch, and the other is from your iPhone.
How To Check Battery Life of Apple Watch Directly From the Watch?
So, for checking the Battery life of your Apple watch while you are wearing it, you would need to follow the steps given below:
Step 1: Unlock your Apple Watch by swiping up from the bottom of the screen. Enter the passcode if asked.
Step 2: Now, you will be in the Apple WatchOS control center. You have to tap on the icon representing the percentage.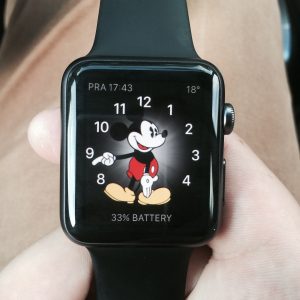 Step 3: After this, it will display the remaining battery life of your Apple Watch. And there will a button called Power Reserve below the battery life. This button is used to enter the power reserve mode. For using it, just slide this button to the right side, and it will be enabled. This mode helps you to conserve your battery by putting off all the features expect the clock one.
How to Check Battery Life of Apple Watch from your iPhone?
So, this is the second method for checking your Apple Watch's battery life. If you do not want to use your Watch directly. Apple has a separate app for showing it on your iPhone. So below are the steps to add the widget to check battery life on your iPhone.
Step 1: Move to the home screen of your iPhone.
Step 2: Now, you have to scroll down to the bottom of your home screen and additionally tap on the edit option.
Step 3: After this, find the battery option inside the more widgets, and then tap on the plus icon to add it.
Step 4: It will be activated and then click on the done option to save the changes.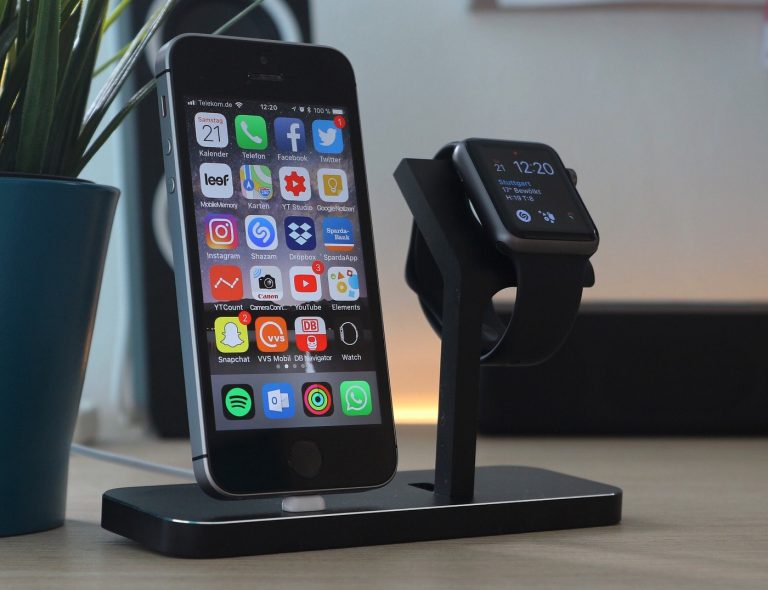 Step 5: Finally, in the "Today View" tab, you have to look for a section named Battery. Here you will see some of the options like Battery level of iPhone, Apple Watch, and any other Bluetooth devices which you have connected with your iPhone, and that's all for now.
Conclusion
This is how you can easily see the battery status on the Apple watch. We wish Apple could implement a simpler way to see battery life. More like an indicator to show battery life. Maybe they might include in future Watch OS updates.