The COVID pandemic is yet to loosen its grip in various regions all over the globe. The only solution to stay safe is to follow the basic etiquettes of sanitization. This includes washing hands, wearing masks, and maintaining a social distance of 6 feet from each other. People have to keep their hands clean by frequently washing them. Now, most people forget to wash their hands often. Here smart gadgets like Apple Watch will help them out. With the new watchOS7, Apple has introduced a handwashing detection feature. In this guide, I will explain how to enable and use it.
This feature will remind the user to wash hands at a regular interval. Also, it will automatically detect when users start washing their hands. To ensure proper handwash it will provide a timer that will run for 20 seconds. Ideally, washing hands for 20 seconds will ensure the total elimination of undesirable microparticles from the hands.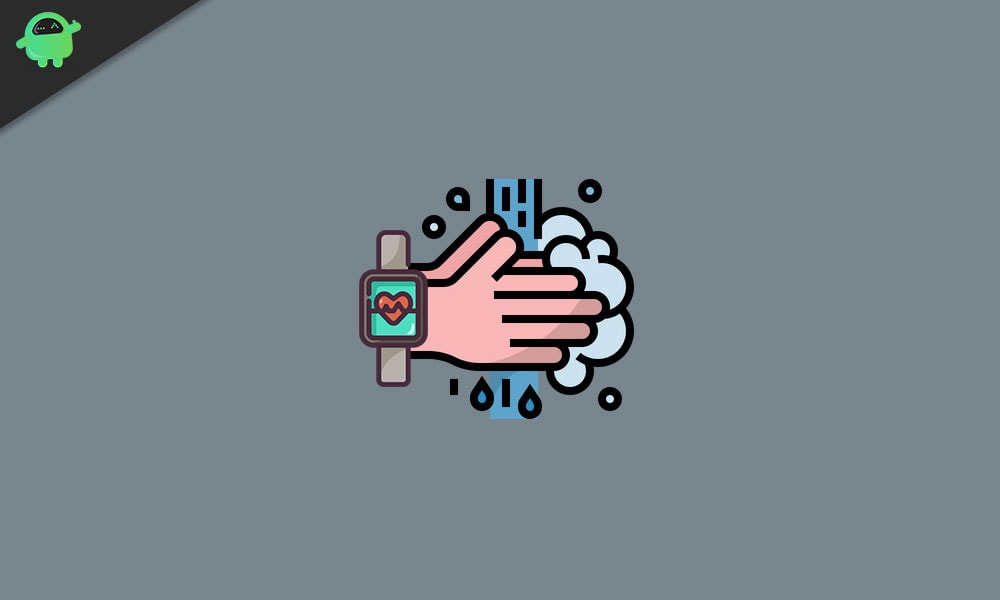 Enable Handwashing Detection on Apple Watch
Before we start the guide, I must mention two important factors that are important in implementing this feature.
Pre-Requisites
You must have an Apple Watch Series 4 or higher model
The Apple Watch must be running on the latest watchOS 7 that supports handwashing detection.
Turn on Handwashing Detection on Apple Watch
Press the crown of the Apple Watch to access the apps
Go to the Settings app and tap to open it
Navigate to Handwashing. tap on it to expand
There is a switch beside Handwashing Timer. Tap on it to enable the feature
The timer will show up when the watch will detect as you start washing your hands.

Setting Reminder for Handwashing
Now, washing hands is a process that people must do frequently such as once in an hour. Also, they should positively wash their hands when they come back home from outside. However, in their busy lives, people often forget to wash their hands in a regular time interval. But using their iPhone, they can set a reminder for that. Let me explain how.
Launch the Watch app on your iPhone
Navigate to Handwashing. tap on it to open
Same as on Apple Watch, the Handwashing Timer feature will have a switch beside it.
Tap on the switch to enable
Now, to set the reminder, there are another option Handwashing Reminders.
Tap on the switch beside it to enable that.
If you miss out on washing your hands, you will get notified of the same. So, enable handwashing detection on your Apple watch and keep your hands clean to stay safe from the virus.
Other Apple Device Guides,