To help the specially-abled people operate their iPhones and iPad easily Apple provides the Assistive Touch feature. Using this feature, users can create virtual buttons on the screen of their Apple devices. Instead of having to use the physical buttons, they can use the on-screen buttons to execute various functions. This includes adjusting the volume, using lock-screen, using multi-finger gestures, and for restarting the device.
In this guide, I will show you how to enable the Assistive Touch feature on an iPhone or iPad. Also, I have put up in detail about how to actually put this feature to use. Apart from folks with special needs, normal users can also use the Assistive Touch feature. It comes handy when the physical home button is not working for some reason. In fact, taking a screenshot is very easy with the virtual button. Double tapping(customizable) the virtual button can grab a screenshot. Let's begin with the guide and check how to enable this helpful feature.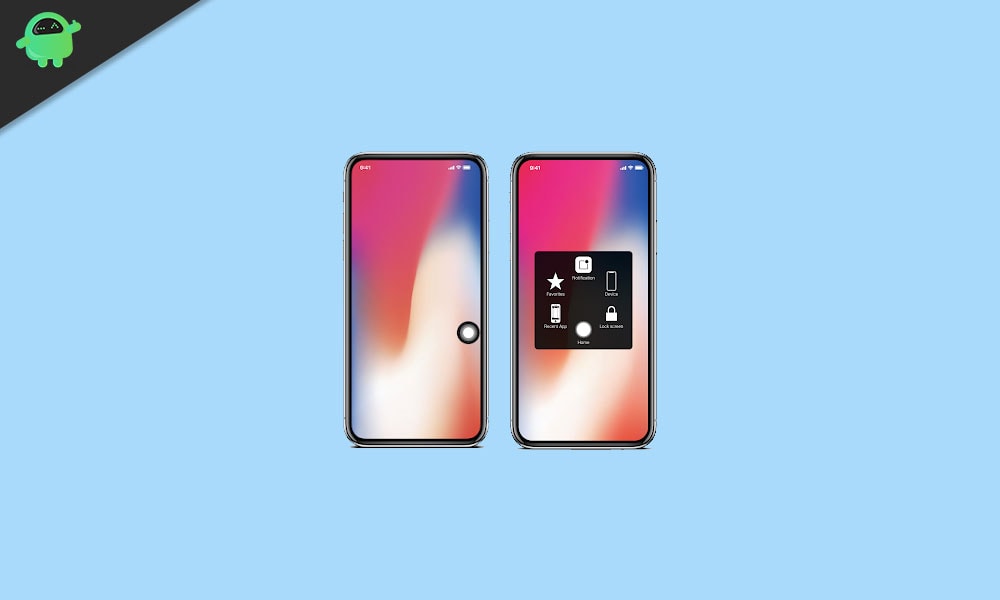 Guide| How to Enable Picture-in-Picture Mode for YouTube on iPhone/iPad Running iOS 14/iPadOS 14
How to Activate Assistive Touch on iPhone or iPad
The steps I have mentioned below are based on the latest iOS 14.
Launch the Settings app
Scroll down to Accessibility > navigate to the tab Physical and Motor
Under that tap on the first option Touch

Then you will see the AssistiveTouch feature which is by default set to Off.

Tap on the switch to enable it. Immediately you will see the virtual home button show up on the display
Using Virtual Home Button as Real Home Button
By default, the virtual home button is set to the menu. We need to tweak it a bit so we can use it as a home button.
Under AssistiveTouch navigate to Custom Actions.
Tap on Single Tap. It is by default set to the Open Menu.

Set it to Home from the list of items that expand from Single Tap.
Create Custom Gesture
To create a custom gesture,
Open Settings app > go to Accesibility
Tap on Touch under Physical and Motor
Then select Create A New Gesture
Swipe anything to create a new gesture [I did a Z type of gesture]
Save it by giving any name

Again under AssistiveTouch, tap Customize Top Level Menu
Under Tap an Icon to Change tap on Custom

From the list that opens up scroll down till you find the same gesture, you created a few steps ago under custom gestures. Tap on it to select. Then you can select an action for the custom button for example setting the lock screen.
Yes.! you can also add a custom virtual button under AssistiveTouch.
Under AssistiveTouch tap on Customize Top Level Menu
Tap on + and again Tap on + near the icon set

Select an action for the custom button [for example I set it to lock screen]
Then tap on Done
NOTE: You can also delete the custom button easily by simply tapping on the minus(-) sign at the bottom right corner under the Tap an icon to Change.
So, that's all the primary setup you can create and tweak after you enable the Assistive Touch feature on your iPhone and iPad. The steps are entirely the same if you are setting it up on an iPad. Try this feature and enjoy it. I hope that this guide was useful to you.
Next Guides