From this post, you could download the Android 11 update (having the software version 55.2.A.4.154 | 55.2.A.4.191) for Sony Xperia 1 and Xperia 5 devices. Many OEMs have already picked up the pace in releasing the latest stable build for their devices. In this regard, the Japanese smartphone manufacturer also released its update plans towards the end of last year. And there were no surprises in guessing that both the aforementioned devices were planned to be among the earliest adopters. Widely considered as two of the most impressive flagship offerings from Sony, its specs sheet managed to do full justice to this claim.
Since both these devices were released in 2019, they boasted of the latest Snapdragon 855 chipset of that time. Likewise, they came with Android 9.0 Pie out of the box. Since the company offers two updates to its eligible devices, Android 11 was always on the cards. However, one thing that some users had concerns about was whether these devices would be blessed with the said upgrade in a timely manner. Well, it's time to put all these doubts to rest as both the Sony Xperia 1 and Xperia 5 have received the Android 11 update, which you could now directly download from this guide. So without further ado, let's get started.
What's New in Android 11
Quite a few new and noteworthy features are lined up in the latest build of Android. These include the new OneTime Permission set, the Conversation section in the Notification panel, and the addition of Chat Bubbles. Along the same lines, the Power Menu has been completely revamped. You could now easily access your saved NFC payments cards or control smart home appliances right from that screen itself. Likewise, the Media Player has now been moved to the Quick Settings section.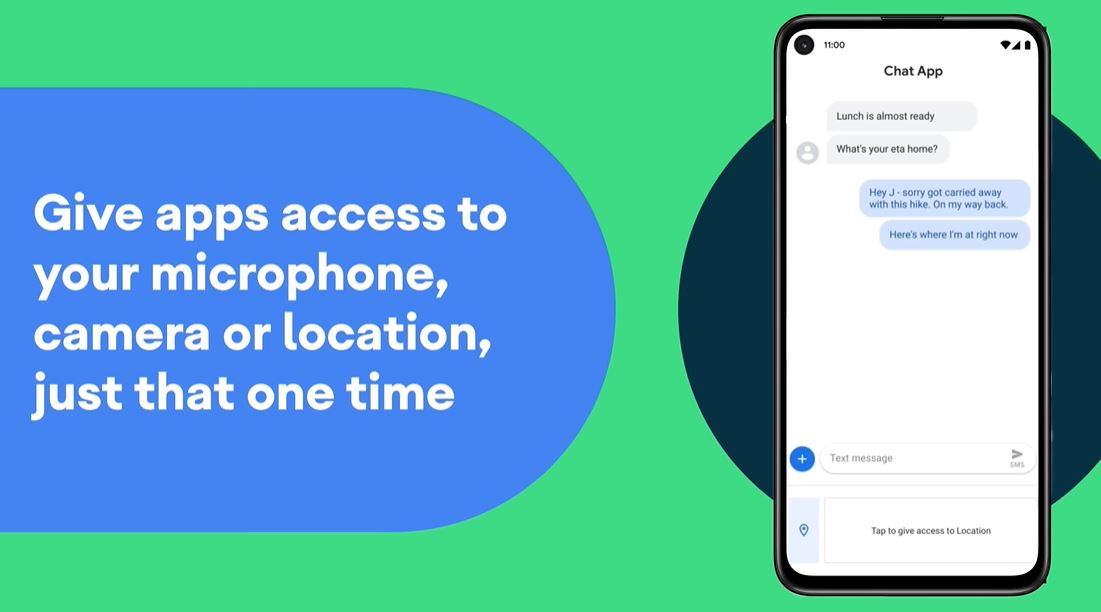 Furthermore, you could easily switch the output speaker from the player. Then the ability to pin your favorite apps to Share Sheets or schedule dark mode based on the time of the day has also gained much popularity. So with such a long list of impressive offerings, the wait for the Android 11 update for Sony Xperia 1 and Xperia 5 users was totally justified. With that said, you could now welcome all these features onto your devices as well. Follow along for the download links.
Sony Xperia 1/5 Android 11 Update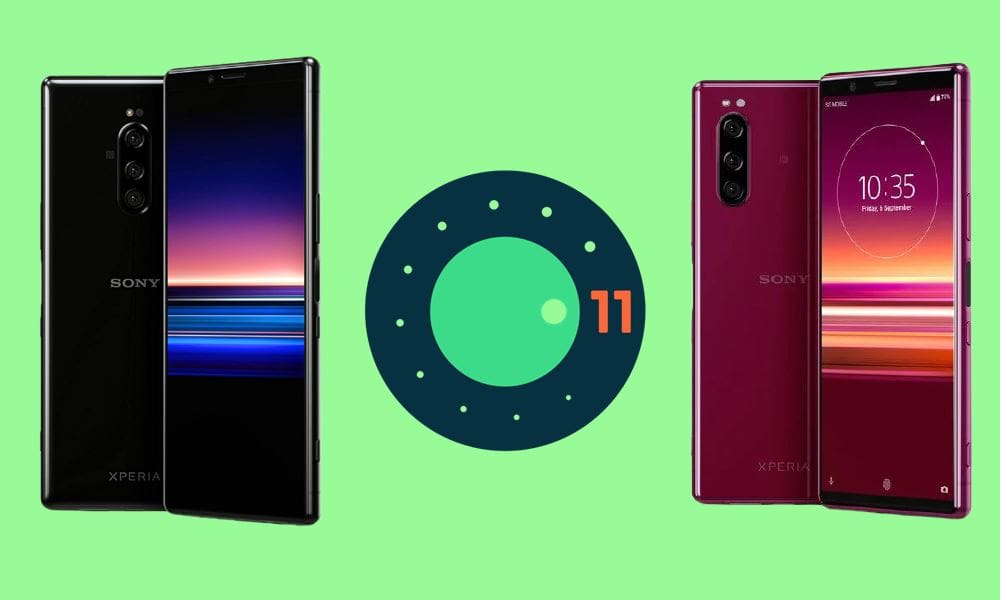 As per the Sony update rollout plans, both these devices were slated to get the update in February 2021. However, it seems that the OEM has upped the ante in releasing the latest OS upgrade. At the time of writing, the Xperia 5 users in South East Asia, Ireland, and Russia were able to get a taste of the Android 11 update. On the other hand, the Xperia 1 users in Russia, Ukraine, and South East Asia are getting blessed with this update.
Both these devices accompany the software version 55.2.A.4.154 | 55.2.A.4.191 and weigh around 1 GB in size. You may check if your device has got the update by heading over to Settings > Software update. If you haven't got it yet then it's probably because the update is being rollout in a staged manner. Well, the good news is you could easily cut this wait time and get the latest Android 11 update for your Sony Xperia 1 and Xperia 5 right away. Given below we have shared the download link, so grab hold of it without any further delay!
Download Sony Xperia 1 and Xperia 5 Android 11 Update
55.2.A.4.154 Xperia 1 (J9110): Download
55.2.A.4.154 Xperia 1 (J8170): Download
55.2.A.4.154 Xperia 1 (J8110): Download
55.2.A.4.191 Xperia 5 (J9210): Download
55.2.A.4.191 Xperia 5 (J8210): Download
55.2.A.4.191 Xperia 5 (J8270): Download
Instructions to install
To install Stock Firmware on Sony Xperia 1 / Xperia 5, you need to first download the firmware file and drivers. After that, you can follow this detailed guide on how to install stock firmware using the Sony Flash tool.
Guide to Install Stock firmware using Sony Flash tool
If the above method doesn't work, try with XPeriaTool
Guide to Install using XPerifirm tool
So this was all from this guide on the Android 11 update for Sony Xperia 1 and Xperia 5. Sony has really done quite a commendable job in releasing the update ahead of its schedule. With that said, do let us know the user experience after installing the latest OS upgrade in the comments section. Rounding off, here are some iPhone Tips and Tricks, PC tips and tricks, and Android Tips and Tricks that deserve your attention as well.