Many people who have updated their PC to Windows 11 are facing many issues with application and driver compatibility. The developers are working hard to get their app ready and running for Windows 11. But it is quite not there yet. One such issue is Spotify app no longer works correctly on Windows 11. The app throws an error saying "Spotify app is not responding" and closes. This could be quite frustrating because you can no longer enjoy music while working on your Laptop or PC. So here in this article, we have curated some fixes that you can try to solve the issue and get Spotify back running.
In most cases, Spotify issues are usually on the server end. Such issues often tend to be around songs not working, songs are not downloading, playlist not loading etc. In short, the Spotify app no longer works is most probably due to internal server issues. So wait for a few hours and wait for the issue to solve itself. But if not, down below are some troubleshooting methods to cater for your problem.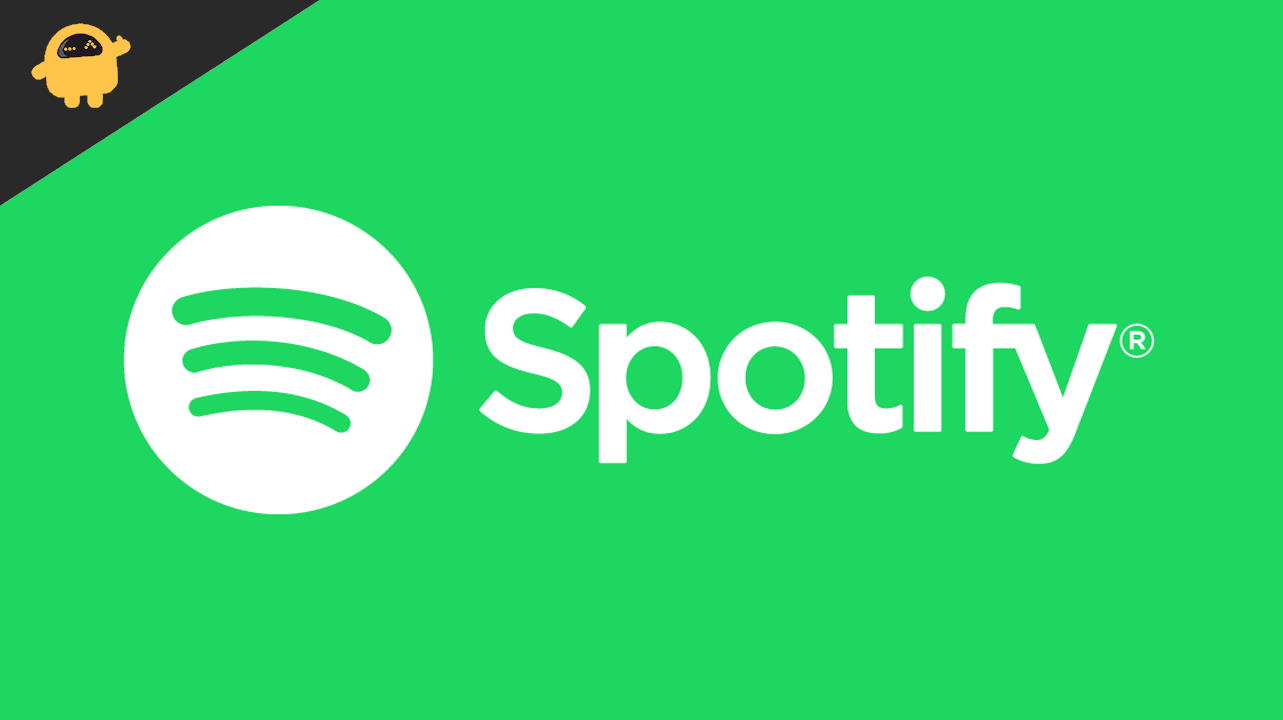 Solved: Spotify App No Longer Works on Windows 11
Method 1: Install Media Feature Pack
If you are using an N version of Windows, then you may not be able to use any media players. For example, there is a Windows 10 Pro N version. These N versions of Windows are stripped out of Media playback features to use in Workstations and other Work-related environments.
So if you are running an N version of Windows, then you might want to add the Media Feature Pack in order to enable media playback. Here's how you can do it.
Open the start menu and search for "Optional Feature"
Click on Add an Optional feature.
Search for Media Feature Pack and click on install.
Wait for it to complete and restart your PC.
Now check if you can use Spotify without any issues.
Method 2: Uninstall App and re-install
If you are still not able to use Spotify, then it is time to uninstall and re-install the application.
Press the Windows+R key to open the Run box.
Type in "appwiz.cpl" and hit enter.
From the list of applications installed, right-click on Spotify.

Click on uninstall and wait for it to complete uninstalling.
Once it has been uninstalled, visit this page to download the latest version of the Spotify app. Now download and install the app and check if the issue is resolved.
Method 3: Use the other version of the Spotify app
Actually, there are two ways you can get Spotify on your Windows 11 PC. One is through the official page, and another one is through Windows Store. So if you got your app onto your PC from the official site, then it is a good idea to try the other version.
Open Windows store.
Search for Spotify.

Click on Get and wait for it to download and install the app.
You might be wondering what is the difference between both these versions of Spotify. The version that you get from Spotify is a traditional ".exe" file that you can download and install. Whereas the version in-store is a UWP app. UWP stands for Universal Windows Platform. These apps run differently compared to the traditional ones.
Method 4: Downgrade to Windows 10
I'm not going to lie. But windows 11 is not quite there yet. There are many issues with it, especially with apps and driver compatibility. Many people are having issues with Windows 11 running their favorite apps. Not to mention frequent crashes. The best bet is to give it some time and downgrade the current version to Windows 10.
Here's how you can downgrade to Windows 10:
Open setting app using Windows key + I key.
Under System go to recovery.

If you have updated from Windows 10 to 11, then you should be able to see the "Previous version of Windows" option listed there.

Click on Go Back and follow the on-screen prompts.
This should be able to take you back to Windows 10. Although in some cases, you have to re-install windows 10 from scratch in order to get rid of Windows 11. But these are some worst-case scenarios.
Method 4: Use the Web version temporarily
If you cannot get the app working even after trying all these options, then the only thing you can do is to use the web version. Web-version also comes with most of the features that the app can offer. Some browsers even allow us to install the web page as an app and open it directly from the start menu.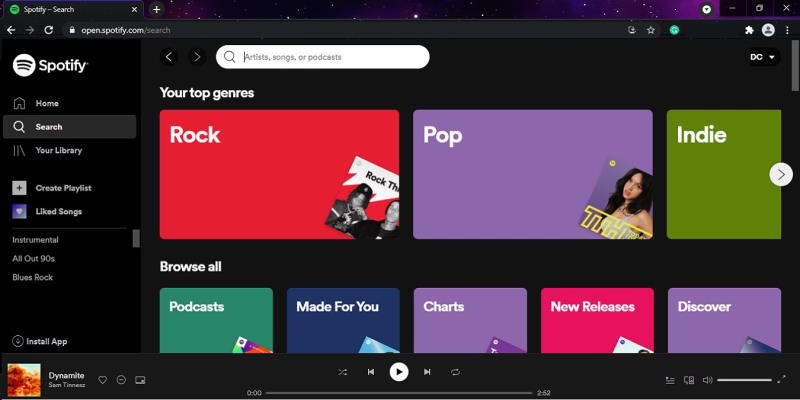 (Image credits: Spotify)
Edge is one such example. While opening the Spotify website, click on the three dots in the right corner of the screen and click on Apps. Then you can click on "Install this site as an app" to create a web app of the site.
Conclusion
As you can see, these were some possible fixes that you can try to solve Spotify app no longer in Windows 11. To be honest, the app did not work on many devices after Windows 11. Although few people really find these fixes helpful. So we are sharing them with you in this article. In worst-case scenarios, people had to re-install windows 10 just to make their favourite apps work again.