Spotify is the world's largest streaming music platform. In Spotify, there is every type of music, albums, genre, record labels, and singles from every artist available that you liked the most. You can make your own playlists or listen to a playlist that available on Spotify. Spotify also gives several Premium deals, discounts, and offers for students and family members.
In today's guide, we will tell you about Spotify Premium Deals, Discounts, And Offers. These offers will certainly save you a bunch of money if you're planning on buying Spotify premium services.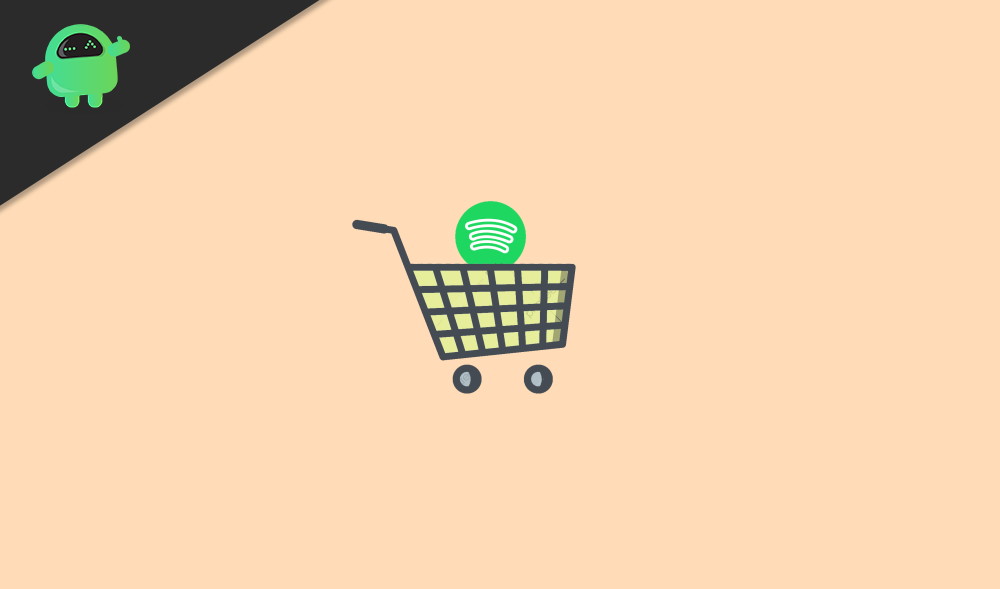 How Does Spotify Work?
When Spotify came into the market, it made a revolutionary change by offering free internet music streaming in 2009. It helped those who wanted a legal way to listen to their favorite artists without spending buckets of money on DRM protected tracks. In less than 15 years, Spotify now has over 399 million active users and a library of 50 million songs.
But how exactly did they survive by taking something that costs money by giving it free to their users? Ok, the obvious answer is advertising, but for this, they've also featured a premium subscription option in which they offer the offline service, which contains no ads similar to Netflix or Gaana app.
Get Spotify Premium Account Instead Of Free Account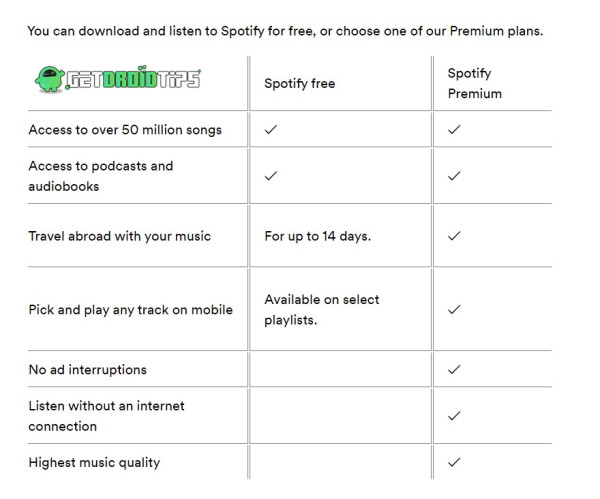 Both accounts give you access to over 50 million songs and podcasts, and audiobooks.
With Spotify Free, you can travel abroad with your music for up to 14 days only.
Spotify Premium allows you to pick and play any track on your device.
While playing your music online, there is no ad interruption on Spotify Premium.
You'll not be able to play music offline without a premium plan.
Premium account unlocks HD music quality for a better experience and feel.
Spotify Premium Subscription Charges
| | | |
| --- | --- | --- |
| Account type | International | Indian pricing |
| Individual (1 account) | $9.99/month after the offer period | ₹119/month after the offer period |
| Duo (2 accounts) | $12.99/month after the offer period | ₹149/month after the offer period |
| Family (6 accounts) | $14.99/month after the offer period | ₹179/month after the offer period |
| Student (1 account) | $4.99/month after the offer period | ₹59/month after the offer period |
Get 30 Days Free Premium Subscription
You'll get Spotify premium free for 30 days. After that, you can easily cancel the Premium subscription. To get the free trial, follow the procedure given below:
If you're certain about buying Spotify premium, then you can save $9.99 for the first month by signing up for the trial. After the trial ends, you can pay 9.99$ for the subscription, and hence you can save some bucks!
Go to the official website Spotify.com on your browser or download the Spotify app.
Tap on Premium on the upper right corner of the webpage.
Now click on the Try Premium. A pop-up will be shown mentioned try Spotify Premium for 30 days.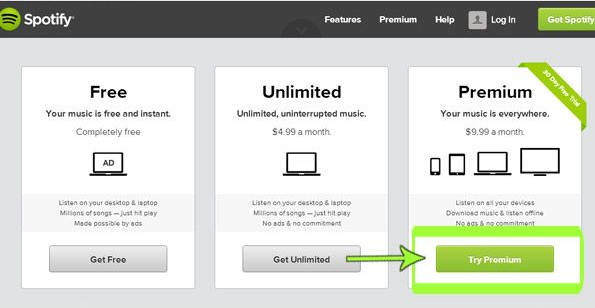 If you have an account on Spotify, then log in with that I'd or click on the 'Sign up here' button.
Now tap on Try Spotify Premium. Choose the payment method and fill in all the necessary details.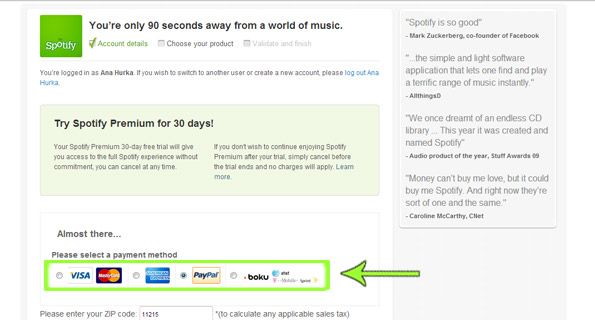 After you pay the subscription amount of zero dollars, you'll able to enjoy an ad-free experience on Spotify.
Create A Student Account To Get 50% Discount
The student will get up to a 50% discount on a Premium subscription. To create a Student account, follow the procedure:
If you're certain about buying Spotify premium and are currently studying in a college or university, then you can avail 50% discount on your subscription purchase.
First, create your Spotify account and log in. Then go to Joining Spotify Premium.
Click on Spotify Premium for students.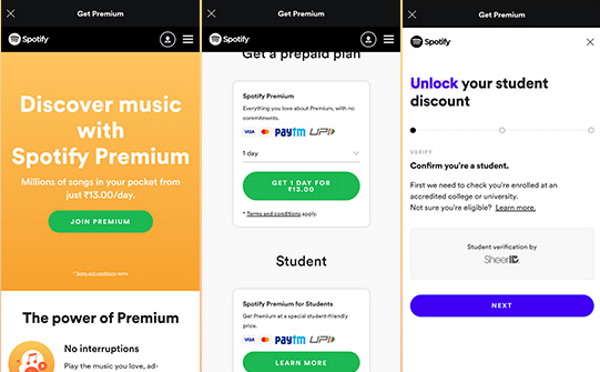 Fill the identification details.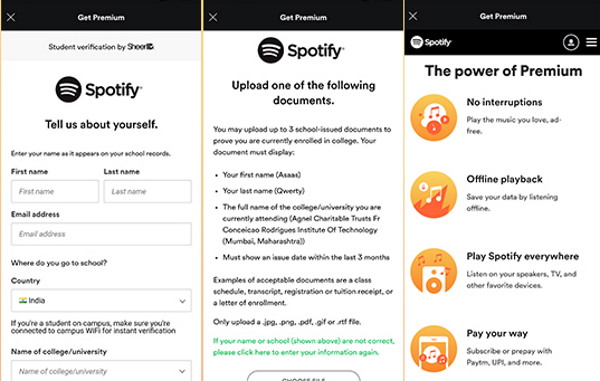 The last step is to complete the payment, then enjoy the music without any interruption.
What You Will Get On Spotify Premium Subscription Deals?
Spotify premium will give you wings and provide you a seamless experience of music streaming such as:
No interruption while playing the music you love with involvement ads.
Provide you an offline playback exposure to save your data by listening offline.
With a premium account, you'll able to play Spotify everywhere (speakers, TV, and other favorite devices).
Easy to pay by Paytm, UPI, and more.
Spotify Discounts And Offers
In different countries and regions, premium pricing diversifies, and Spotify gives subscription for just $9.99/month. If you require a family subscription plan, then you have to spend $14.99/month for 6 premium account, and for students, there is a 50% heavy discount for Premium subscription.
If you are not interested in spending this much on a Subscription, then wait for the sale on shopping sites like Amazon because they provide you the best offers.
You will also buy the premium subscription from Flipkart by using the Flipkart super coins. That's all we have for you on Spotify Premium Deals, Discounts, And Offers.