Valve Corporation has done a great job by releasing Steam as a video game digital distribution service and storefront for the PC version of titles. It also offers a best-in-class game launcher to directly install & play video games on Windows PCs using a Steam account with plenty of options and automatic updates. However, some users are facing the Steam Purchase Cannot be Completed Error.
This specific error might occur to you whenever you try purchasing a game via Steam, and the transaction is incomplete or becomes pending. Yes! It's an unexpected error and affected Steam users who are getting frustrated a lot that needs to be fixed manually. The chances are high that during the on-peak time, when a large number of Steam users try purchasing a game, the error triggers.
Well, there is nothing to worry about because this is one kind of server-side issue and can be automatically resolved whenever the Steam servers get into the operational position. It's highly recommended to wait for a couple of hours or even a day and then try purchasing the specific game via Steam using a valid Steam account. However, if the problem persists, you can follow this guide.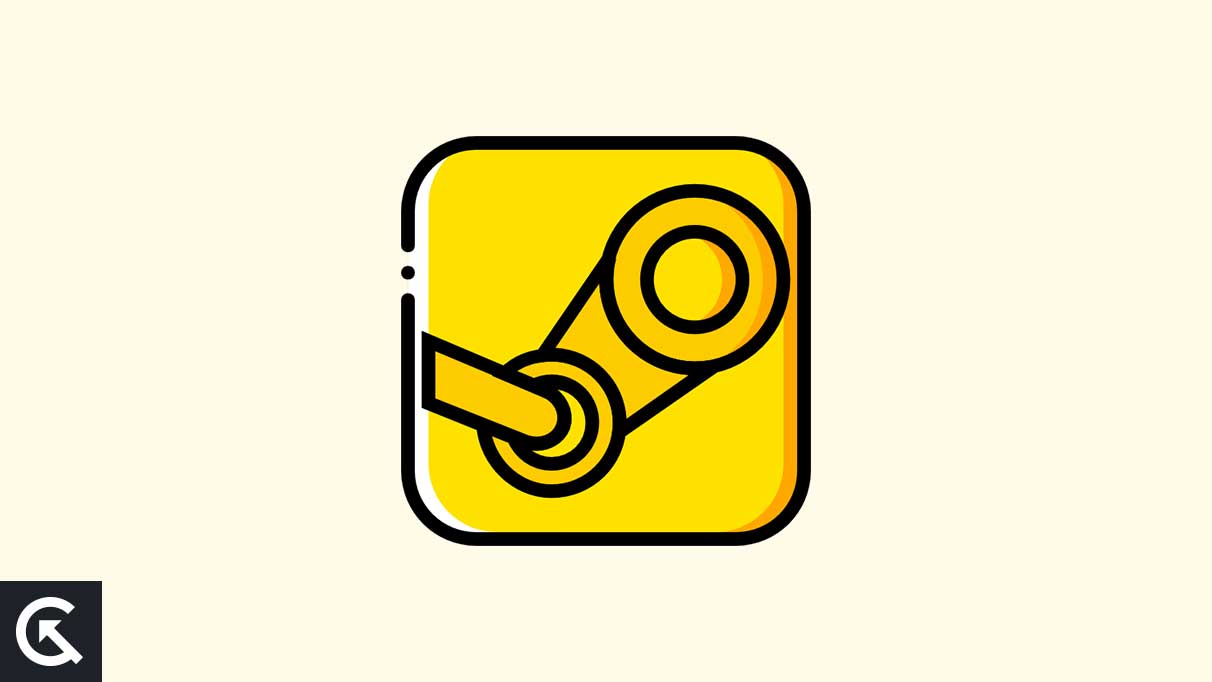 What is the Reason behind Steam Purchase Cannot be Completed Error?
According to the reports, the error message says, "There was an error with a recent Steam purchase." which can trouble you. Whereas some Steam users are getting another error message, "Your transaction cannot be completed because you have another pending transaction on your account." In both cases, you'll have to keep trying the transaction for a while after waiting a couple of hours.
If we take a quick look at the possible reasons, the chances are high that either there is an issue with the internet connection at your end, or you've previous, pending transactions on Steam or your Steam account isn't valid. If you're one of the victims, then you can try following the possible workarounds below that should come in handy. So, without further ado, let's get into it.
1. Check for the Steam Status
First, you should try checking out the Steam server status via the third-party DownDetector website, which offers you all the information you need. It includes real-time info, last 24 hours info, live outage map, and more. When writing this article, we can see an issue with the server connectivity and login, which can bother you. It's better to wait for a few hours and then try again. If that is not helpful, then head over to the next method.
2. Check your Internet Connection
It's also recommended to check your internet connection at your end because issues with the network as well as stability or slow speed problems can eventually trigger multiple errors whatsoever. You can try switching the wired network to wireless or vice versa to cross-check the issue. If possible, you can also use a different internet connection.
3. Cancel Pending Transactions on Steam
You should also try cancelling pending transactions on Steam to cross-check whether the 'purchase cannot complete' error is bothering you or not. Make sure to follow the method below to fix it.
Open the Steam launcher > Click on your Profile.
Go to 'Account Details' > Click on 'View Purchase History'.
You'll be able to see all your purchases listed here.
Make sure to click on the pending purchase that you wish to cancel.
Now, select 'Cancel My Purchase' > Once done, confirm it.
4. Update the Steam Client
Sometimes an outdated Steam launcher on the PC can also trouble you a lot. Checking for the Steam client update manually is suggested by following the steps below.
Exit the Steam client > Press the Ctrl+Shift+Esc keys to open Task Manager.
Now, click on Processes > Select Steam from the list.
Click on End Task > Make sure to select all Steam-related task one by one and close them.
Once done, reboot the PC, and launch Steam again.
It'll automatically check for available client updates while opening it.

Make sure the PC is connected to the internet.
5. Try Purchasing the Game via Steam Website
It would help if you also tried purchasing the particular game via the official Steam webpage on your computer by signing into a valid account. Sometimes direct transaction process via the website can help in completing the purchase quite easily.
6. Don't Use a VPN
Do not use a VPN (Virtual Private Network) service on your PC or Wi-Fi router to avoid ping delay (latency) issues with the server connectivity from your region. In some cases, VPNs can help you to access geo-restricted content by connecting to a different location server. Still, it can also increase the request time for transactions or connecting to the game servers.
7. Ensure your Credit Card Details are Correct
Make sure your credit card details are correctly configured in the payment details before making the transaction. Sometimes an incorrect CVV number or card number can also cause payment issues. You can also check for the credit card validity as well as the available limit quota for sure.
8. Contact Steam Support
Lastly, you should contact Steam Support for further assistance because creating a support ticket will ensure the resolution progress much faster. Once the issue is sorted or you have another reason, you'll be notified as a reply to the ticket.
That's it, guys. We assume this guide was helpful to you. For further queries, you can comment below.