A new 1.02 patch was released by Riot for Valorant, and it brings a bunch of new features for players to try. One such feature is the Early Surrender feature. Players now can surrender or forfeit a match if, for some reason, they don't feel like continuing. Maybe your team started a game by error, perhaps the opponent is too strong or whatever possibly the reason. If you feel like not playing the match anymore, then now you can just quit it.
There are certain conditions and penalties associated with this feature, though. The developers will implement some sort of penalties for such action as, without penalties, this feature could be easily misused. In this article, we will take a look at how do you surrender from a match in Valorant. We will also take a look at the penalties and conditions associated with this feature. If ever you feel like forfeiting a game in Valorant, then you should know the terms for it.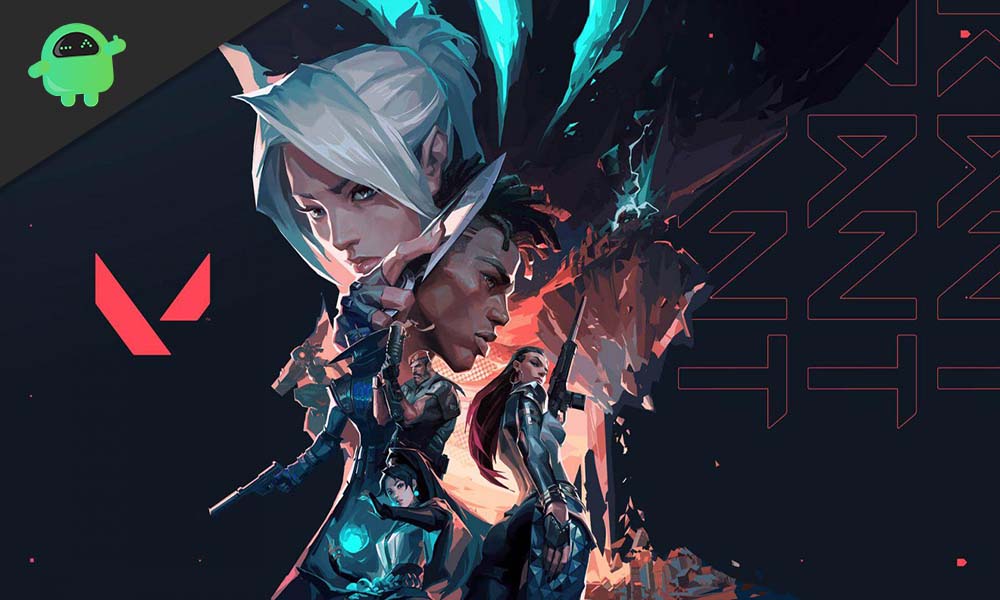 How to Surrender a Match in Valorant?
This feature is called Early surrender, and you can perform it, but you need the approval of all your teammates. To call upon the voting for an Early surrender, you can type, "/ff," "forfeit," "concede," or "surrender." All the players on the team will receive a notification, and if all of them select the option, Yes, then your game will end, and your team will lose. You can vote via a "/yes" or "/no" or use the F5 or F6 settings to do the same.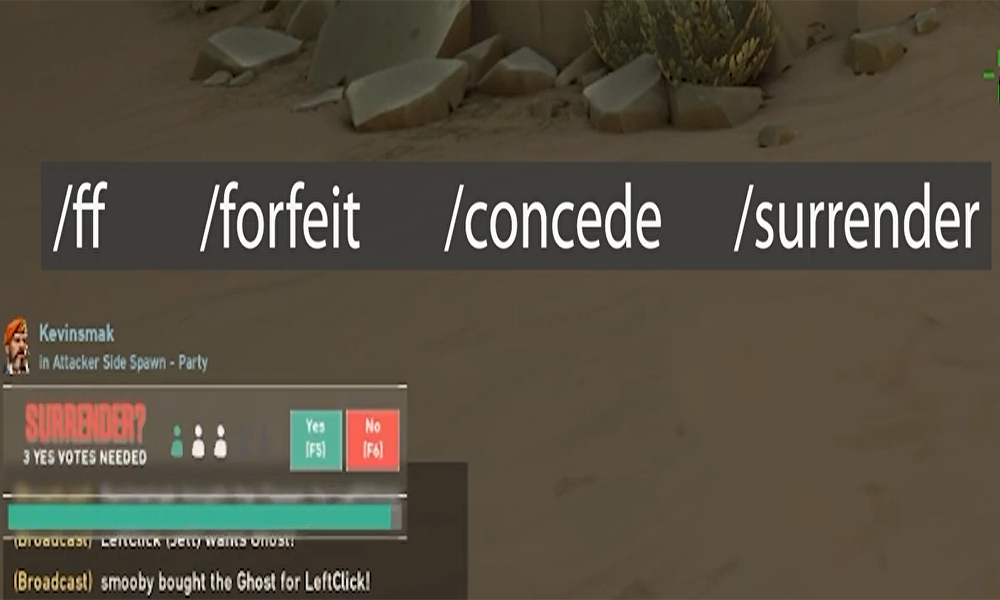 There are conditions to this vote too. For starters, you cannot call for a vote of Early surrender before you reach Round 8. And if even one player choose the option No, then you can not forfeit from that match. As for the penalties, it is very straightforward.
As per the details released by the developers, "The winning team gets round win credit for every round necessary to bring them up to the victory condition (13 rounds)." And
"The surrendering team will get loss credit for every round necessary to bring them up to 13 rounds." It is only fair that the team on the other side gets that credit as the feature will then otherwise work in favor of foul play by any team that starts losing in the initial rounds of a match.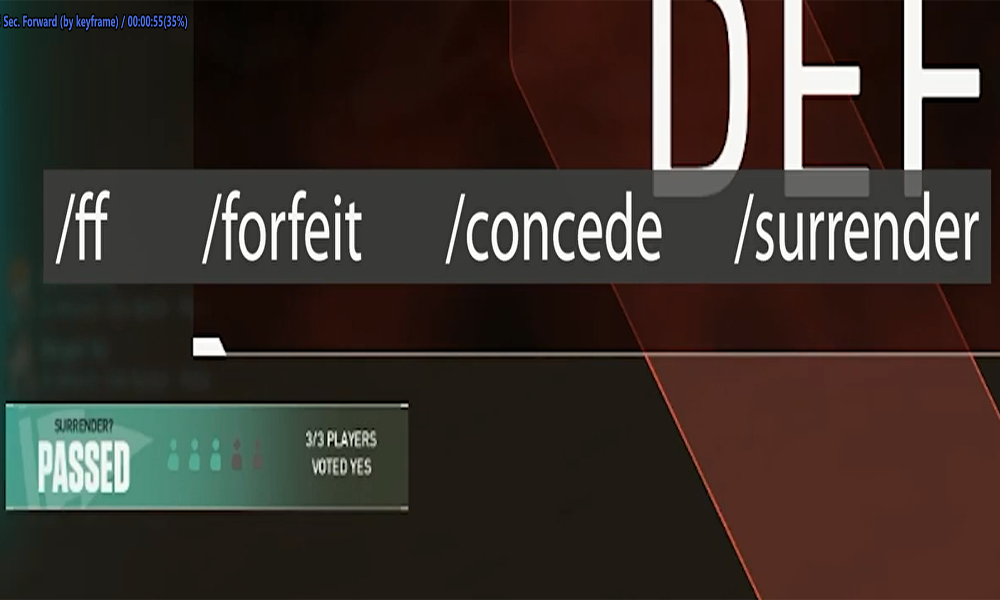 This is a relatively new feature, and the developers have informed about modifications coming soon in upcoming patches. Ever since Valorant became official, the developers got busy as the game did have some bugs. So we will continue to see patches like this and even changes like this in the future of Valorant.
So now you know how to surrender in Valorant and what are the conditions and penalties associated with it. If you have any queries with this guide, then comment down below. Also, be sure to check out our other articles on iPhone tips and tricks, Android tips and tricks, PC tips and tricks, and much more for more useful information.