Suppose you are dealing with an urgent project or work on your Windows 10 PC, and you get almost done with what you are doing. Suddenly a blue screen appears with System Service Exception error, and everything gets vanishes. How annoying it is to repeat the same work. This error will then need a restart, and all the unsaved work has gone.
This issue is not a big quiet issue to get solved, but it vanishes all the unsaved changes on your system. There are multiple reasons related to drivers, Windows updates, and suspicious activities to get the system service exception error.
This problem generally occurs due to many reasons as:
 If you have malicious programs installed in your PC
 Is there any Virus or malware suspicious in your PC
If you have an out-dated or incompatible Windows driver
If you have Windows updates, installed with bugs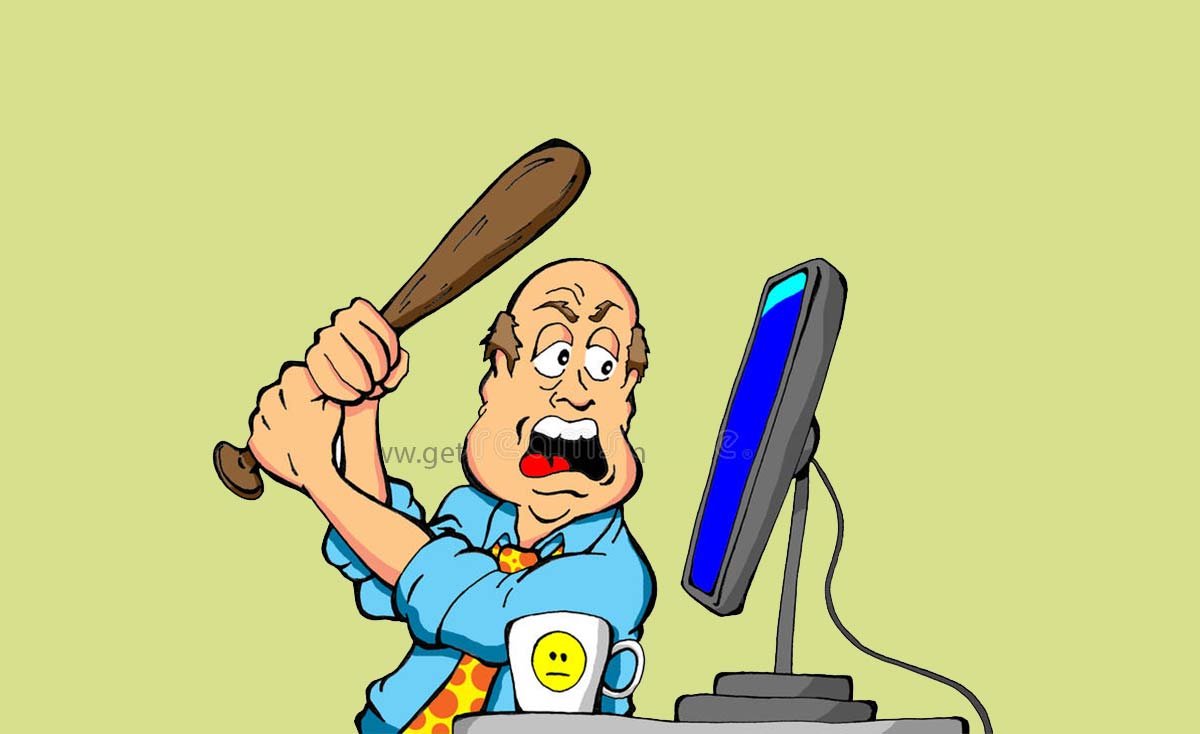 System Service Exception error: 
System Service Exception error is Windows Blue Screen Of Death (BSOD) error. Most of these errors are very annoying as your system gets a restart, and all of your unsaved changes may disappear from your system. This error often occurs in Windows 10, but sometimes this error is also claimed in various versions of Windows. Most of the BSOD errors get cause by System Service Exception errors. It occurs due to multiple reasons as corrupt drivers, corrupt Windows files, or attacks of suspicious viruses.
System Service Exception, Stop Error code in Windows 10: How to fix?
To tackle the BSOD error, you have to prepare your system before getting into any method to resolve this error as system service exception error occurs due to various reasons, you need to identify the reason why System Service Exception error occurs. For this, you can download one of the software which can help you to analyze MINIDUMP files on your system. You can use ' Blue screen view or Who crashed' for the identification of the cause of the error.
If you are unable to boot into your PC in regular mode, try to get in with safe mode and download these tools on your PC. This process is not the solution, but it identifies the reason for the error. There are some procedures you can follow to resolve the mistakes of System Service Exception:
Run a virus scan:

this error occurs due to suspicious activity on your PC. Scan and remove the questionable element from your PC by running a full scan of your PC with a top-rated anti-virus. Here is how to run a scan:

First, open your anti-virus program on your PC.
Find or search 'scan your system' in the logs.
Now, look forward to a ' full scan' option.
Hit on the option and get your system scanned for any error.
Repair windows system file:
Service Exception errors may occur due to damaged Windows system data. Scan and repair windows files to encounter this issue. Here is how you can repair your windows systems file:
Press Windows + X
Now press A and select Yes to run command prompt as administrator.
Enter the command "sfc / scannow" ( without quotes )
It will run an automatic scan of system files.
After scanning, it also downloads the updates automatically.
Reboot your Windows 10 PC, and look the problem has gone.
Check and install Windows updates:
Windows help to fix bugs and errors. To get your Windows updated, you need to follow simple steps;
Go to Start and search for 'Windows updates.'
Then go to Windows update and check whether any update is remaining to install.
Update your system with all the updates required.
This update may resolve your issue of System Service Exception error.
Re-install windows drivers:
you can update or reinstall your Windows driver to get rid of BSOD error. In general, System Service Exception errors get cause by un-update or damaged drivers. You need to update or re-install various drivers. Re-install these drivers to solve the issue.
Graphics card- when System Service Exception error occurs in a running game, then the cause for BSOD will cause by a graphics card driver. Update or re-install it to tackle the BSOD error.
Sound drivers
Networking drivers
Other methods:
there are various solutions to fix System Service Exception error occurs due to these two files:
ks.sys: if System Service Exception error occurs with ks.sys file BSOD, then there is a smart fix to get this error resolved. You need to disable your webcam. Follow these simple steps to disable your webcam:
Go to Start
Search for Device manager
Find your external webcam here
Right-click on it and disable from the specified button
Your System Service Exception error with ks.sys error will solve now.
b) ntfs.sys: This file error is that which occurred by any VPN client program or anti-virus. You need to uninstall the VPN client program to solve the issue of getting this error code.
The above mention methods may help you to diagnose and resolve System Service Exception error on your Windows PC. In case if none of those mentioned above methods works for you, then by using 'Windows system restore,' you can roll back to the previous working point. It will also delete some of your data, so use this when there is no proper solution left
Updating drivers and windows 10 files may surely work for you to get out of the problem if you are getting System Service Exception error. Sometimes a quick restart of windows also works to get System Service Exception error will resolve. If you have any queries or feedback, please write down the comment in the below comment box.