Are you Netflix addict? But most of the famous content is not available in your country. Then I am sure you must be using a VPN to access those content in your country. You have now completed the show or your parents asked you not to watch Netflix anymore. Now you want to delete the VPN you previously installed. So in this article, learn how to delete VPN from iPhone & iPad.
VPN or Virtual Private Network enables users to send and receive data across shared or public networks as if their computing devices were directly connected to the private network. Or in simpler words, it just masks your IP address which ultimately disallows the vendors to get your IP source.
Have a look at this too: All Common Problems of Disney Plus and How to Fix it
Delete VPN from iPhone & iPad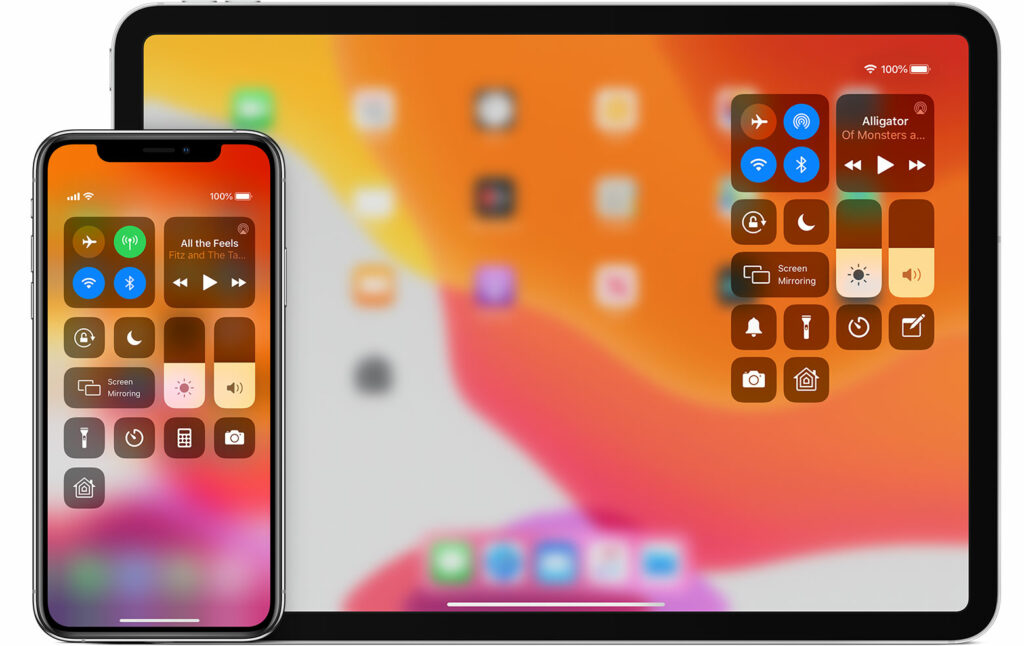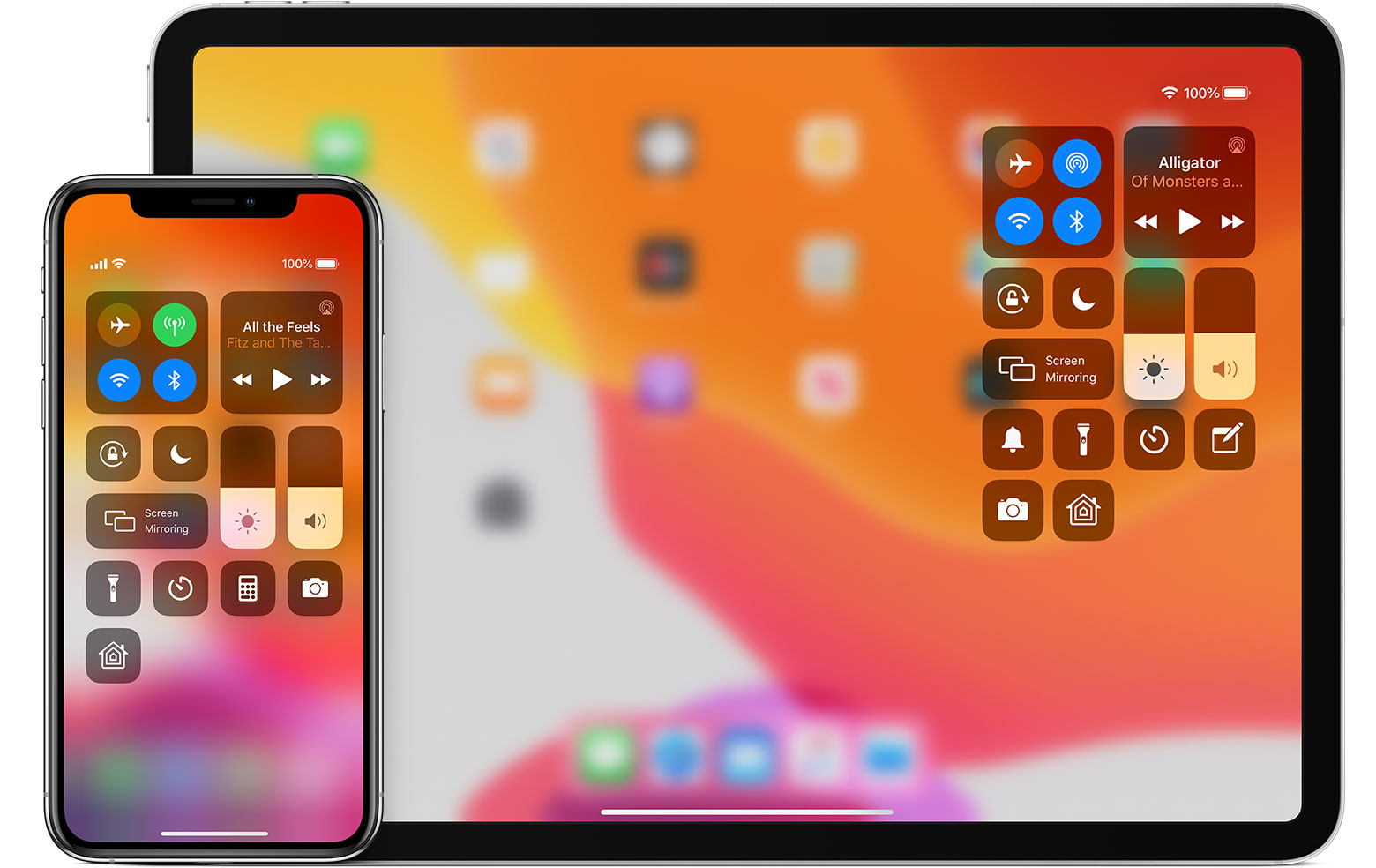 Follow the below simple procedure to delete VPN from iPhone & iPad:
Open Settings from your home screen.
Scroll down and tap on General label.
Scroll down and tap on VPN label.
You will see the list of VPNs you have in your iPhone & iPad.
Locate the VPN you want to delete and tap the (i) button.
Tap on Delete VPN button the end of the page.
You will see a confirmatory

dialog box

, just tap the Delete button again.
That is it, you have successfully deleted the VPN from your iPhone or iPad. With the VPN deleted, it will no longer be available for use on the iPad or iPhone.
The most important thing you should do after the deletion of the VPN is to unsubscribe the VPN service and take the refund if applicable.
Do you own an iPhone, iPad or a Mac and need these type of simple tutorials? Then stay tunned to GetDroidTips' iPhone Tips & Tricks column.
If you have any query regarding this, the comment section always available for you.